Tag:
Republican Party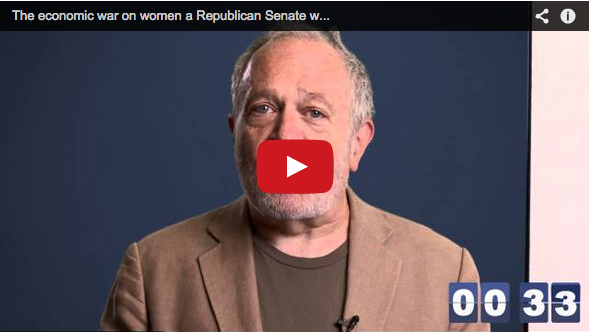 Robert Reich explains the impact that a Republican Senate would have on women's economic well-being.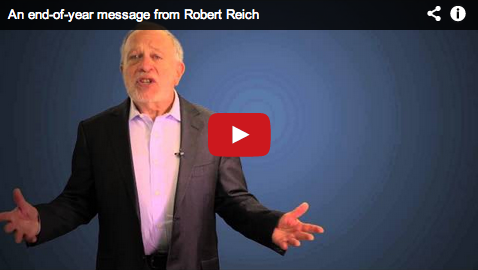 Robert Reich reveals the theme song of the GOP Do-Nothing Congress and reviews impressive progressive victories in 2013 that are setting the stage for the 2014 elections.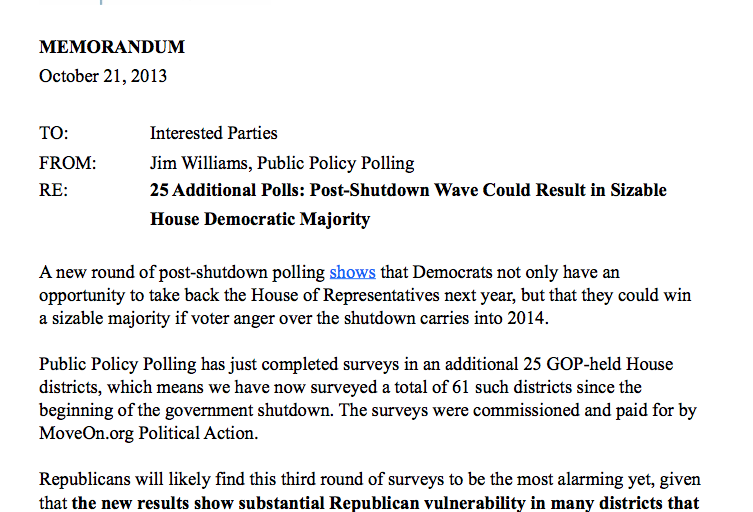 A new set of post-shutdown polls, commissioned by MoveOn.org Political Action, show Democrats not only have an opportunity to take back the House of Representatives next year, but could win a sizable majority if voter anger over the shutdown carries into 2014.