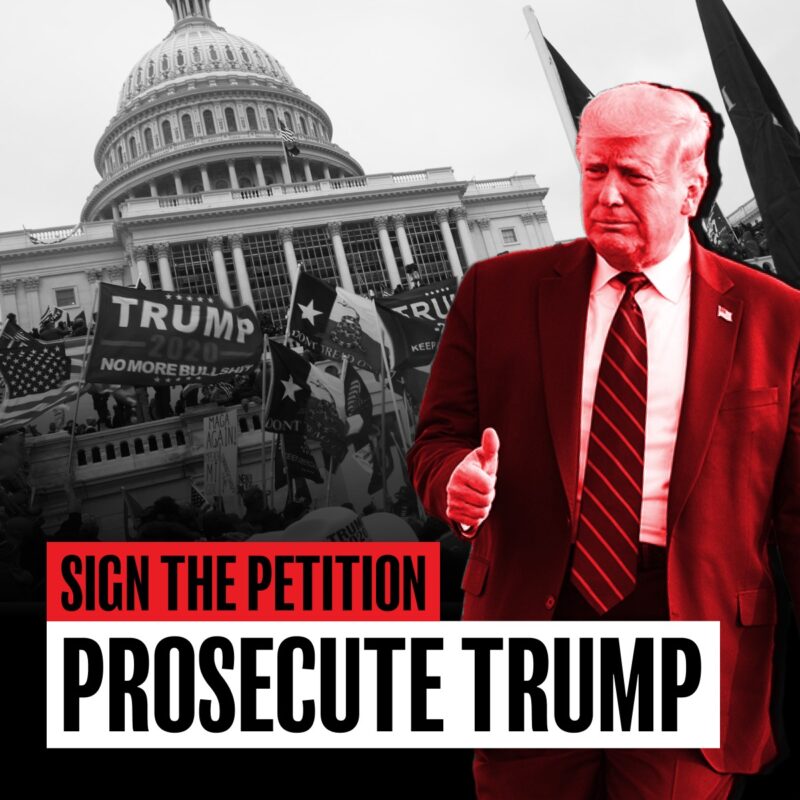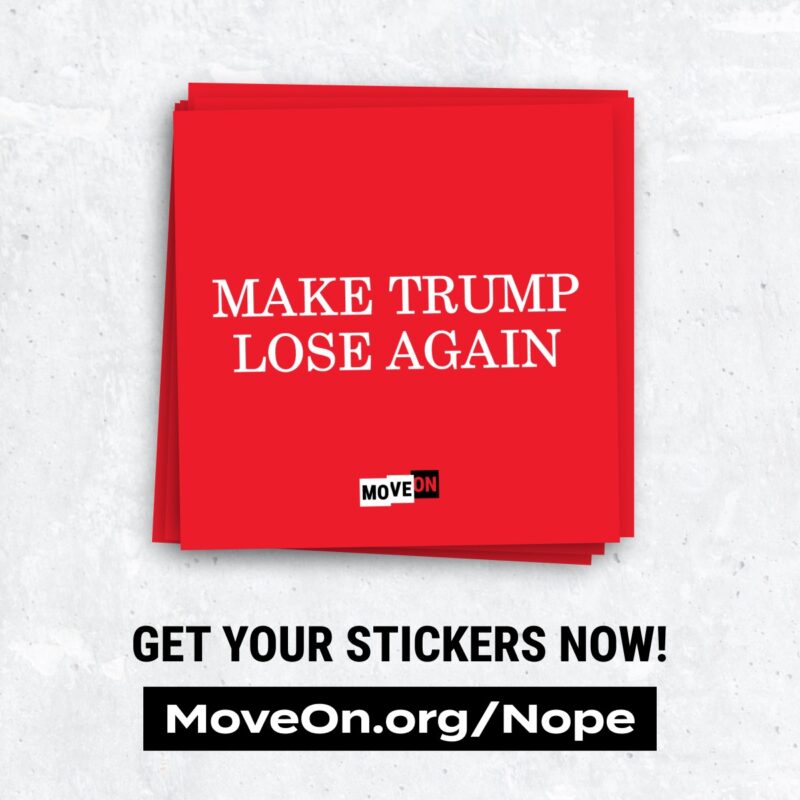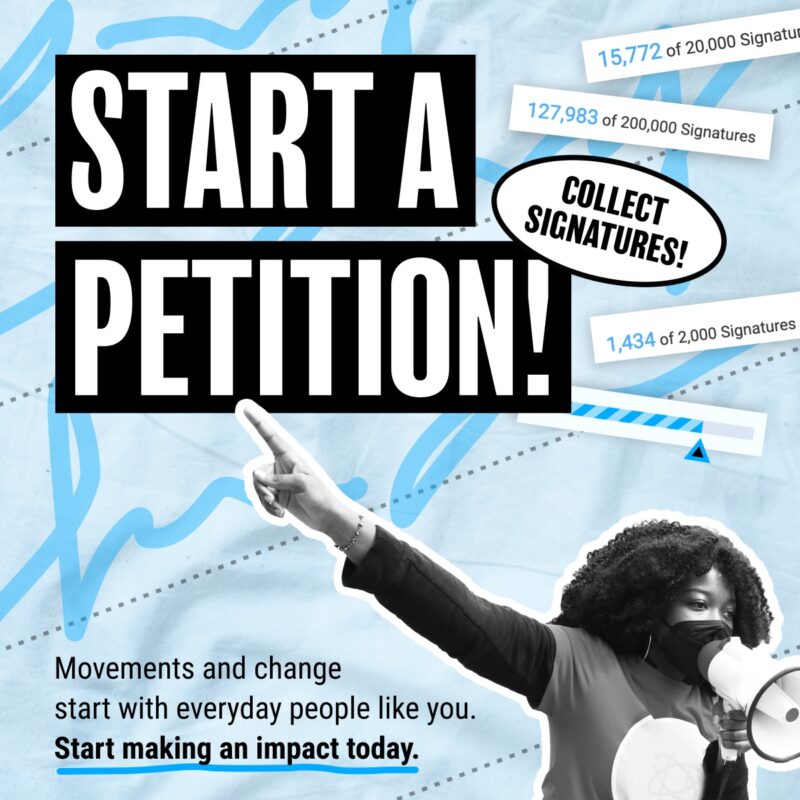 PROSECUTE
TRUMP
The January 6 committee irrefutably exposed how Trump and his MAGA allies carried out a violent insurrection to overthrow the 2020 election, even though they knew he lost. Two years later, Trump has yet to be charged for his criminal conspiracy. Now is the time.
Trump and his co-conspirators need to be held fully accountable for their actions on and leading up to January 6. They are a threat to our democracy and should never hold office again.
Join hundreds of thousands of MoveOn members across the country and demand that the Department of Justice prosecute Trump.
SIGN THE PETITION NOW!
LET'S
MAKE
TRUMP
LOSE
AGAIN
We stopped Trump in 2020 and we can do it again.
And to support the work of defeating Trump and MAGA Republicans, you can order the "Make Trump Lose Again" sticker to spread this message far and wide.
Together, we are the majority and we are more powerful than Trump and the MAGA Republicans who engaged in a criminal conspiracy to overthrow the will of the people.
GET YOUR "MAKE TRUMP LOSE AGAIN" STICKER NOW!
PROGRESS
STARTS
WITH
YOU
MoveOn's free petition platform is a powerful place where MoveOn members and progressive partners are able to run impactful campaigns on issues impacting their communities. 
From rising up to advancing abortion rights, climate justice, racial justice, voting rights, or economic justice, you can take action all year long to rally for the change you want to see.
Your petition could be the next one to spearhead a movement in your community or across the country.
START YOUR PETITION TODAY!
Who We Are
Championing Progressive Values
Whether it's supporting a candidate, fighting to pass legislation, or working to change our culture, MoveOn members are committed to an inclusive and progressive future. We envision a world marked by equality, sustainability, justice, and love. And we mobilize together to achieve it.
Learn more about us
Join the movement
Focusing on big issues
Our values form the groundwork of our organizing and campaigns. Here are just a few of our focus areas:
Electing Progressive Leaders
Fighting for Universal Healthcare
Solidarity with the Movement for Black Lives
Saving Our Elections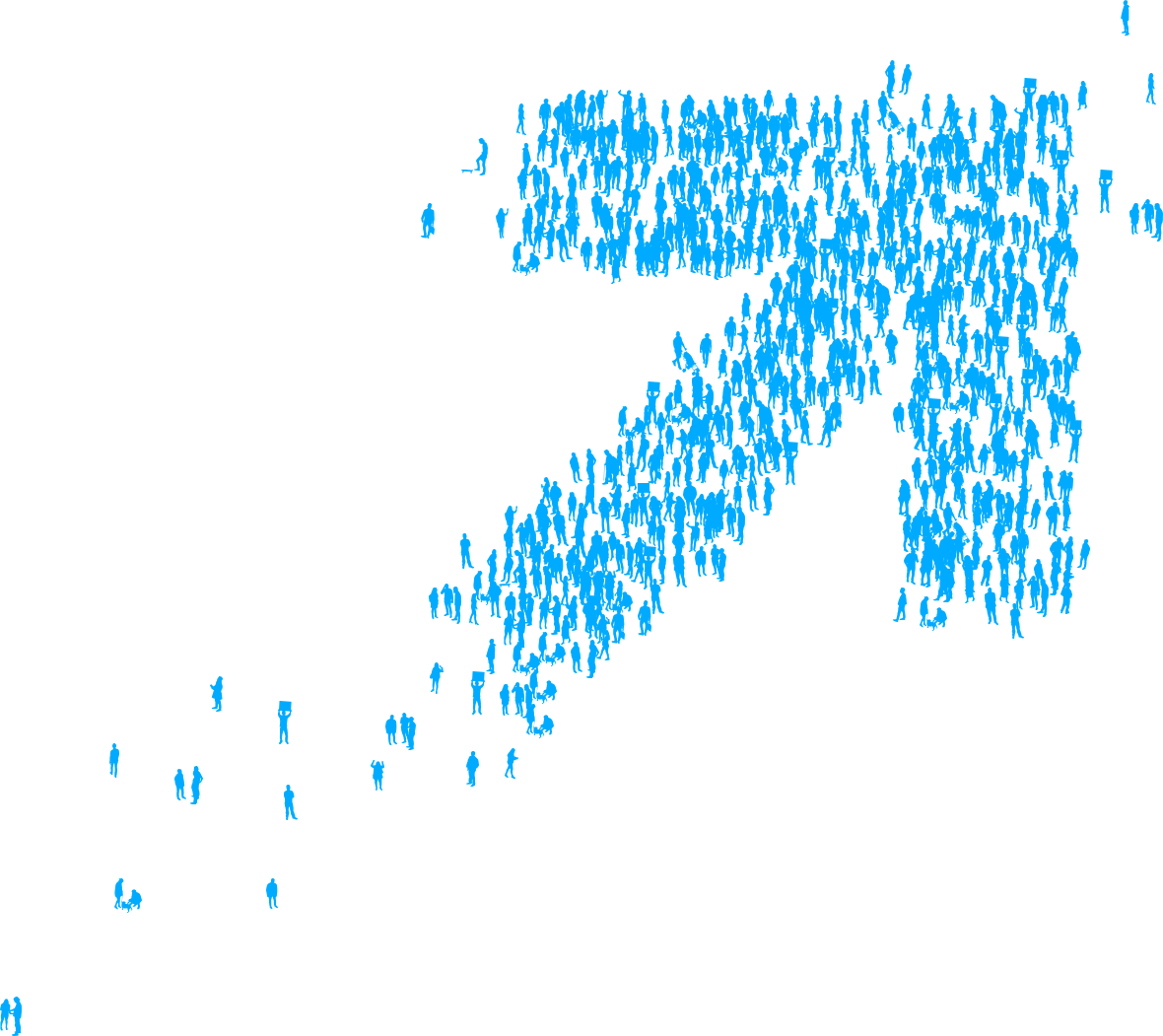 EFFECTING REAL CHANGE
MoveOn members take on big issues and fight until real change is made.
See all updates
SHOWING UP
Looking to get involved, but unsure where to start? Here are some ways you can take the first step.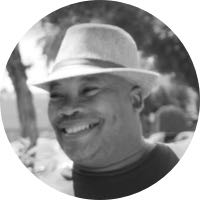 "When a community starts to listen to each other, pull together, and work towards a common goal, then anything is possible."

— Chuck, MoveOn Mobilizer