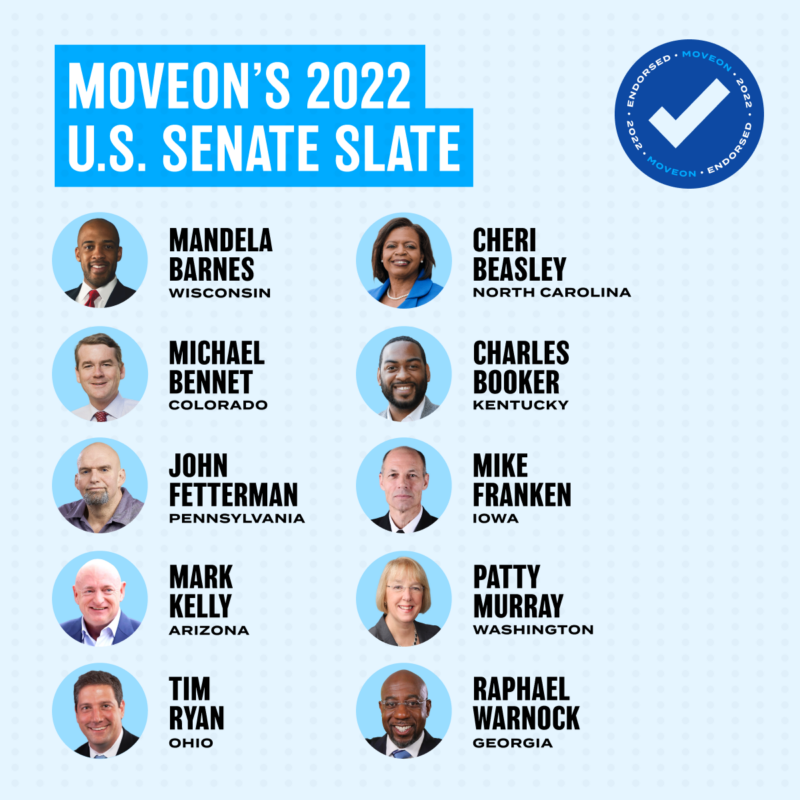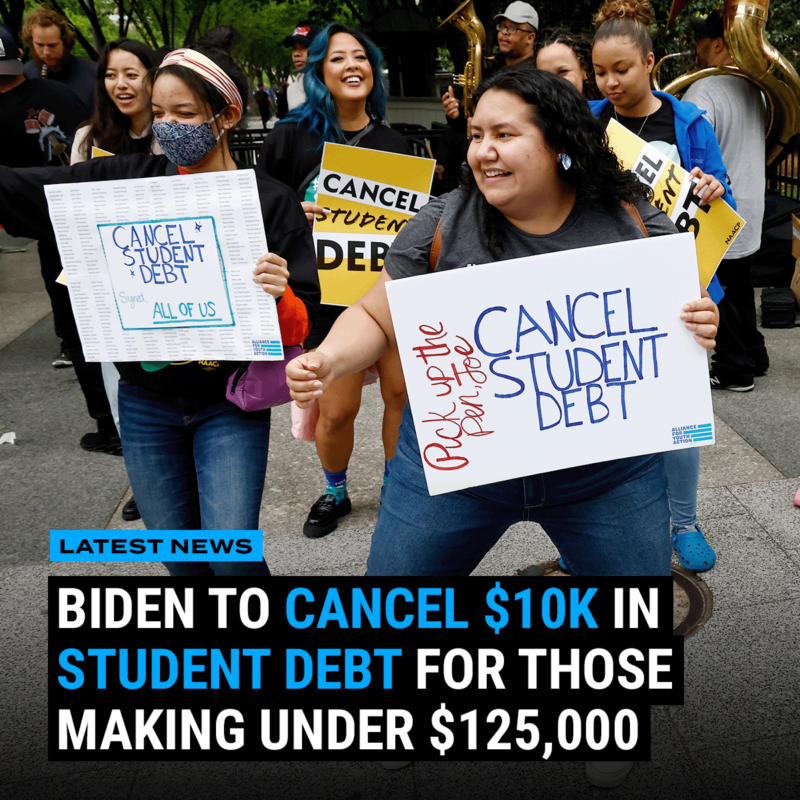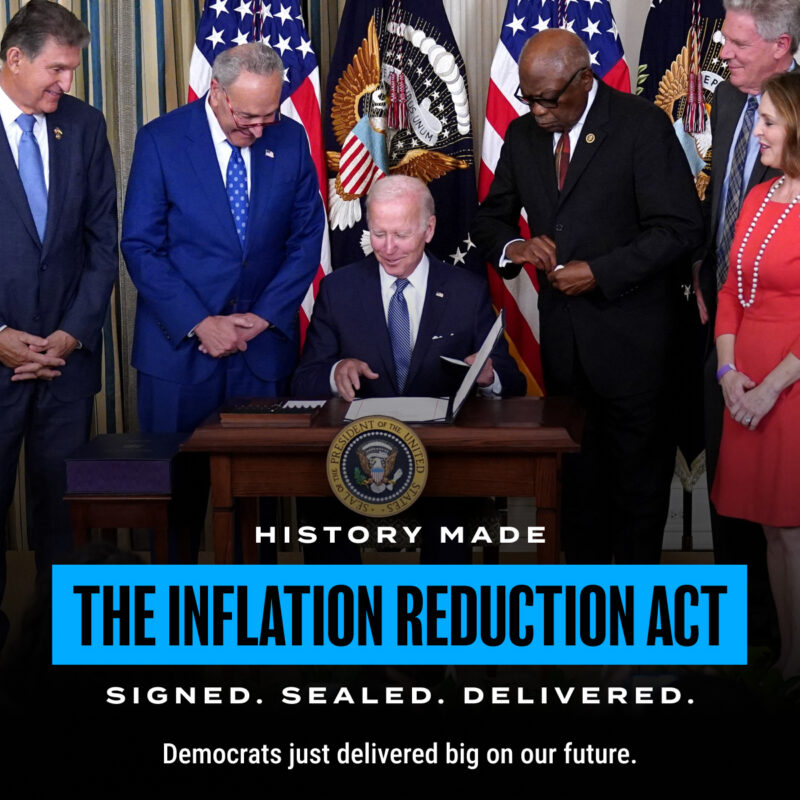 LET'S
WIN
THE
SENATE
We're proud to announce that MoveOn members have endorsed 10 critical Senate candidates in this November's election!
With the GOP aggressively attacking abortion and our democracy, it's more important than ever that we elect these candidates to maintain and expand the Democratic majority. With your help, we can look forward to having these Democrats fighting to represent us in the U.S. Senate.
Head to MoveOn's candidates page to learn more about them, including ways to volunteer or donate to their campaigns!
LEARN MORE
HISTORIC
STUDENT
DEBT
RELIEF
Thank you to the Biden administration for taking this historic first step. This executive order will give millions of people relief from having to choose between loan payments and basic necessities like housing, food, and medicine.
Now we must continue to urge the president to cancel all student debt to ensure that future relief efforts go further to address the skyrocketing student debt crisis that challenges educational and economic well-being, equity, and mobility for an overwhelming number of working people and their families. 
Tell President Biden that he must take the next step and cancel student debt for all.
SIGN THE PETITION
WHEN
WE
VOTE
WE
WIN
Thanks to voters, progressive activists, Democrats in the House and Senate, and President Biden, the Inflation Reduction Act has now been signed and will soon help millions of Americans across the country.
This historic moment happened because millions of us came out to vote in 2020 and we not only defeated Trump and elected President Biden, but we also voted in Democrats to gain majorities in both the House and Senate.
Keep the progress going by joining the effort to win again this November.
TAKE ACTION WITH MOVEON
Who We Are
Championing Progressive Values
Whether it's supporting a candidate, fighting to pass legislation, or working to change our culture, MoveOn members are committed to an inclusive and progressive future. We envision a world marked by equality, sustainability, justice, and love. And we mobilize together to achieve it.
Learn more about us
Join the movement
Focusing on big issues
Our values form the groundwork of our organizing and campaigns. Here are just a few of our focus areas:
Electing Progressive Leaders
Fighting for Universal Healthcare
Solidarity with the Movement for Black Lives
Saving Our Elections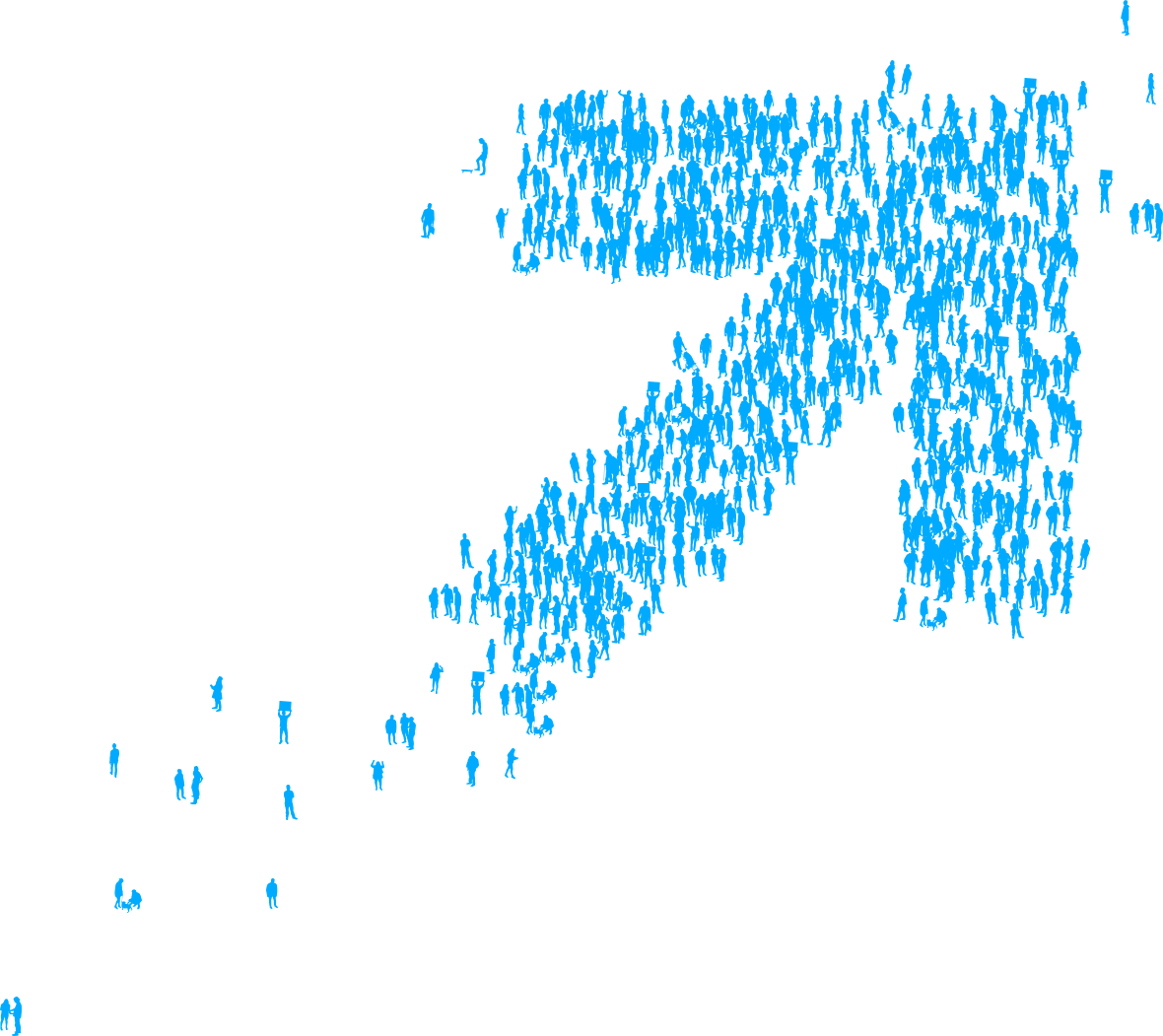 EFFECTING REAL CHANGE
MoveOn members take on big issues and fight until real change is made.
See all updates
SHOWING UP
Looking to get involved, but unsure where to start? Here are some ways you can take the first step.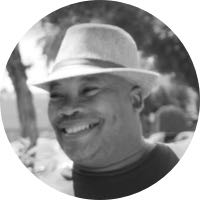 "When a community starts to listen to each other, pull together, and work towards a common goal, then anything is possible."

— Chuck, MoveOn Mobilizer