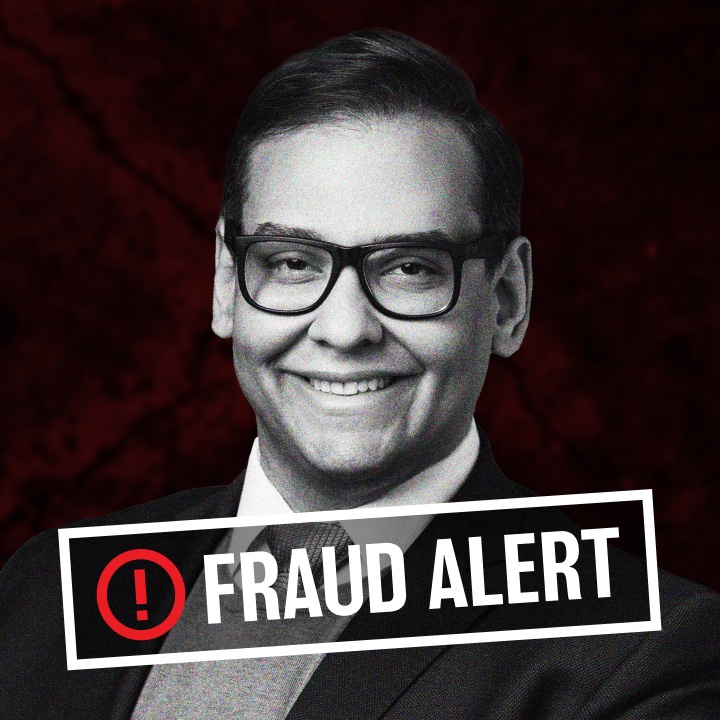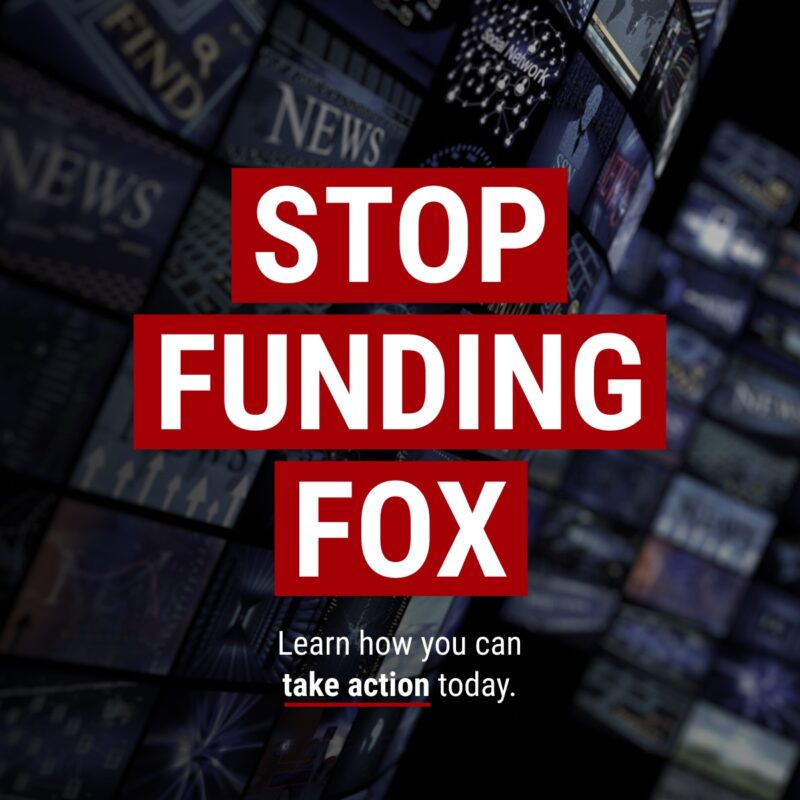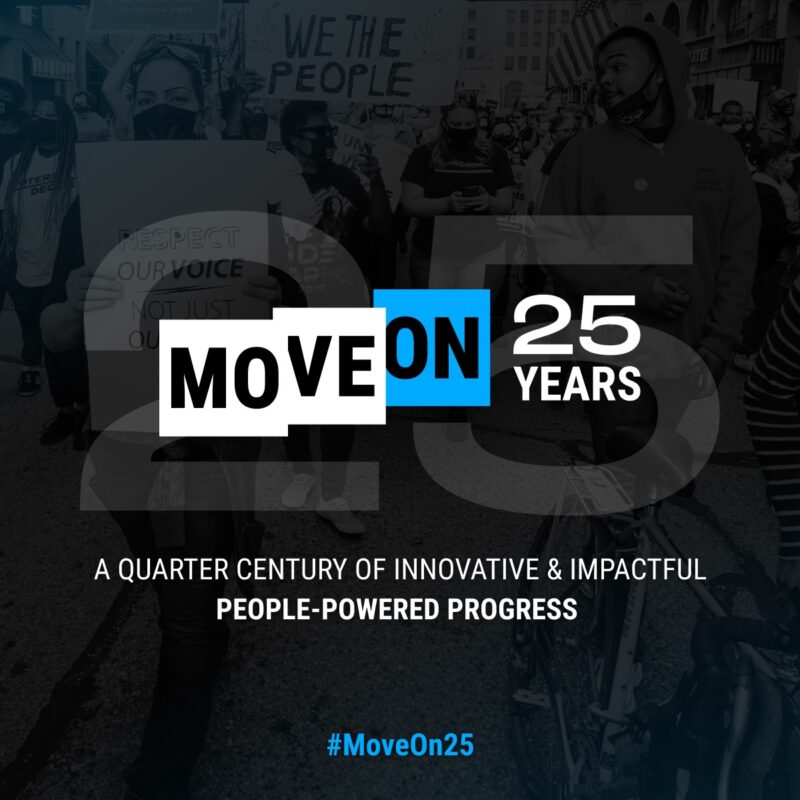 SANTOS
MUST
BE
EXPELLED!
Rep. George Santos built his campaign on a series of outrageous and offensive lies, deceiving the voters of New York's 3rd District about his qualifications, work background, and who he really is.
Even now that he's been indicted, while facing a number of investigations, instead of owning up to his lies and stepping down, he has shown no remorse for his actions.
Our elected officials must be held to the same, if not a higher, standard as the rest of us. That's why Congress must expel him from office under its constitutionally granted powers.
SIGN THE PETITION NOW!
FOX
LIES
In order to boost ratings and profits, Fox News has misled their viewers for years. Fox peddled dangerous lies and conspiracy theories about the 2020 election that they knew to be bogus.
Through QAnon conspiracy theories; anti-vaccine rhetoric; attacks on immigrants, people of color, and the LGBTQ+ community; efforts to rewrite the history of January 6; and more, Fox News has consistently promoted hate and lies to push their right-wing political agenda.
But even so, Fox News is striking deals with corporate advertisers and cable companies, which are the primary source of revenue for the channel. It's on us to pressure these companies to stop funding the channel's dangerous lies.
LEARN HOW YOU CAN TAKE ACTION
MOVEON
CELEBRATES
25
YEARS!
This year, MoveOn celebrates 25 years of people-powered progress! As we celebrate, we are looking back on our journey to honor the impact of collective action, and looking ahead as we plan to make lasting impact on the 2024 presidential election and beyond.
Since our founding in 1998, MoveOn members have used technology to campaign together on a national scale, to level the playing field for everyday people, to protect our freedoms and democracy, and to guard against the attacks of the radical right.
Over the years, we have become the home base for millions of members who refuse to accept the status quo. Sign up to get updates about how you can join us in celebrating MoveOn's 25th anniversary!
SIGN UP TO LEARN MORE!
Who We Are
Championing Progressive Values
Whether it's supporting a candidate, fighting to pass legislation, or working to change our culture, MoveOn members are committed to an inclusive and progressive future. We envision a world marked by equality, sustainability, justice, and love. And we mobilize together to achieve it.
Learn more about us
Join the movement
Focusing on big issues
Our values form the groundwork of our organizing and campaigns. Here are just a few of our focus areas:
Electing Progressive Leaders
Fighting for Universal Healthcare
Solidarity with the Movement for Black Lives
Saving Our Elections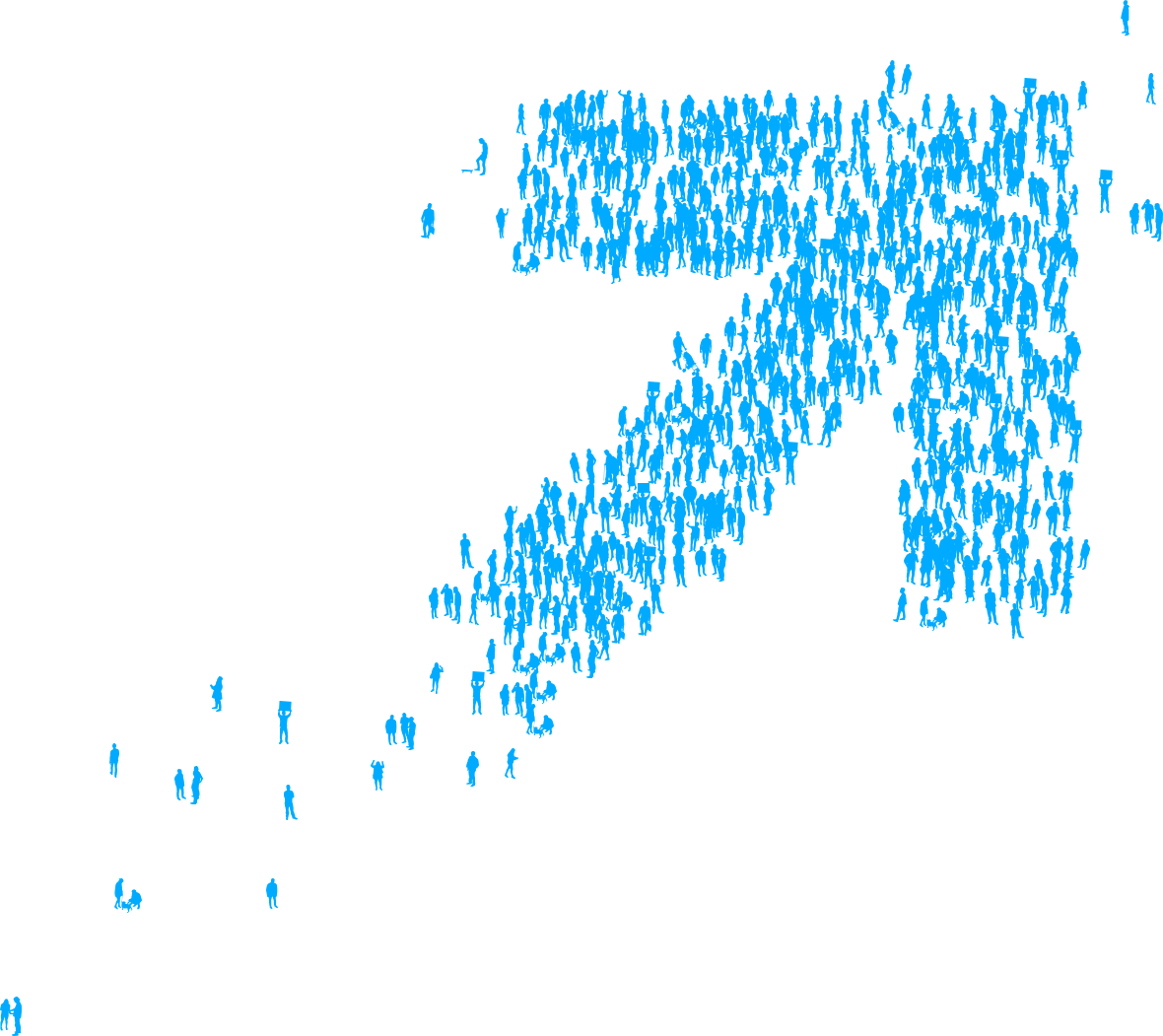 EFFECTING REAL CHANGE
MoveOn members take on big issues and fight until real change is made.
See all updates
SHOWING UP
Looking to get involved, but unsure where to start? Here are some ways you can take the first step.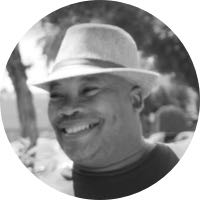 "When a community starts to listen to each other, pull together, and work towards a common goal, then anything is possible."

— Chuck, MoveOn Mobilizer