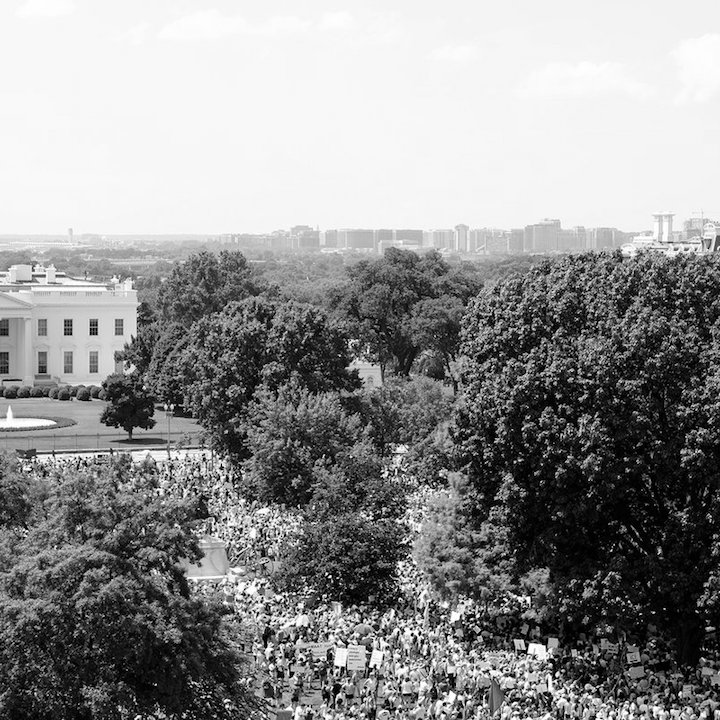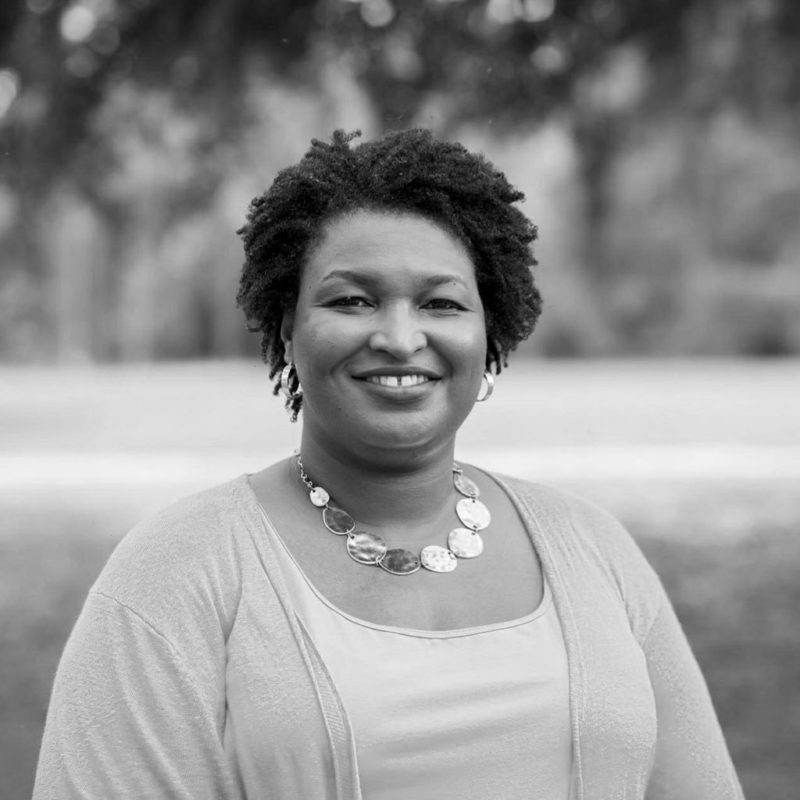 REJECT
TRUMP'S
EXTREME
SCOTUS
NOMINEE
Brett Kavanaugh, Donald Trump's nominee to the Supreme Court, would shift the Court far to the right, likely overturning Roe v. Wade and allowing the criminalization of abortion, rolling back LGBTQ rights, undermining the Affordable Care Act, and threatening the ongoing Mueller investigation into potential criminal wrongdoing by Trump and his associates.
CHIP IN TO SUPPORT OUR #STOPKAVANAUGH CAMPAIGN
HUNDREDS
OF
THOUSANDS
TURN
OUT
IN
SHOW
OF
FORCE:
FAMILIES
BELONG
TOGETHER
People from all walks of life mobilized June 30 in solidarity with immigrant families who have been ripped apart by the Trump administration's family separation and detention policy. Activists organized more than 780 actions nationwide. Click below to watch the livestream from Washington, D.C.'s rally.
WATCH THE LIVESTREAM
CONGRATS,
STACEY
ABRAMS!
Stacey Abrams has won the Democratic primary for governor of Georgia! We're helping Stacey become the first Black woman elected governor anywhere in America.
Will you chip in and help power her to victory this fall?
CHIP IN
Who We Are
Championing Progressive Values
Whether it's supporting a candidate, fighting to pass legislation, or working to change our culture, MoveOn members are committed to an inclusive and progressive future. We envision a world marked by equality, sustainability, justice, and love. And we mobilize together to achieve it.
Learn more about us
Join the movement
Focusing on big issues
Our values form the groundwork of our organizing and campaigns. Here are just a few of our focus areas:
2018 Elections
Healthcare
Trump Is Not Above the Law
Diplomacy, Not War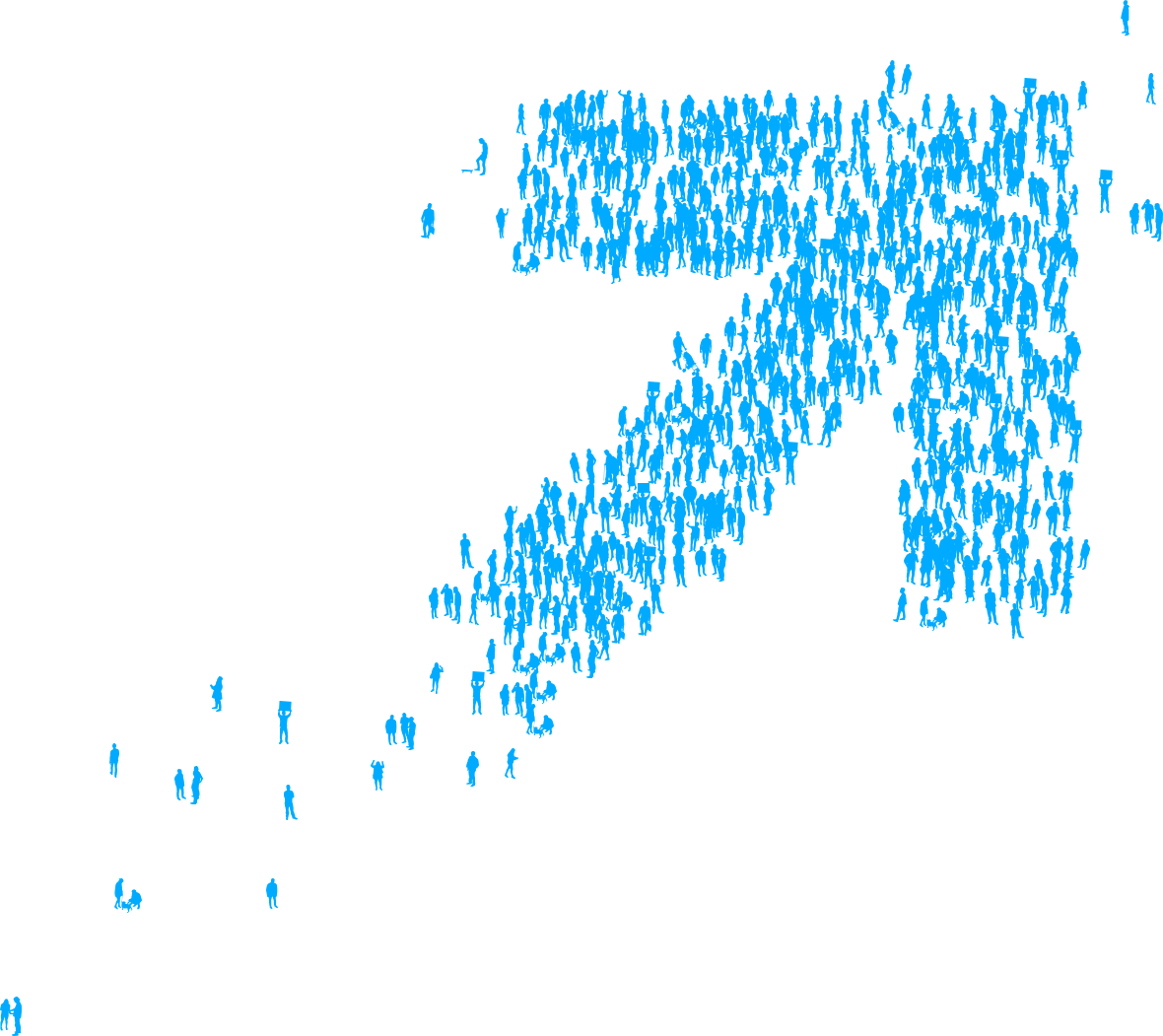 EFFECTING REAL CHANGE
MoveOn members take on big issues and fight until real change is made.
See all updates
SHOWING UP
Looking to get involved, but unsure where to start? Here are some ways you can take the first step.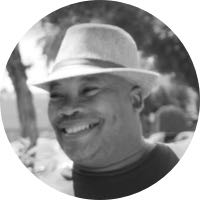 "When a community starts to listen to each other, pull together, and work towards a common goal, then anything is possible."

— Chuck, MoveOn Mobilizer