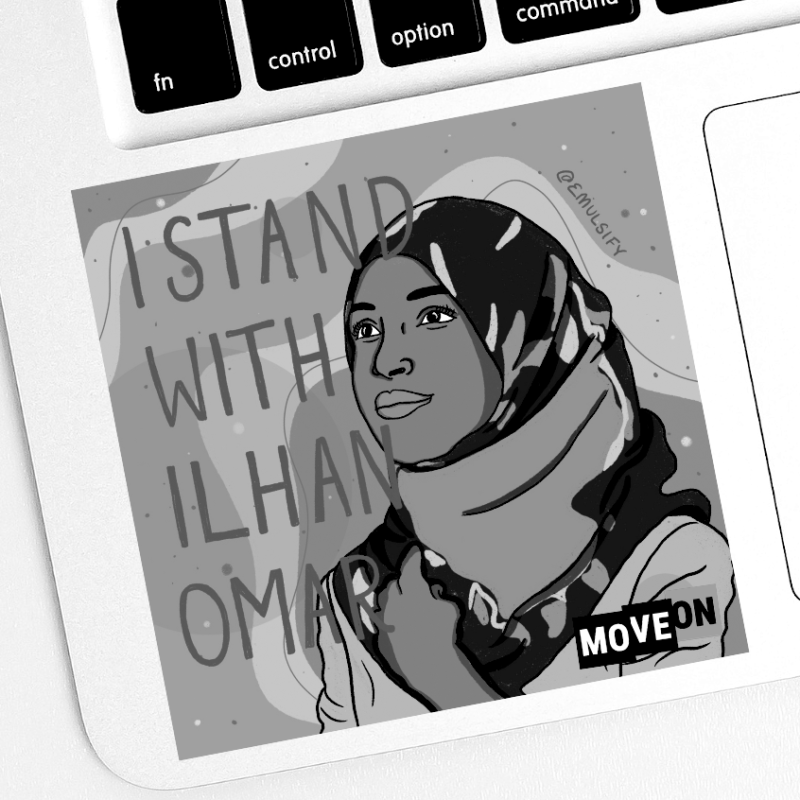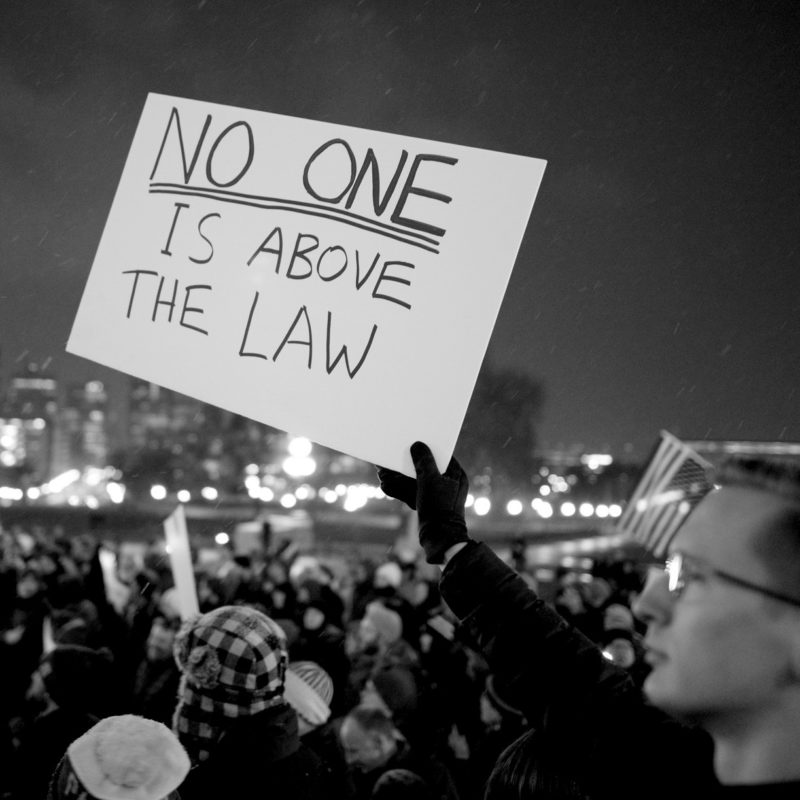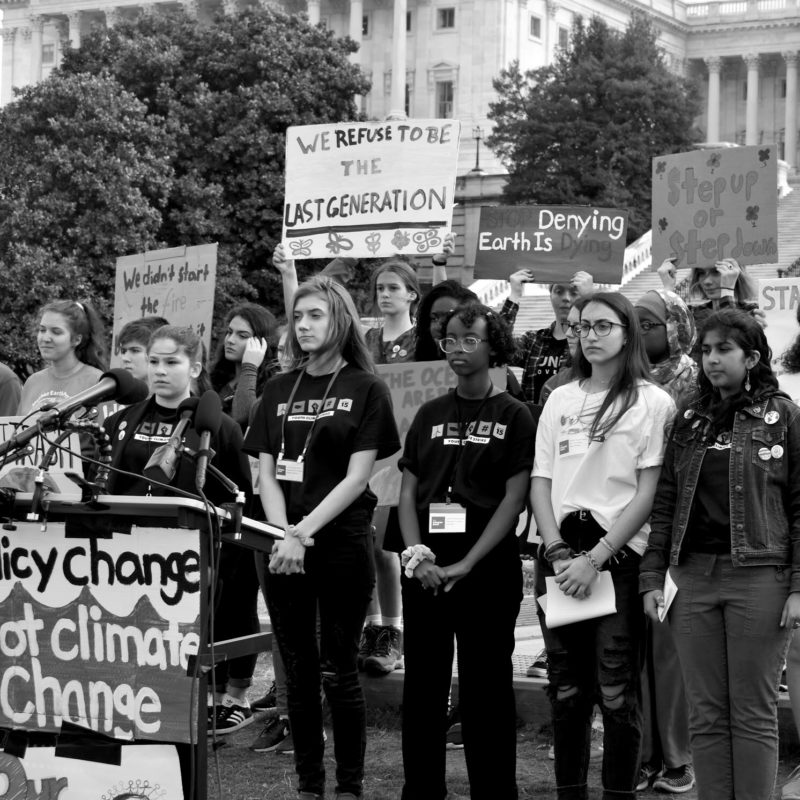 MOVEON'S
FIRST
2020
ENDORSEMENT:
ILHAN
OMAR
FOR
CONGRESS
The results are in: With 77% of votes cast in favor, MoveOn members in Minnesota's 5th District have voted overwhelmingly to endorse Ilhan Omar for re-election to Congress!
Celebrate this first endorsement of the 2020 elections and claim your FREE "I Stand With Ilhan" sticker. Or, order one for your family member or friend who would appreciate it.
GET YOUR FREE STICKER
PETITION:
BEGIN
IMPEACHMENT
PROCEEDINGS
IMMEDIATELY
In the United States, no one is above the law. Congress must begin impeachment proceedings against Donald Trump immediately for his abuse of power and violation of public trust.
SIGN THE PETITION
2020
PREZ
CANDIDATES
MUST
DEBATE
CLIMATE
The US Youth Climate Strike is calling on 2020 candidates and the Democratic National Committee to hold a debate or forum entirely around environmental issues like climate change.
SIGN THE PETITION
Who We Are
Championing Progressive Values
Whether it's supporting a candidate, fighting to pass legislation, or working to change our culture, MoveOn members are committed to an inclusive and progressive future. We envision a world marked by equality, sustainability, justice, and love. And we mobilize together to achieve it.
Learn more about us
Join the movement
Focusing on big issues
Our values form the groundwork of our organizing and campaigns. Here are just a few of our focus areas:
2018 Elections
Healthcare
Trump Is Not Above the Law
Diplomacy, Not War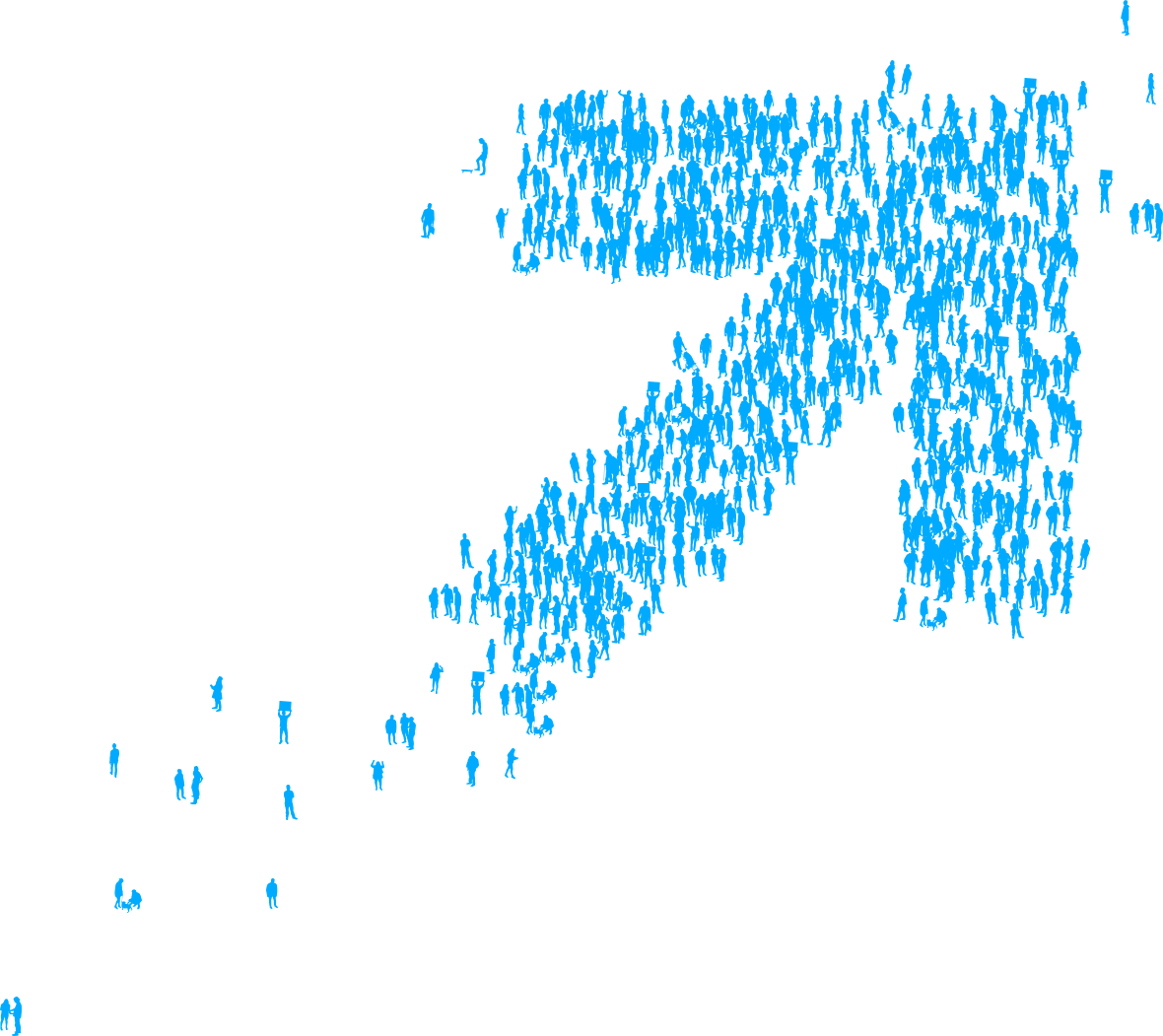 EFFECTING REAL CHANGE
MoveOn members take on big issues and fight until real change is made.
See all updates
SHOWING UP
Looking to get involved, but unsure where to start? Here are some ways you can take the first step.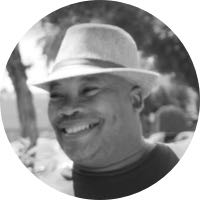 "When a community starts to listen to each other, pull together, and work towards a common goal, then anything is possible."

— Chuck, MoveOn Mobilizer