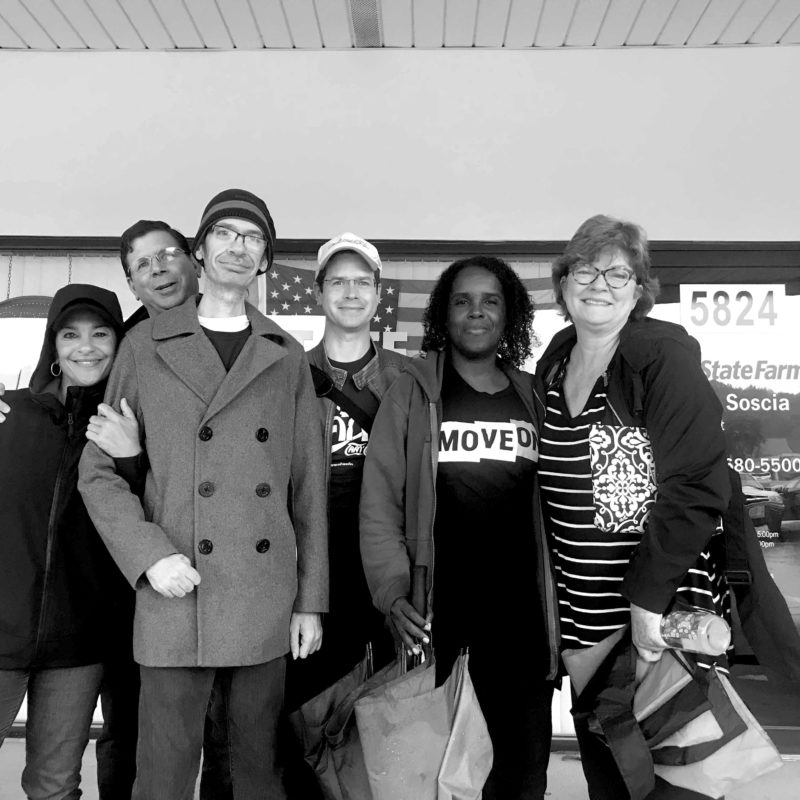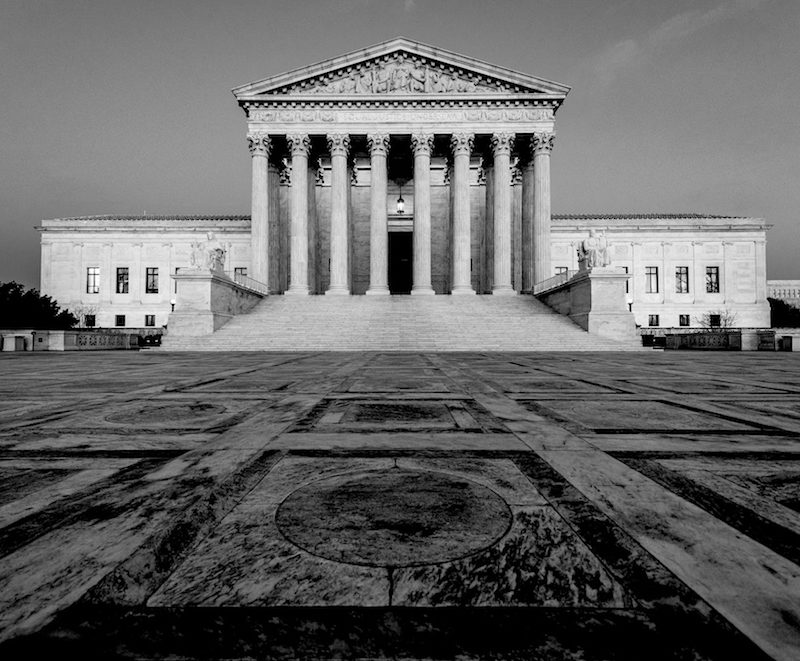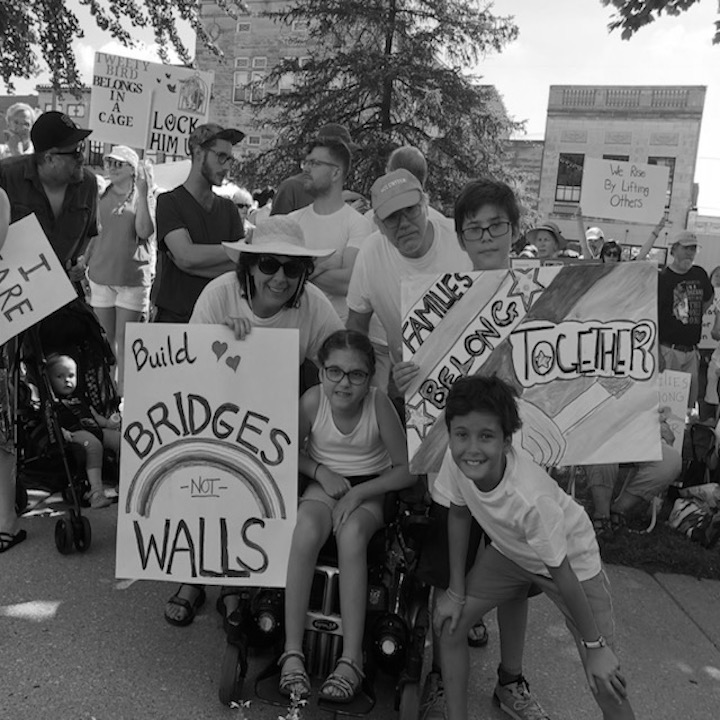 JOIN
A
WAVE:
RESIST
&
WIN
VOTER
CONTACT
DAY
OF
ACTION
Join other volunteers to make a difference at a voter contact shift at a local campaign office of a candidate for U.S. House that will help end GOP control of Congress.
CLICK TO FIND & JOIN A WAVE EVENT NEAR YOU!
CALL
YOUR
SENATOR
TO
STOP
KAVANAUGH
Brett Kavanaugh could gut or overturn Roe v. Wade and the Affordable Care Act, can't be counted on to hold Trump accountable for any criminal activity, and has repeatedly sided with corporations and the wealthy over workers and protecting our environment.
CALL YOUR SENATOR
WHAT
WE'VE
DONE
TOGETHER
THIS
SUMMER
MoveOn members and the broader Resistance movement have been on the march this summer, repeatedly taking to the streets and the ballot box to defend the most vulnerable and building around a shared vision of our country: one where everyone can thrive and where all of us can live with honor and dignity.
WHAT WE'VE DONE TOGETHER:
Who We Are
Championing Progressive Values
Whether it's supporting a candidate, fighting to pass legislation, or working to change our culture, MoveOn members are committed to an inclusive and progressive future. We envision a world marked by equality, sustainability, justice, and love. And we mobilize together to achieve it.
Learn more about us
Join the movement
Focusing on big issues
Our values form the groundwork of our organizing and campaigns. Here are just a few of our focus areas:
2018 Elections
Healthcare
Trump Is Not Above the Law
Diplomacy, Not War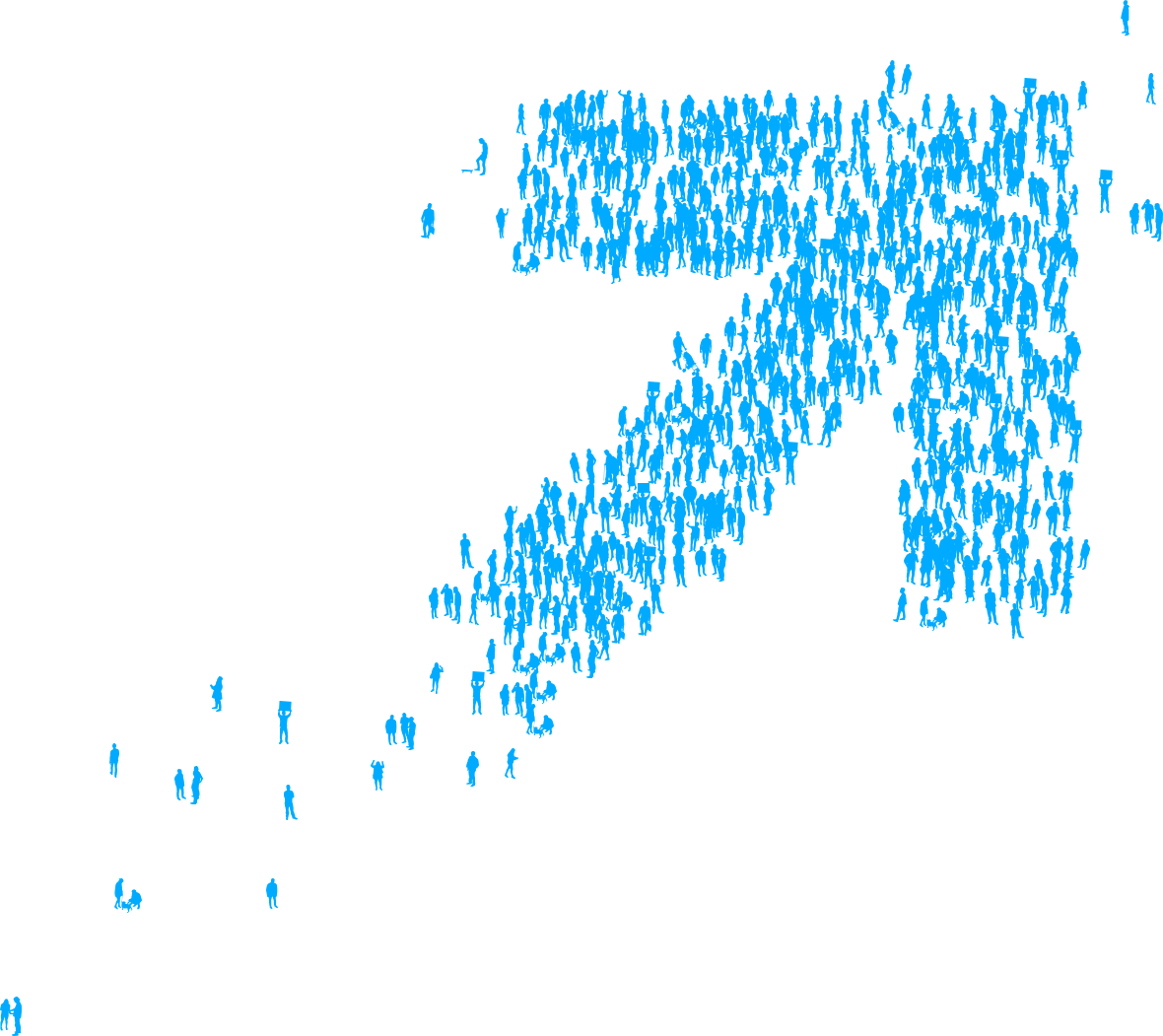 EFFECTING REAL CHANGE
MoveOn members take on big issues and fight until real change is made.
See all updates
SHOWING UP
Looking to get involved, but unsure where to start? Here are some ways you can take the first step.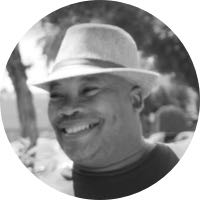 "When a community starts to listen to each other, pull together, and work towards a common goal, then anything is possible."

— Chuck, MoveOn Mobilizer