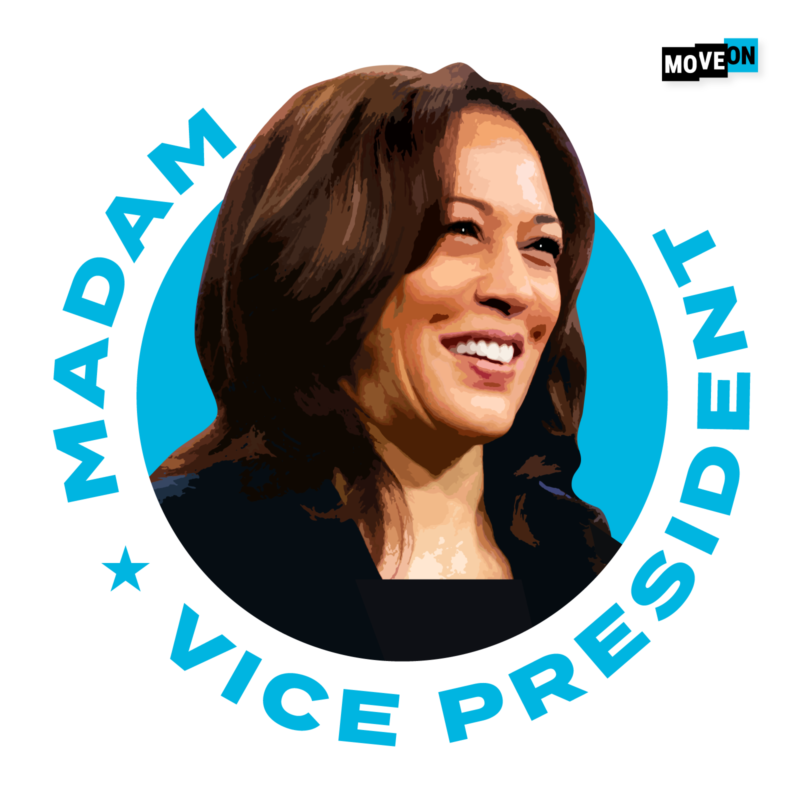 BIDEN'S
HISTORIC
OPPORTUNITY
President Biden's inauguration marks a new, hopeful era for America. But the problems we face are enormous, and we must push the Biden administration to quickly enact big, bold solutions.
SHARE THIS VIDEO
GET
YOUR
FREE
"MADAM
VICE
PRESIDENT"
STICKER!
To celebrate Vice President Kamala Harris—and commemorate this incredible moment for our country—MoveOn is printing a huge batch of these "Madam Vice President" stickers and giving them away for free while supplies last. Claim your exclusive sticker now.
GET MY STICKER
GO
BIG
The issues we face are historic, from a global pandemic to unemployment, natural disasters, climate change, and more. Over 80 million people voted for Biden & Harris to go big because the crises at hand demand it.
Now, we need them to go big, be bold and make history!
Who We Are
Championing Progressive Values
Whether it's supporting a candidate, fighting to pass legislation, or working to change our culture, MoveOn members are committed to an inclusive and progressive future. We envision a world marked by equality, sustainability, justice, and love. And we mobilize together to achieve it.
Learn more about us
Join the movement
Focusing on big issues
Our values form the groundwork of our organizing and campaigns. Here are just a few of our focus areas:
Electing Progressive Leaders
Fighting for Universal Healthcare
Solidarity with the Movement for Black Lives
Saving Our Elections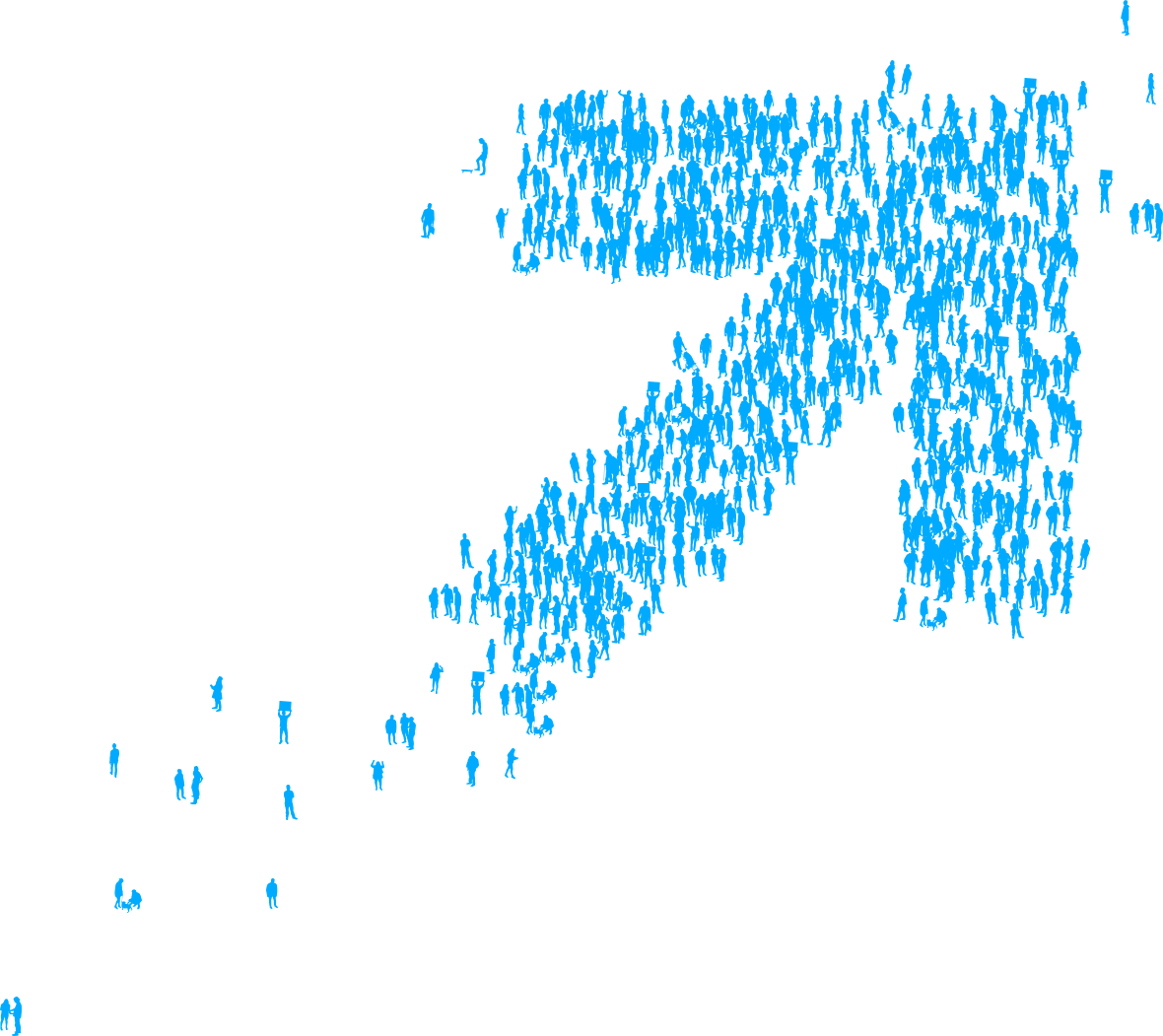 EFFECTING REAL CHANGE
MoveOn members take on big issues and fight until real change is made.
See all updates
SHOWING UP
Looking to get involved, but unsure where to start? Here are some ways you can take the first step.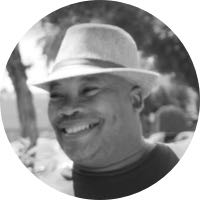 "When a community starts to listen to each other, pull together, and work towards a common goal, then anything is possible."

— Chuck, MoveOn Mobilizer