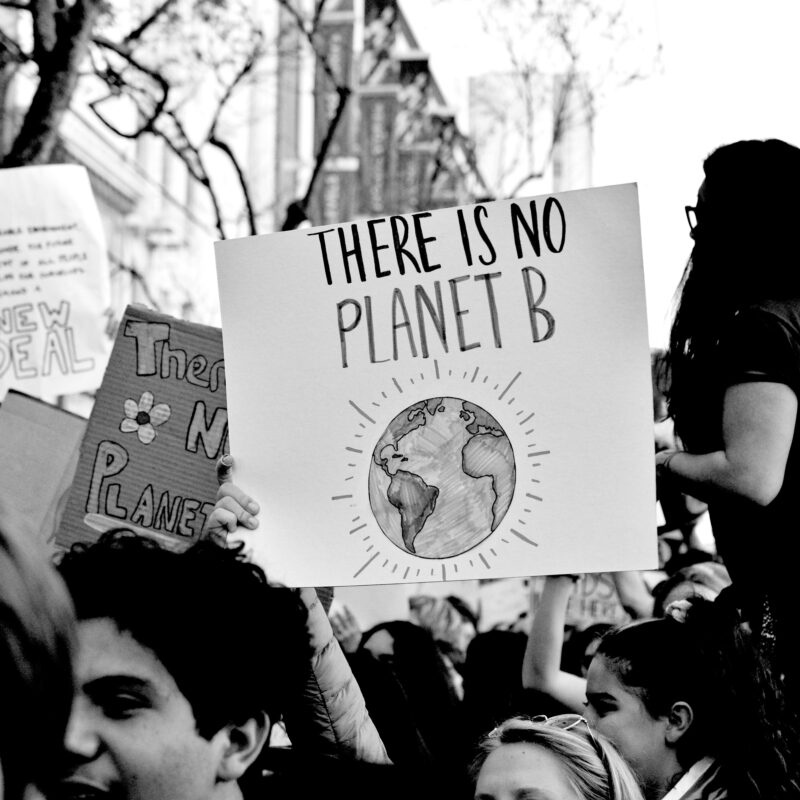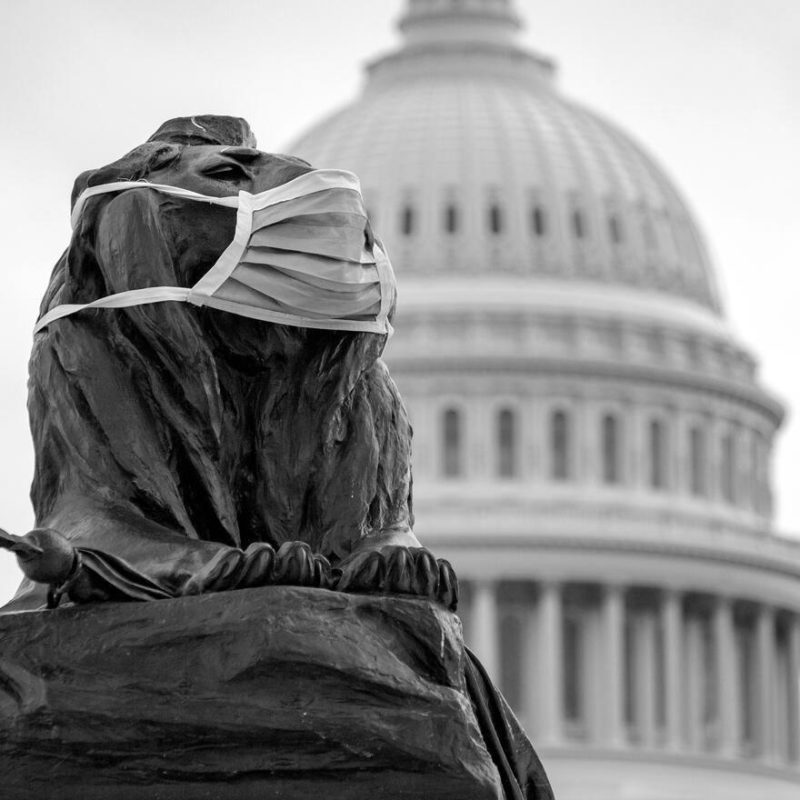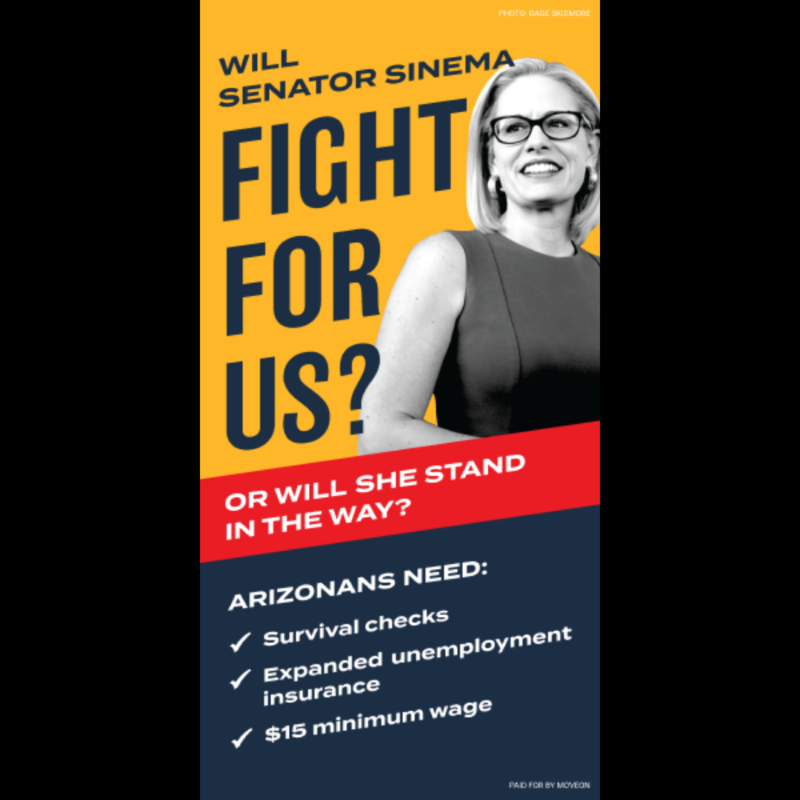 JOIN
A
RECOVERY
RECESS
ACTION
Members of Congress are heading home for Congress's spring recess, and they need to hear from us now! It's time for Congress to urgently deliver green jobs, care jobs, justice, green infrastructure, climate solutions, Indigenous tribal sovereignty, and real democracy for all of our people. Socially distanced events will take place in person (outdoors only) and online throughout recess (March 29 to April 11), including the "Time to THRIVE" Day of Action on March 31.
No Excuses: Real Recovery Now. Sign up to attend or host a Recovery Recess action. 
SIGN UP HERE
MOVEON
APPLAUDS
CONGRESSIONAL
PASSAGE
OF
THE
COVID-19
RELIEF
PACKAGE
Moments ago, the United States House of Representatives passed the Senate's version of President Biden's COVID-19 relief bill, which will provide millions of people with $1,400 direct payments, billions of dollars for vaccines and testing, and tax breaks to low-income earners and families with children, among other vital policies.
READ OUR STATEMENT
NEW
ADS:
MOVEON
MEMBERS
DEMAND SINEMA FIGHT
FOR
ARIZONANS
Print & Digital Ads Call on Sinema to Support Survival Checks, Expanded Unemployment Insurance, and Increasing the Minimum Wage
READ MORE
Who We Are
Championing Progressive Values
Whether it's supporting a candidate, fighting to pass legislation, or working to change our culture, MoveOn members are committed to an inclusive and progressive future. We envision a world marked by equality, sustainability, justice, and love. And we mobilize together to achieve it.
Learn more about us
Join the movement
Focusing on big issues
Our values form the groundwork of our organizing and campaigns. Here are just a few of our focus areas:
Electing Progressive Leaders
Fighting for Universal Healthcare
Solidarity with the Movement for Black Lives
Saving Our Elections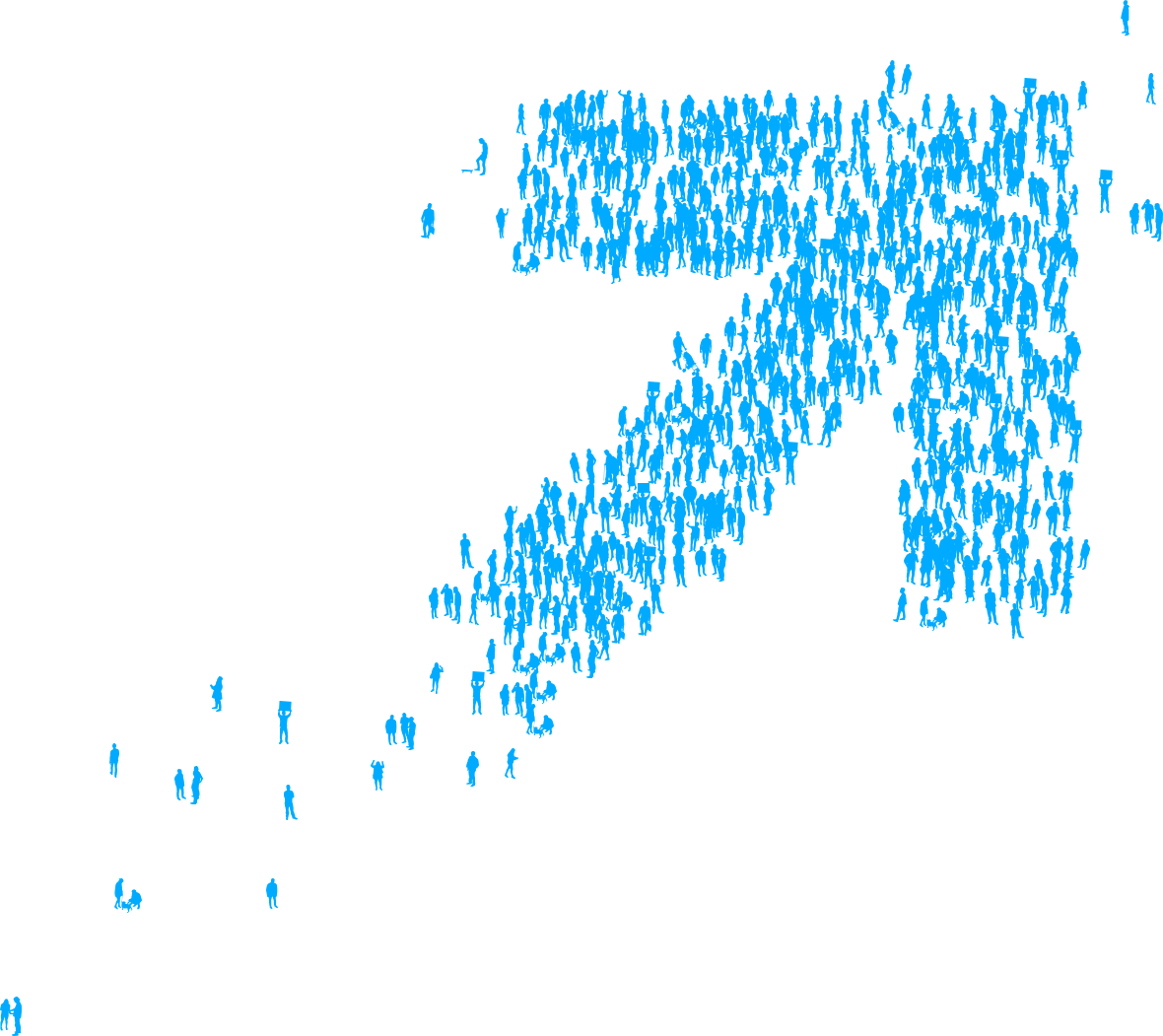 EFFECTING REAL CHANGE
MoveOn members take on big issues and fight until real change is made.
See all updates
SHOWING UP
Looking to get involved, but unsure where to start? Here are some ways you can take the first step.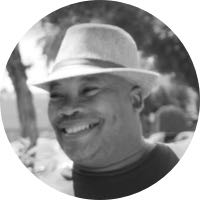 "When a community starts to listen to each other, pull together, and work towards a common goal, then anything is possible."

— Chuck, MoveOn Mobilizer