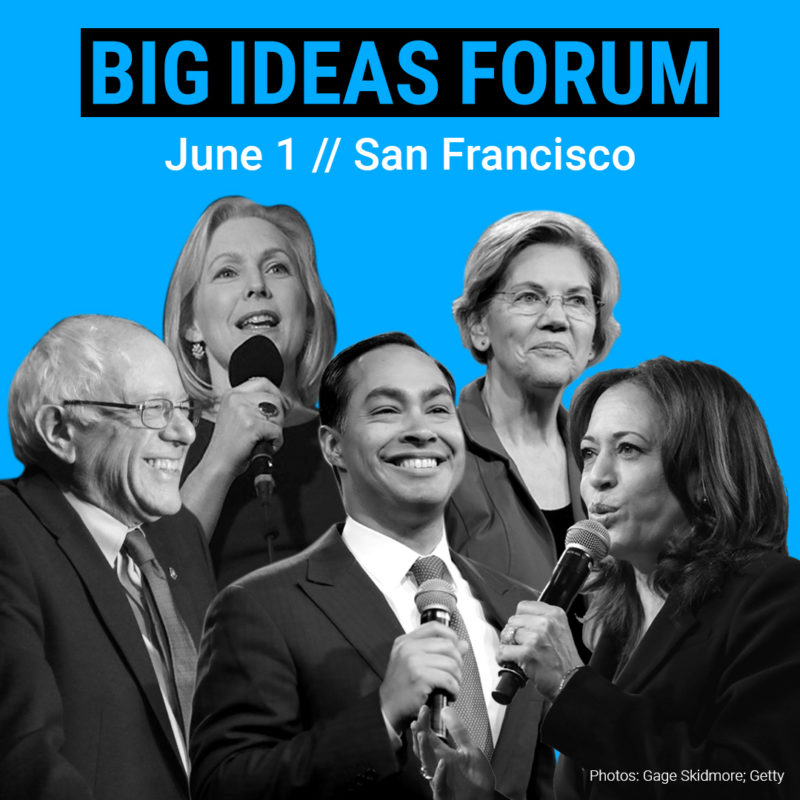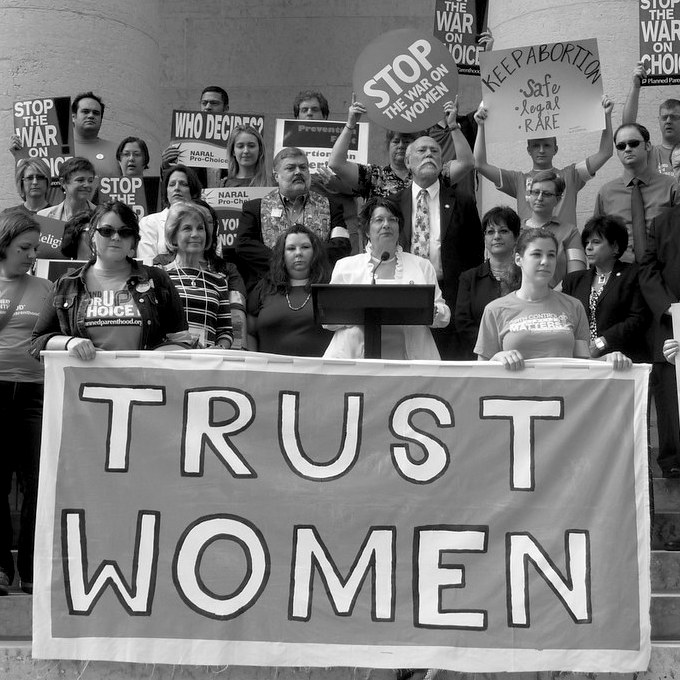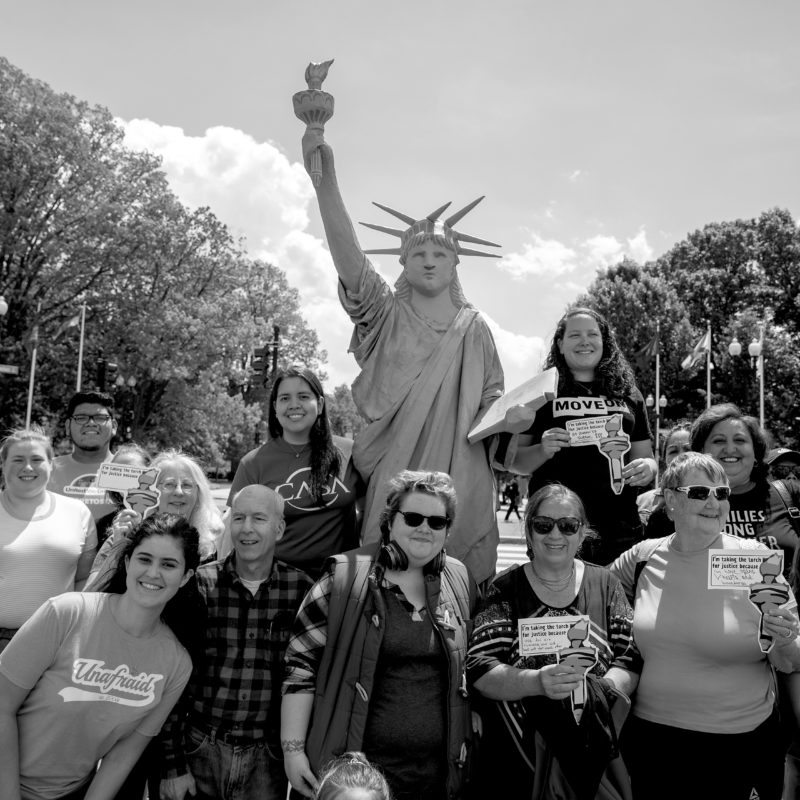 2020
HOPEFULS
TO
PRESENT
TO
MOVEON
MEMBERS
2020 presidential hopefuls will take the stage at MoveOn's "Big Ideas Forum" on June 1 in San Francisco, to present bold, inspiring ideas about how to move our country forward.
Secretary Julián Castro, Senator Kirsten Gillibrand, Senator Kamala Harris, Senator Bernie Sanders, and Senator Elizabeth Warren are confirmed to attend, with more speakers expected to be announced in the coming days!
LEARN MORE
TUESDAY:
#STOPTHEBANS
ACTIONS
This Tuesday, May 21st at noon local time at statehouses, town squares, and courthouses across the nation–with other events throughout the week–we will show up to speak out and fight back against this unconstitutional attempt to gut Roe and punish women.
FIND AN ACTION
FIVE
WAYS
YOU
CAN
SAY
#AMERICAWELCOMES
On May 16, we're launching an interactive art project in Washington, D.C., that celebrates the country we can—and will—be.
Here's how you can take part in this uplifting action and declare your support for immigrants and asylum-seekers.
TAKE ACTION
Who We Are
Championing Progressive Values
Whether it's supporting a candidate, fighting to pass legislation, or working to change our culture, MoveOn members are committed to an inclusive and progressive future. We envision a world marked by equality, sustainability, justice, and love. And we mobilize together to achieve it.
Learn more about us
Join the movement
Focusing on big issues
Our values form the groundwork of our organizing and campaigns. Here are just a few of our focus areas:
Elections
Healthcare
Trump Is Not Above the Law
Diplomacy, Not War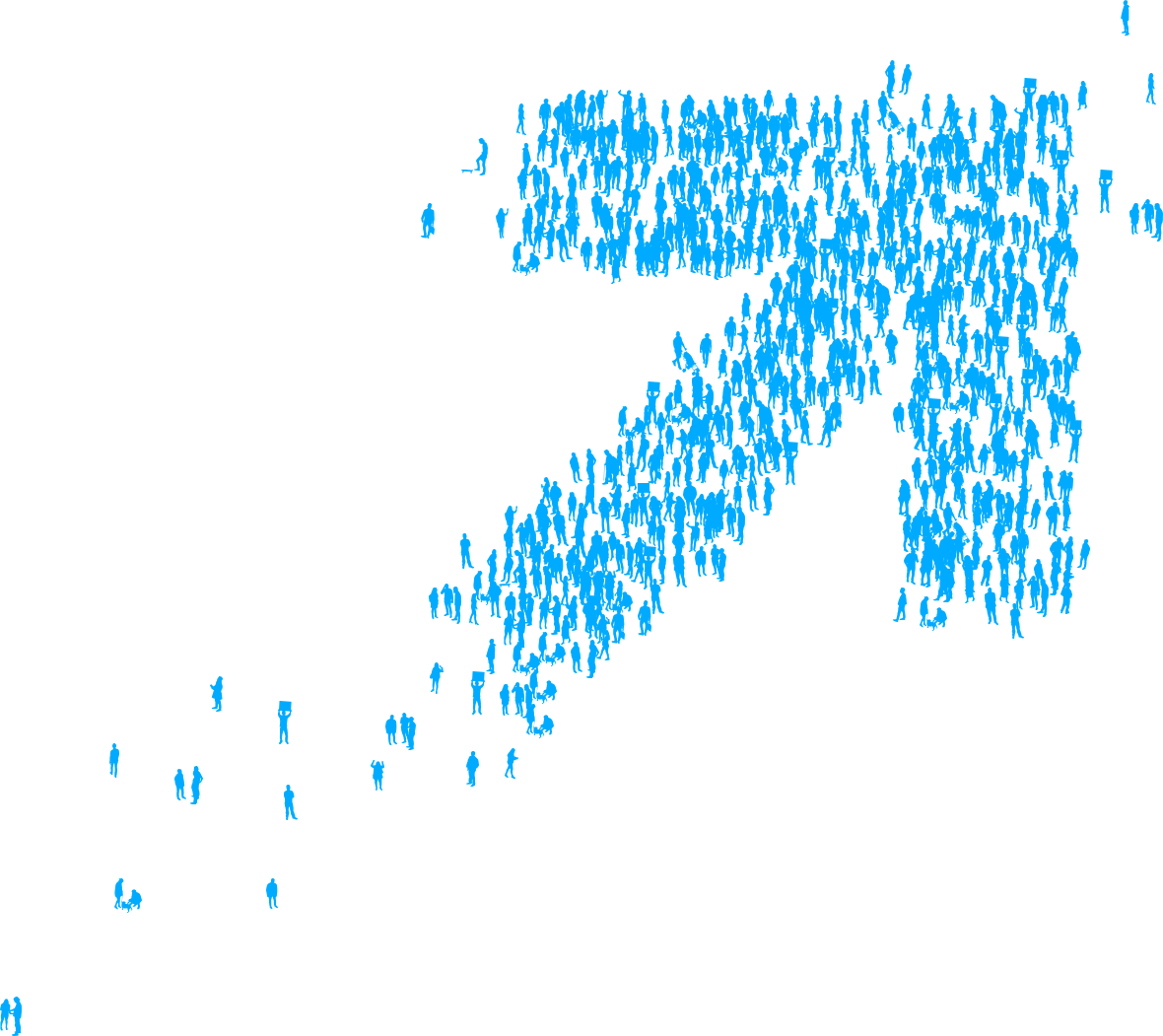 EFFECTING REAL CHANGE
MoveOn members take on big issues and fight until real change is made.
See all updates
SHOWING UP
Looking to get involved, but unsure where to start? Here are some ways you can take the first step.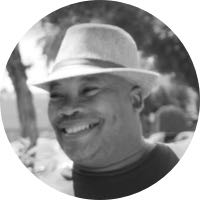 "When a community starts to listen to each other, pull together, and work towards a common goal, then anything is possible."

— Chuck, MoveOn Mobilizer