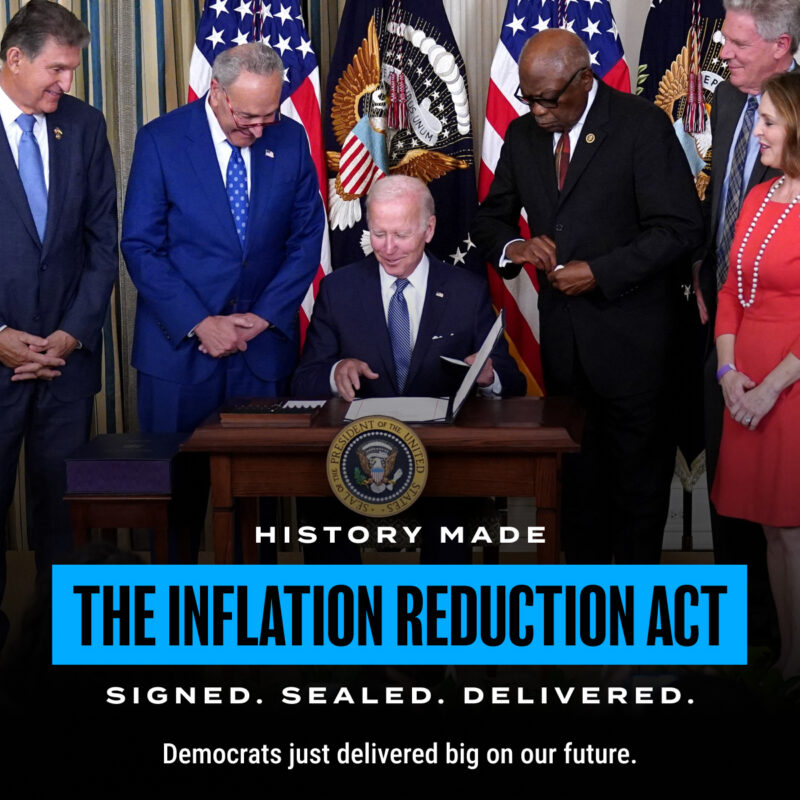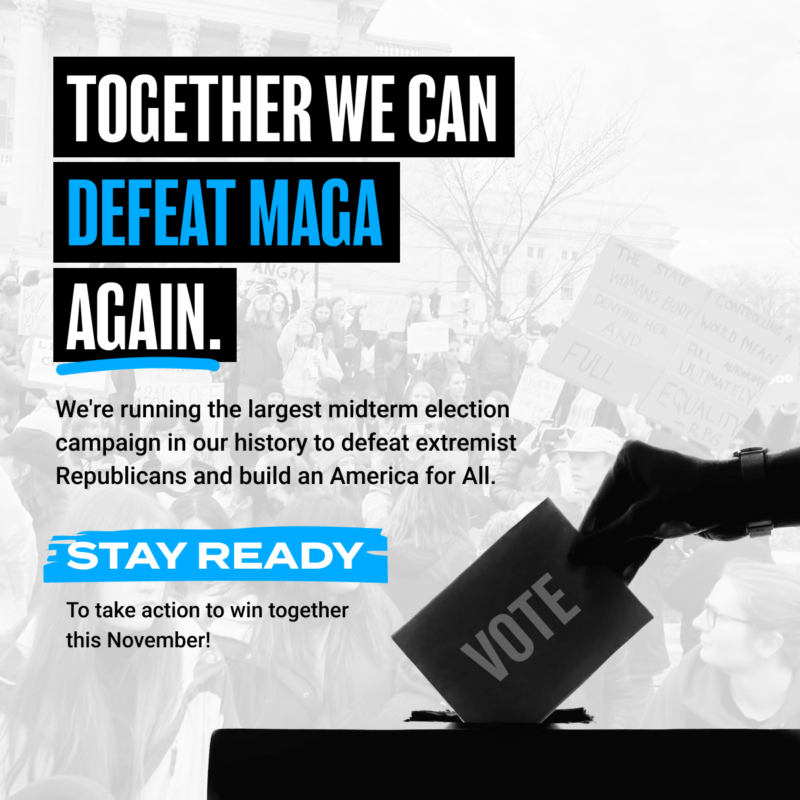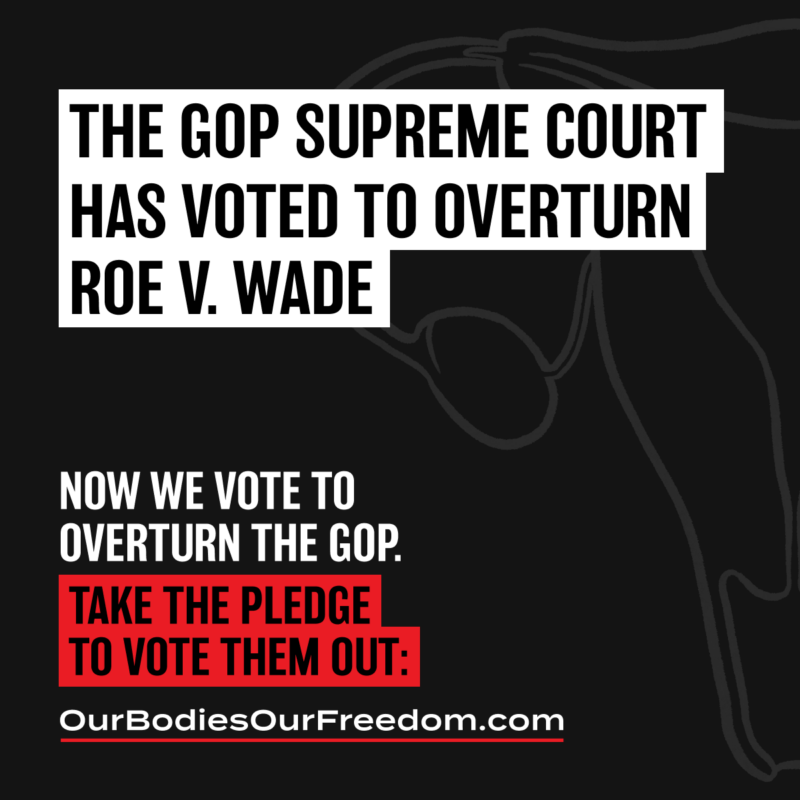 WHEN
WE
VOTE
WE
WIN
Thanks to voters, progressive activists, Democrats in the House and Senate, and President Biden, the Inflation Reduction Act has now been signed and will soon help millions of Americans across the country.
This historic moment happened because millions of us came out to vote in 2020 and we not only defeated Trump and elected President Biden, but we also voted in Democrats to gain majorities in both the House and Senate.
Keep the progress going by joining the effort to win again this November.
TAKE ACTION WITH MOVEON
BUILDING
AN
AMERICA
FOR
ALL
MoveOn is proud to announce our 2022 election plan to protect our democracy, motivate key voters, and support strong candidates in key races up and down the ballot.
From stripping our rights, to suppressing our votes, to demonizing our LGBTQ children, to supporting a violent insurrection to tear down our democracy, the MAGA Republican agenda is threatening our bodies and our communities, but we have the power to stop them at the ballot box this November.
It's going to take all of us to come together and defeat MAGA in 2022.
STAY READY & SIGN UP TODAY
PLEDGE
TO
VOTE
THE
GOP
OUT
In the largest loss of constitutional rights in our nation's history, the right-wing U.S. Supreme Court just overturned Roe v. Wade.
State politicians—largely white Republican men—now will force pregnancies on us against our will no matter how dangerous or unwanted. It is gut-wrenching and terrifying. But we cannot allow this unthinkable loss of freedom to lead us to cynicism and inaction.
We must take action and fight back. Sign the pledge to vote out the GOP and fight for abortion rights this November.
TAKE THE PLEDGE TO VOTE THE GOP OUT
Who We Are
Championing Progressive Values
Whether it's supporting a candidate, fighting to pass legislation, or working to change our culture, MoveOn members are committed to an inclusive and progressive future. We envision a world marked by equality, sustainability, justice, and love. And we mobilize together to achieve it.
Learn more about us
Join the movement
Focusing on big issues
Our values form the groundwork of our organizing and campaigns. Here are just a few of our focus areas:
Electing Progressive Leaders
Fighting for Universal Healthcare
Solidarity with the Movement for Black Lives
Saving Our Elections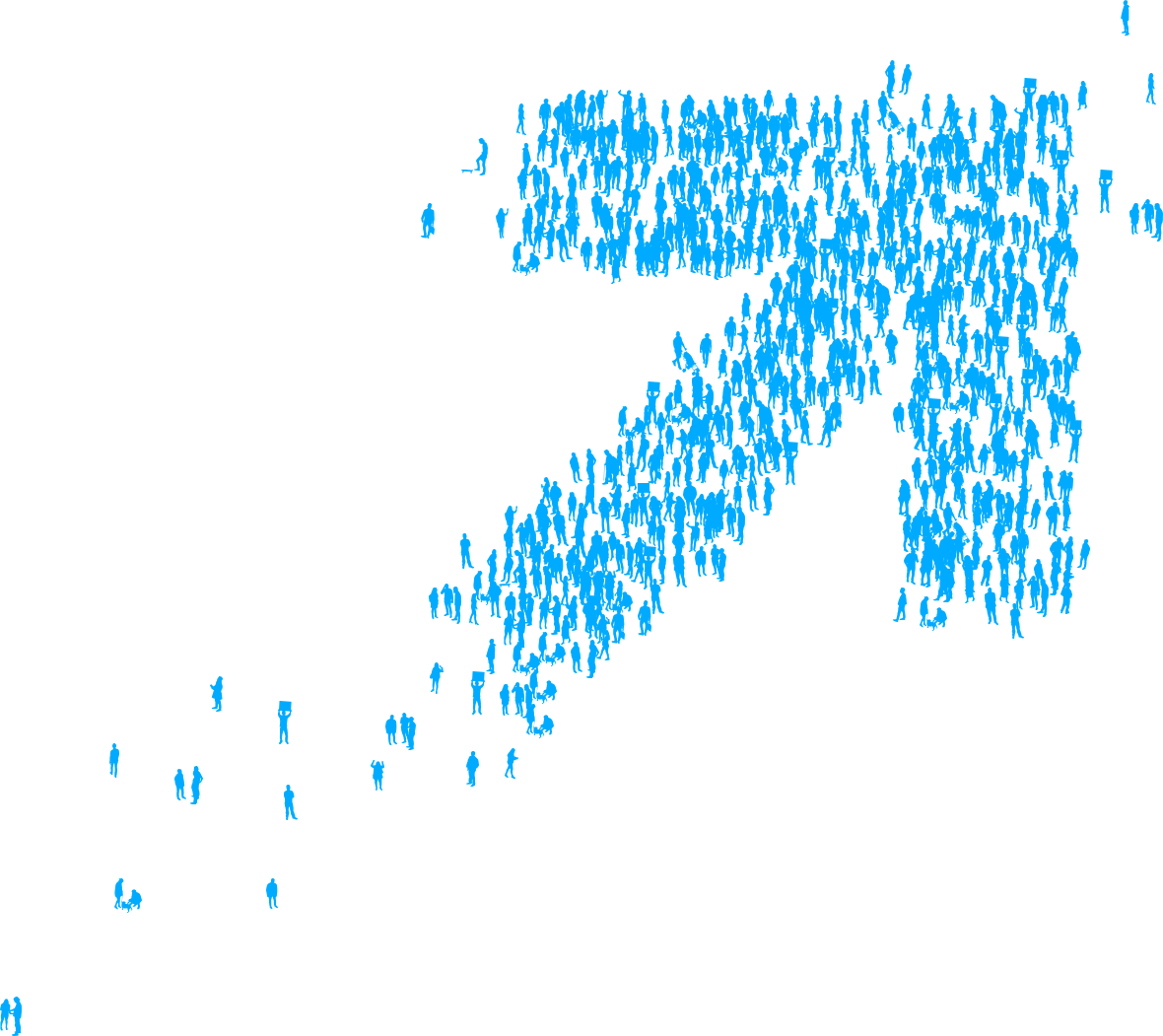 EFFECTING REAL CHANGE
MoveOn members take on big issues and fight until real change is made.
See all updates
SHOWING UP
Looking to get involved, but unsure where to start? Here are some ways you can take the first step.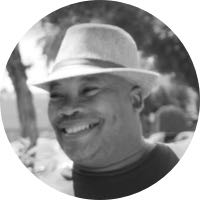 "When a community starts to listen to each other, pull together, and work towards a common goal, then anything is possible."

— Chuck, MoveOn Mobilizer