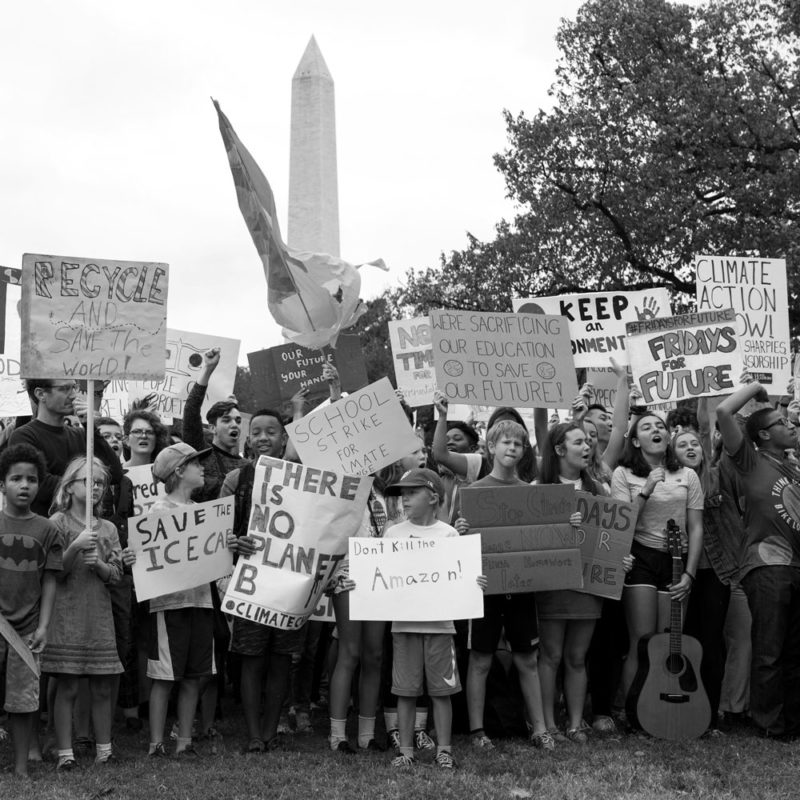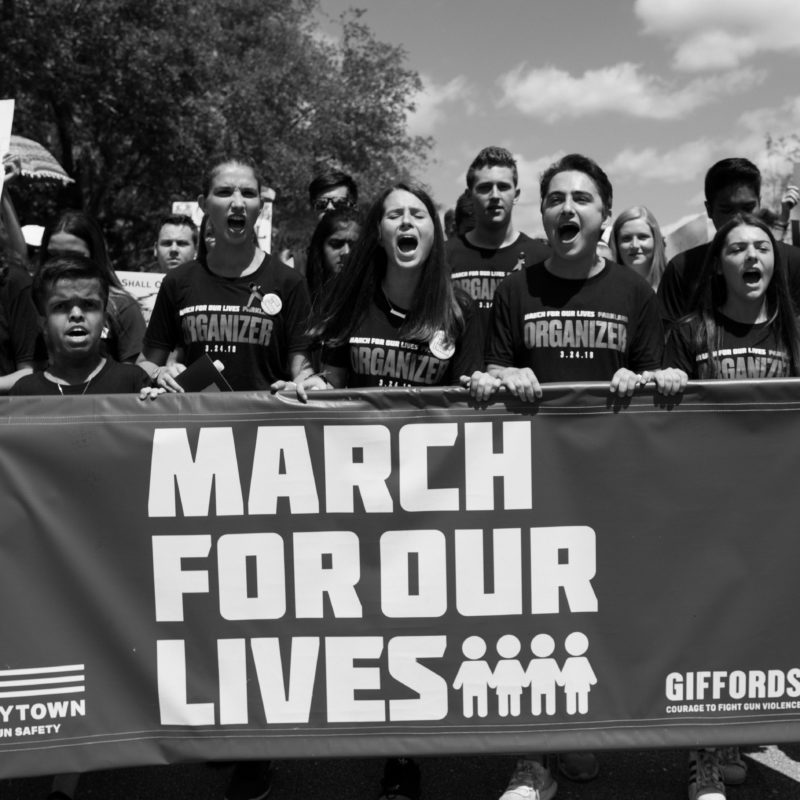 GLOBAL
CLIMATE
STRIKE
Millions will be taking to the streets to demand the right to a future at #ClimateStrike events around the world.
We can't wait to start tackling the climate crisis facing human life on this planet. We need our leaders to act now!
#StrikeWithUs this Friday, September 20th.
FIND A STRIKE NEAR YOU
GUN
CONTROL
NOW
El Paso. Dayton. Gilroy. Santa Fe, TX. Parkland. Sutherland Springs. Las Vegas. Sandy Hook. Columbine. Aurora. Virginia Tech. How many more innocent victims must die at the hands of an antiquated and oft-misinterpreted amendment?
Enough. It's time to say that thoughts and prayers are no longer enough in the face of gun-related tragedies. We need meaningful action.
SIGN THE PETITION
Who We Are
Championing Progressive Values
Whether it's supporting a candidate, fighting to pass legislation, or working to change our culture, MoveOn members are committed to an inclusive and progressive future. We envision a world marked by equality, sustainability, justice, and love. And we mobilize together to achieve it.
Learn more about us
Join the movement
Focusing on big issues
Our values form the groundwork of our organizing and campaigns. Here are just a few of our focus areas:
Elections
Healthcare
Trump Is Not Above the Law
Diplomacy, Not War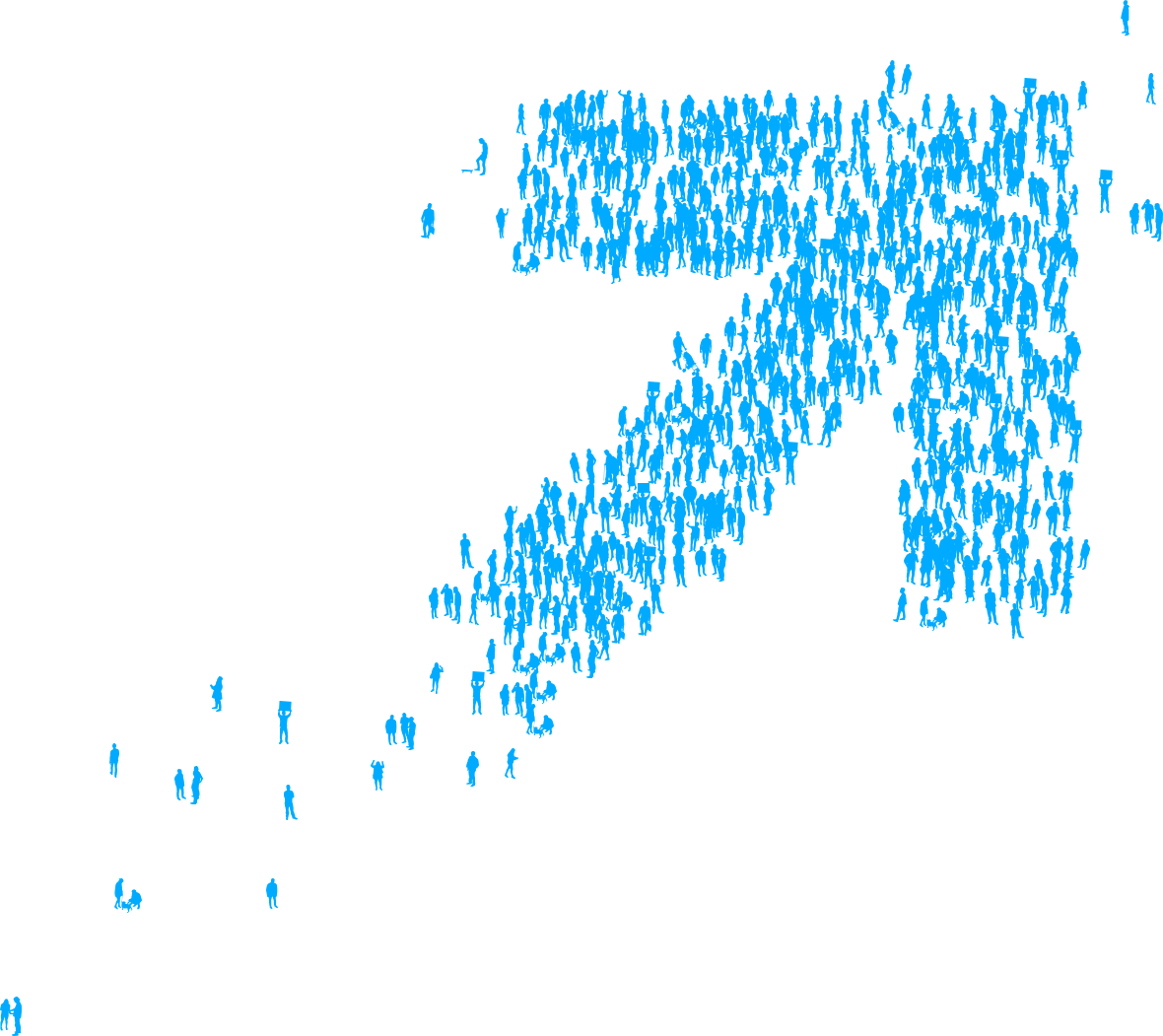 EFFECTING REAL CHANGE
MoveOn members take on big issues and fight until real change is made.
See all updates
SHOWING UP
Looking to get involved, but unsure where to start? Here are some ways you can take the first step.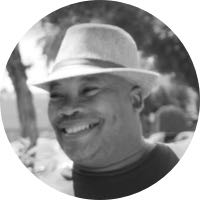 "When a community starts to listen to each other, pull together, and work towards a common goal, then anything is possible."

— Chuck, MoveOn Mobilizer