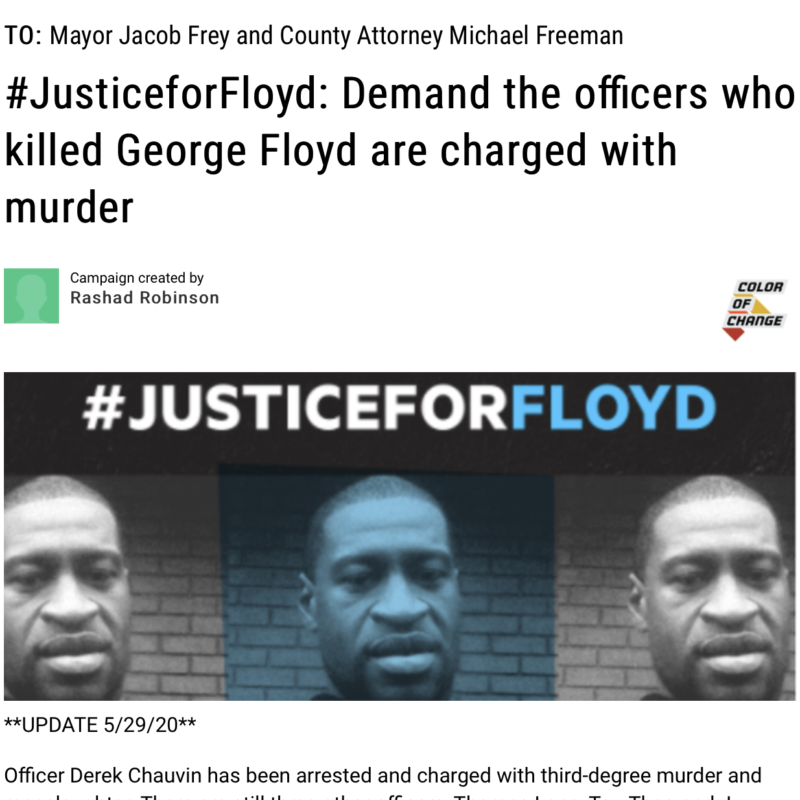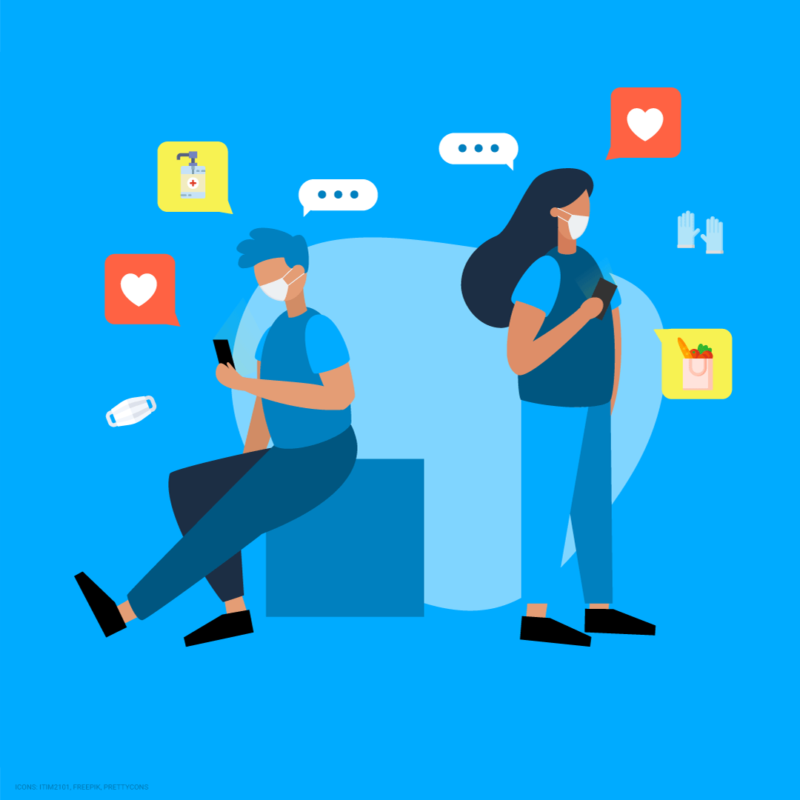 JUSTICE
FOR
GEORGE
FLOYD
All of the officers who were involved must be held accountable.
SIGN THE PETITION
CORONAVIRUS
COMMUNITY
RESOURCE
HUB
From groceries and medical equipment to mental health support, during this pandemic, we have to look out for each other.
That's why we've built a centralized database of resources to help us get through this crisis. Search this database today to find a resource that might help you or a loved one, or suggest a resource to be featured on this site.
FIND OR SUGGEST A RESOURCE NOW
MOVEON
KICKS
OFF
2020
ELECTION
PROGRAM
Our America for All campaign will focus on three core strategies:
Mobilize millions of MoveOn members to volunteer, contribute, and make a difference
Inspire more than 7 million high-potential voters to turn out
Protect the right to vote by challenging digital disinformation
CLICK TO LEARN MORE
Who We Are
Championing Progressive Values
Whether it's supporting a candidate, fighting to pass legislation, or working to change our culture, MoveOn members are committed to an inclusive and progressive future. We envision a world marked by equality, sustainability, justice, and love. And we mobilize together to achieve it.
Learn more about us
Join the movement
Focusing on big issues
Our values form the groundwork of our organizing and campaigns. Here are just a few of our focus areas:
Elections
Healthcare
Trump Is Not Above the Law
Diplomacy, Not War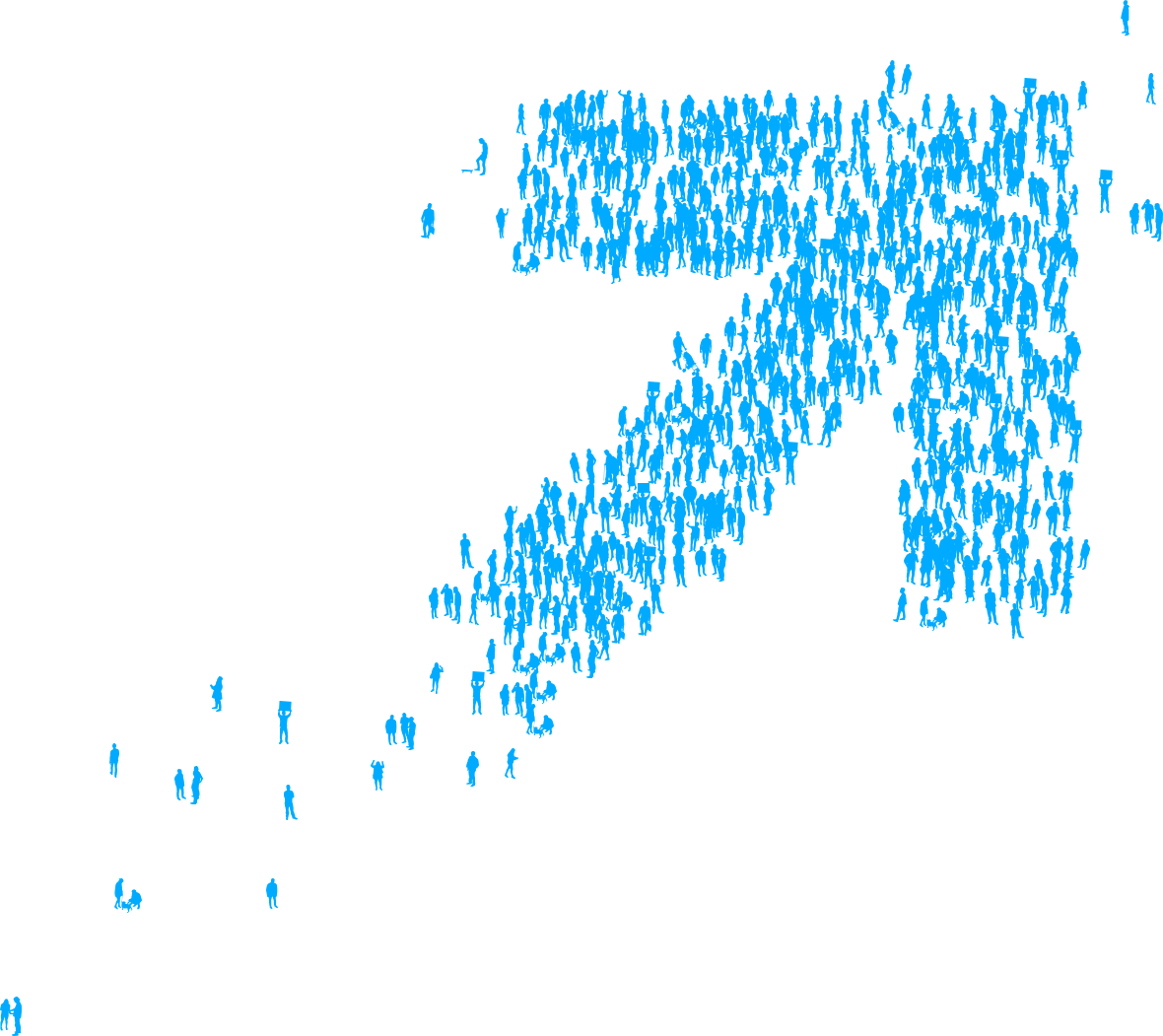 EFFECTING REAL CHANGE
MoveOn members take on big issues and fight until real change is made.
See all updates
SHOWING UP
Looking to get involved, but unsure where to start? Here are some ways you can take the first step.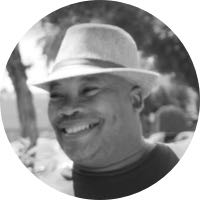 "When a community starts to listen to each other, pull together, and work towards a common goal, then anything is possible."

— Chuck, MoveOn Mobilizer