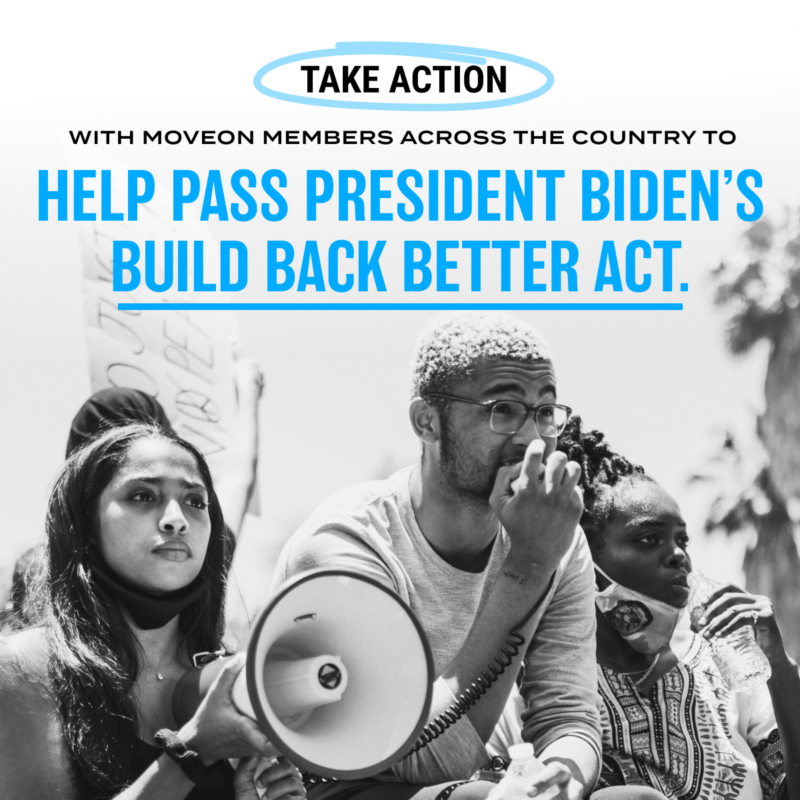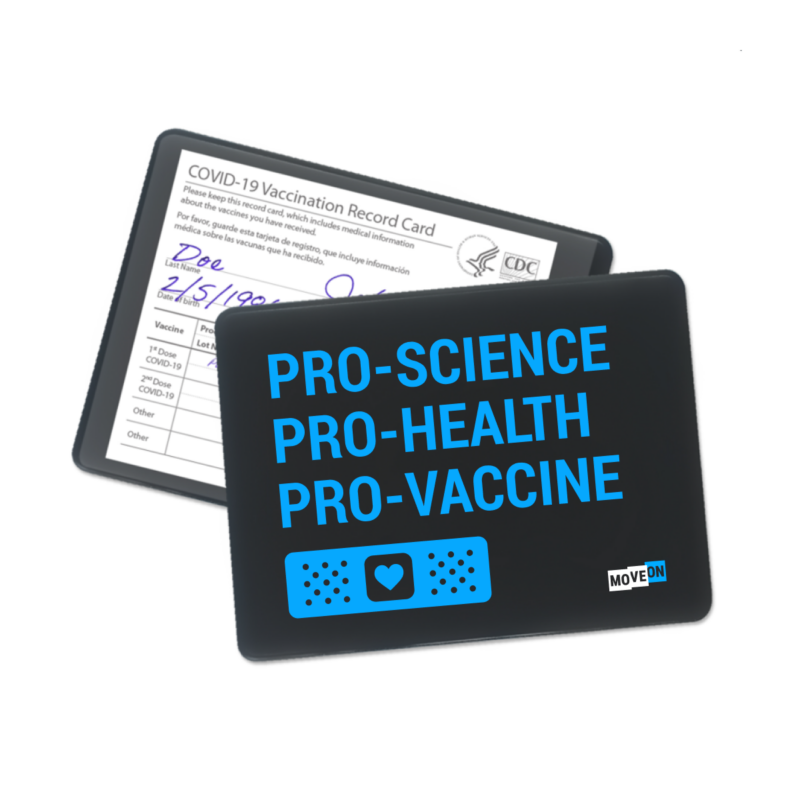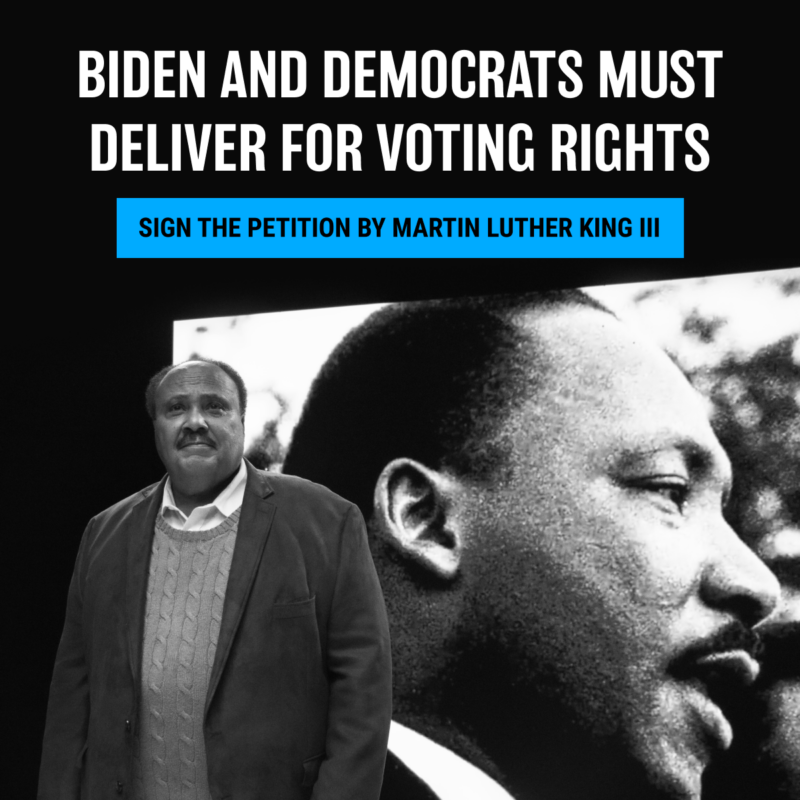 HELP
THE
SENATE
PASS
BUILD
BACK
BETTER
In 2020, we fought hard to elect President Biden and put Democrats in control of the House and Senate – and we won. Now, we have a once-in-a-generation opportunity to reshape our economy and improve the lives of American families.
Now is the time for action. No more GOP obstruction. No more political games.
Join thousands of MoveOn members across the country who are stepping up to be Build Back Bold Mobilizers!
LEARN MORE
GET
YOUR
COVID
VACCINATION
CARD
HOLDER
Help spread the word that vaccination is the best way we can protect ourselves and our community, fight back against right-wing misinformation, and protect your vaccination card all at once with a "Pro-Science, Pro-Health, Pro-Vaccine" vaccine card holder!
Your contributions will go toward our campaign to defeat COVID conspiracy-peddling Republicans up and down the ballot in 2022.
Supplies are limited, so hurry and order your vaccine card holder today!
ORDER NOW!
DEMOCRATS:
DELIVER
ON
VOTING
RIGHTS
A record number of multiracial, multigenerational voters turned out in 2020 to elect President Biden and Senate Democrats.
Now, Martin Luther King III is calling for Democrats to use their full power to abolish the Jim Crow filibuster and pass the Freedom to Vote Act and John Lewis Voting Rights Advancement Act.
Help send the message that Democrats must honor his father's legacy with action, not promises.
SIGN THE PETITION
Who We Are
Championing Progressive Values
Whether it's supporting a candidate, fighting to pass legislation, or working to change our culture, MoveOn members are committed to an inclusive and progressive future. We envision a world marked by equality, sustainability, justice, and love. And we mobilize together to achieve it.
Learn more about us
Join the movement
Focusing on big issues
Our values form the groundwork of our organizing and campaigns. Here are just a few of our focus areas:
Electing Progressive Leaders
Fighting for Universal Healthcare
Solidarity with the Movement for Black Lives
Saving Our Elections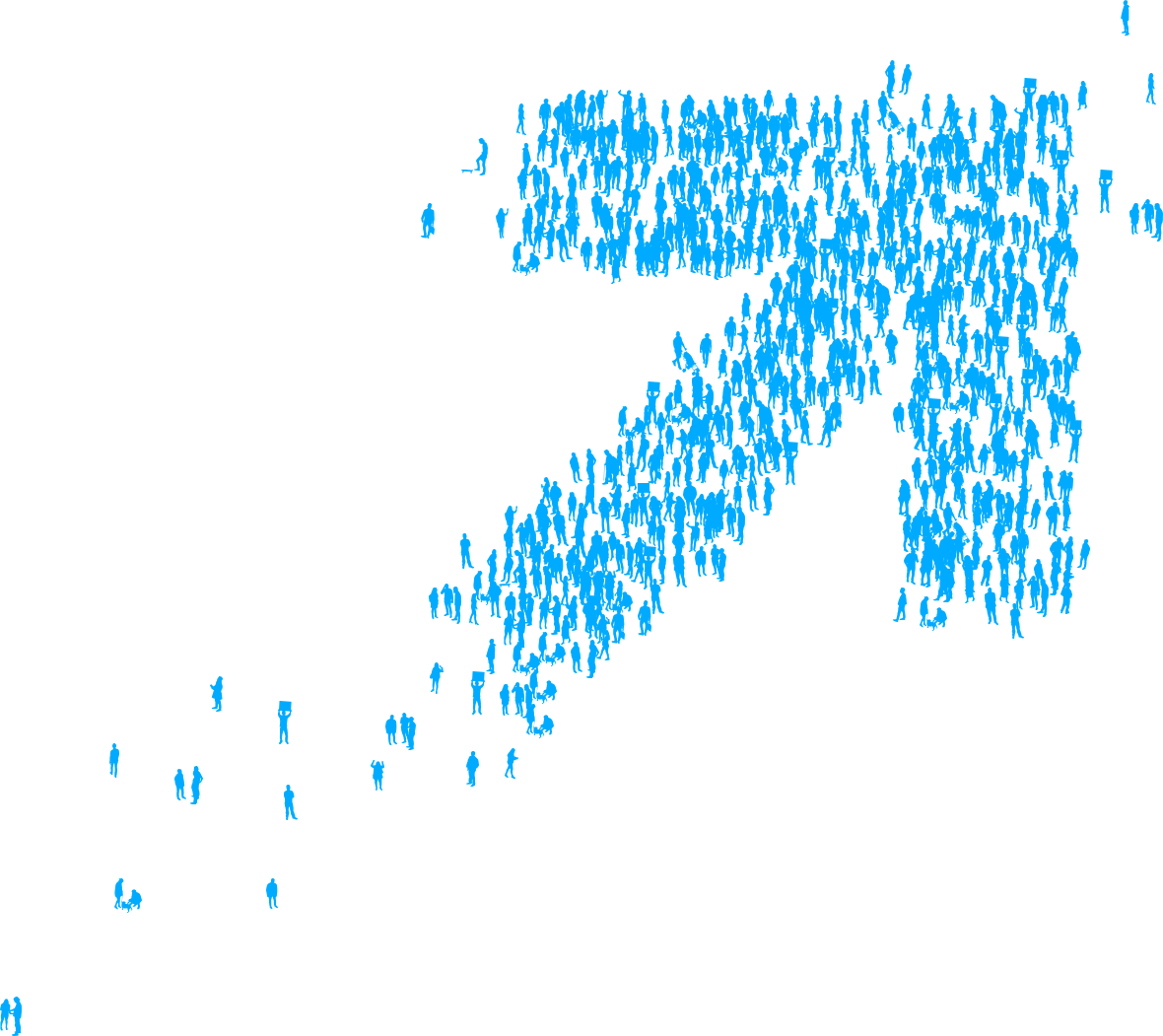 EFFECTING REAL CHANGE
MoveOn members take on big issues and fight until real change is made.
See all updates
SHOWING UP
Looking to get involved, but unsure where to start? Here are some ways you can take the first step.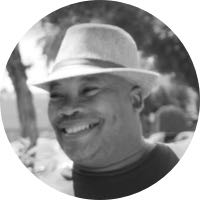 "When a community starts to listen to each other, pull together, and work towards a common goal, then anything is possible."

— Chuck, MoveOn Mobilizer