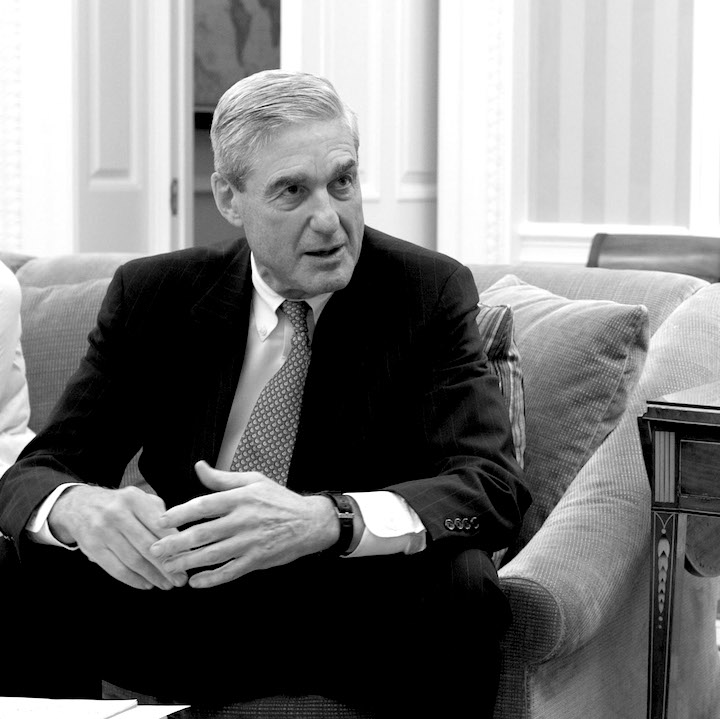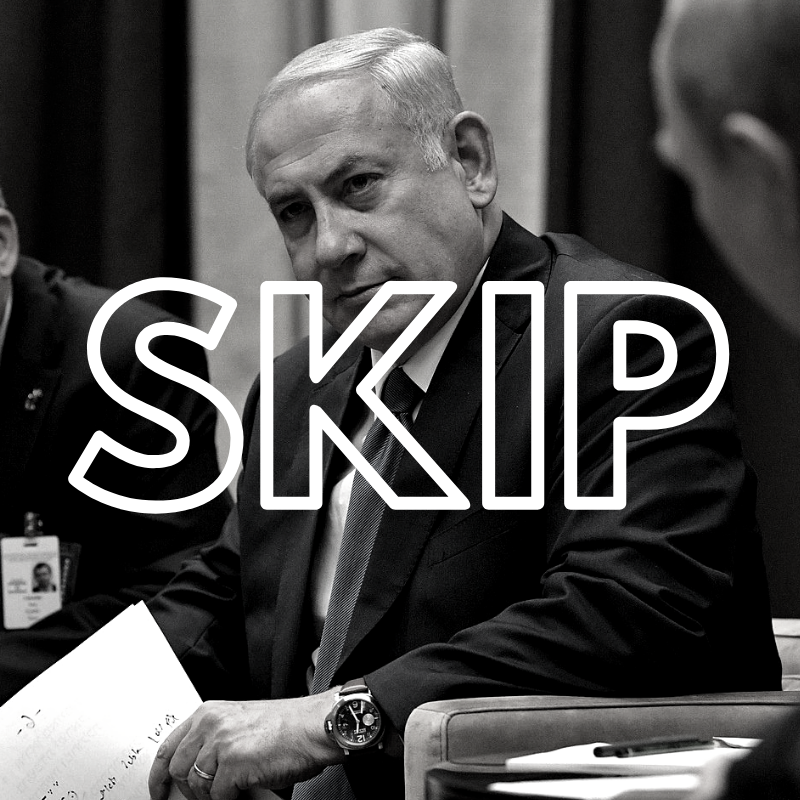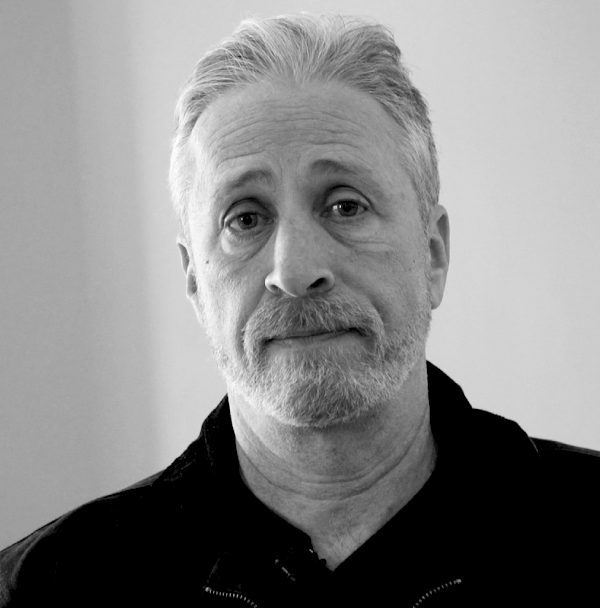 PLEDGE
TO
ACT
IF
MUELLER
REPORT
IS
HIDDEN
BREAKING: Mueller's report has now been handed to the Justice Department for Attorney General Bill Barr's review.
It is absolutely critical that Attorney General William Barr makes special counsel Robert Mueller's report public in its entirety. There are over 500 events being planned if Barr covers up for Trump or if the Trump administration otherwise prevents the investigation from serving its public mission.
PLEDGE TO ACT
2020
CANDIDATES
SKIP
AIPAC!
After MoveOn members asked candidates to skip the AIPAC conference, no 2020 Democratic presidential candidates are yet publicly committed to attend the AIPAC conference in DC this weekend!
The story comes after a number of leading candidates—Sen. Bernie Sanders, Sen. Kamala Harris, Sen. Elizabeth Warren, Beto O'Rourke, Mayor Julián Castro, Governor Jay Inlsee, and Mayor Pete Buttigieg— said that they will not attend AIPAC's conference.
READ MORE
JOIN
JON
STEWART:
SUPPORT
9/11
FIRST
RESPONDERS
Congress needs to pass permanent authorization of the September 11th Victim Compensation Fund.
SIGN THE PETITION
Who We Are
Championing Progressive Values
Whether it's supporting a candidate, fighting to pass legislation, or working to change our culture, MoveOn members are committed to an inclusive and progressive future. We envision a world marked by equality, sustainability, justice, and love. And we mobilize together to achieve it.
Learn more about us
Join the movement
Focusing on big issues
Our values form the groundwork of our organizing and campaigns. Here are just a few of our focus areas:
2018 Elections
Healthcare
Trump Is Not Above the Law
Diplomacy, Not War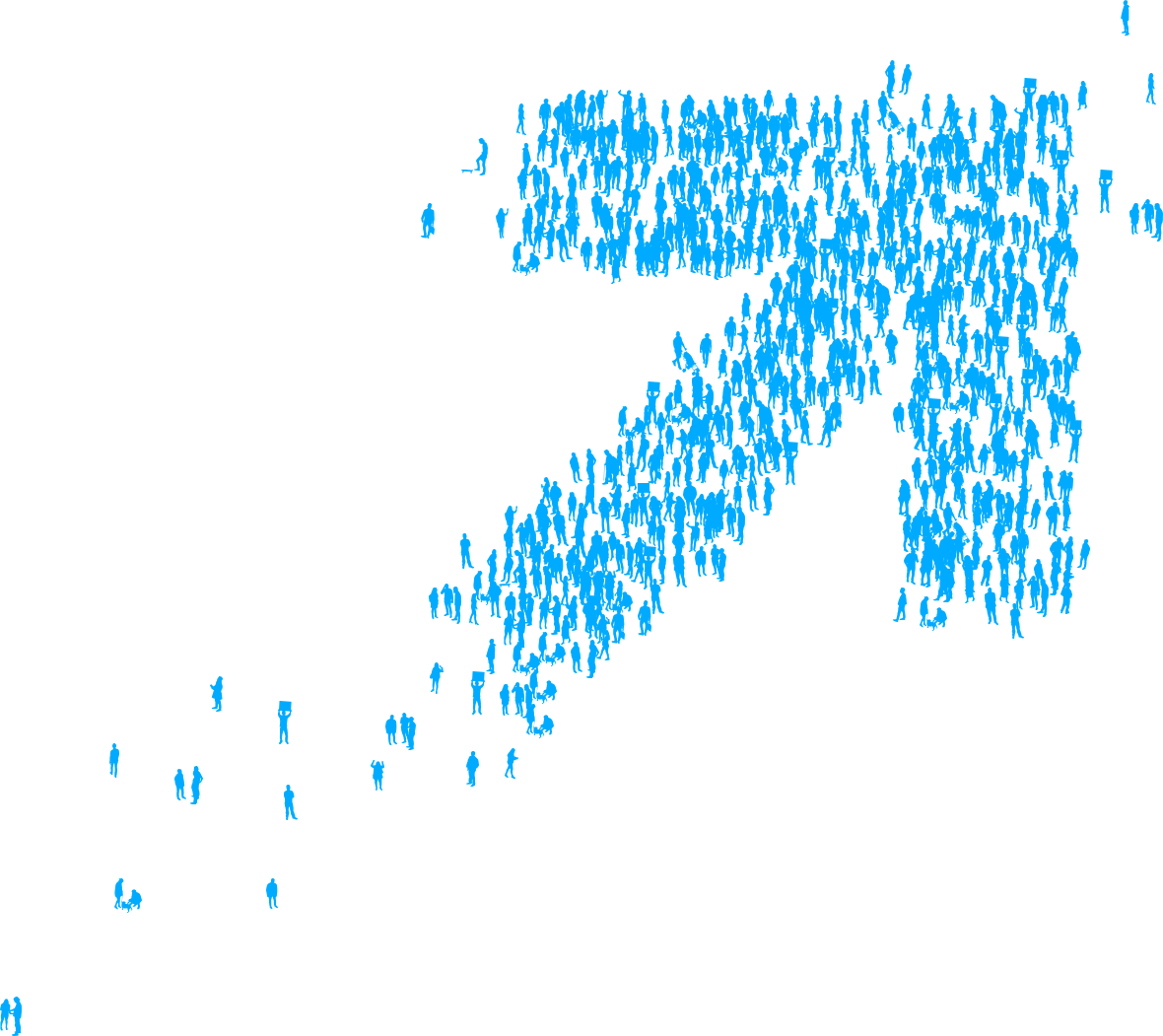 EFFECTING REAL CHANGE
MoveOn members take on big issues and fight until real change is made.
See all updates
SHOWING UP
Looking to get involved, but unsure where to start? Here are some ways you can take the first step.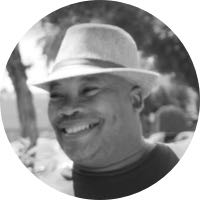 "When a community starts to listen to each other, pull together, and work towards a common goal, then anything is possible."

— Chuck, MoveOn Mobilizer