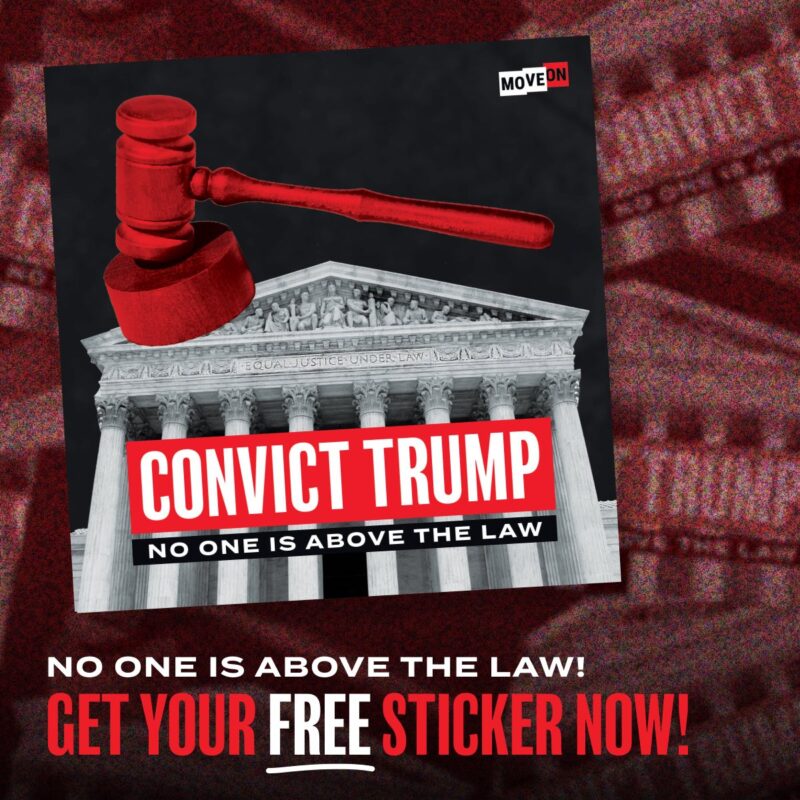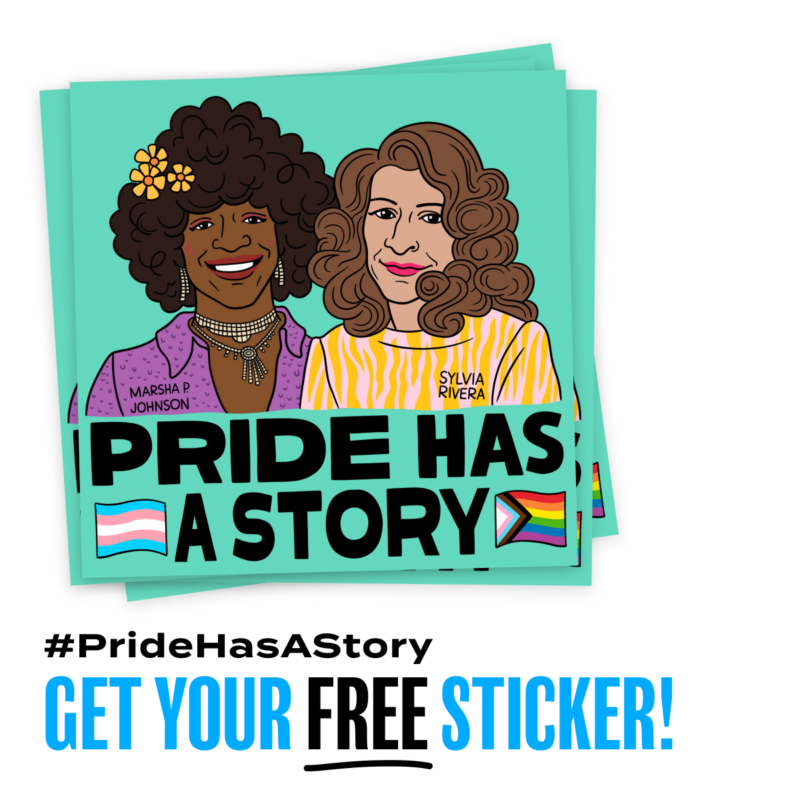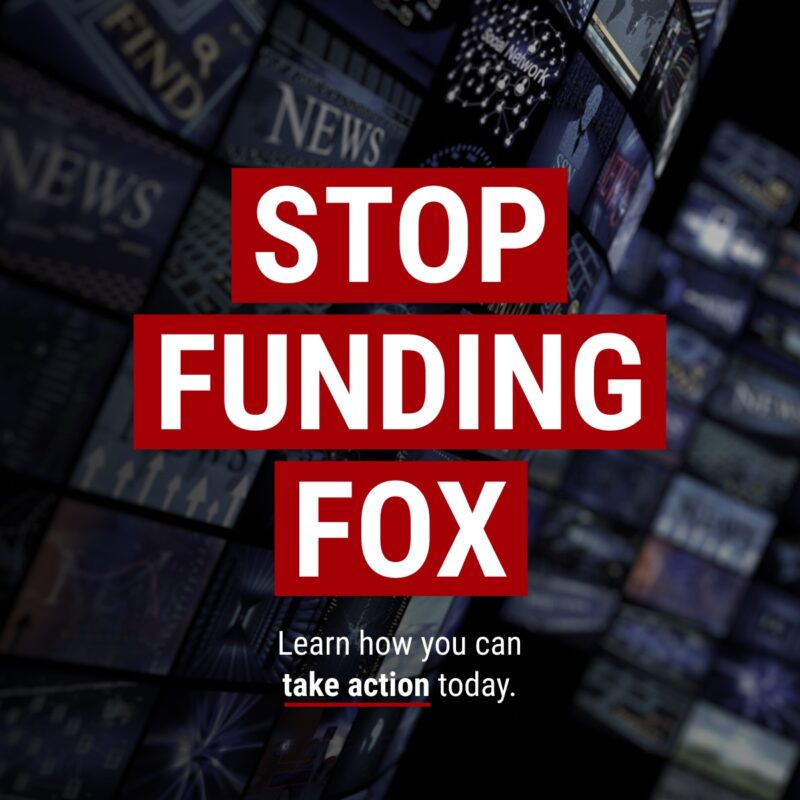 CONVICT
TRUMP
Donald Trump is the first president in history to be impeached twice. He is the first president in history to face criminal charges after being charged with 34 felonies in New York. He became the first president ever found liable for sexual assault. And now, Trump is the first president ever to be federally indicted.
Within minutes of the news breaking that Trump was being federally charged for his mishandling of classified documents, he had sent a fundraising email to his followers, shamelessly using his criminality to enrich himself and fund his 2024 campaign.
The evidence shows that Donald Trump is guilty, and it is long past time that he faces justice. Help spread the word by ordering your free "Convict Trump" sticker now.
GET YOUR FREE "CONVICT TRUMP" STICKER
GRAB
A
FREE
PRIDE
STICKER
This June, we're giving away thousands of our "Pride Has A Story" stickers for free, while supplies last! Our sticker pays homage to two revolutionary queer liberation activists: Marsha P. Johnson and Sylvia Rivera.
Johnson and Rivera worked tirelessly on behalf of LGBTQ+ people and led uprisings at the Stonewall Inn, an LGBTQ+ bar, after police raided the bar as part of a pattern of police attempts to shut down establishments that welcomed LGBTQ+ people.
Today, 54 years after the Stonewall uprisings, we commemorate the history of Pride, honor early LGBTQ+ leaders like Johnson and Rivera, and recommit ourselves to the fight for equity and justice. 
CLAIM YOUR FREE STICKER
FOX
LIES
In order to boost ratings and profits, Fox News has misled their viewers for years. Fox peddled dangerous lies and conspiracy theories about the 2020 election that they knew to be bogus.
Through QAnon conspiracy theories; anti-vaccine rhetoric; attacks on immigrants, people of color, and the LGBTQ+ community; efforts to rewrite the history of January 6; and more, Fox News has consistently promoted hate and lies to push their right-wing political agenda.
But even so, Fox News is striking deals with corporate advertisers and cable companies, which are the primary source of revenue for the channel. It's on us to pressure these companies to stop funding the channel's dangerous lies.
LEARN HOW YOU CAN TAKE ACTION
Who We Are
Championing Progressive Values
Whether it's supporting a candidate, fighting to pass legislation, or working to change our culture, MoveOn members are committed to an inclusive and progressive future. We envision a world marked by equality, sustainability, justice, and love. And we mobilize together to achieve it.
Learn more about us
Join the movement
Focusing on big issues
Our values form the groundwork of our organizing and campaigns. Here are just a few of our focus areas:
Electing Progressive Leaders
Fighting for Universal Healthcare
Solidarity with the Movement for Black Lives
Saving Our Elections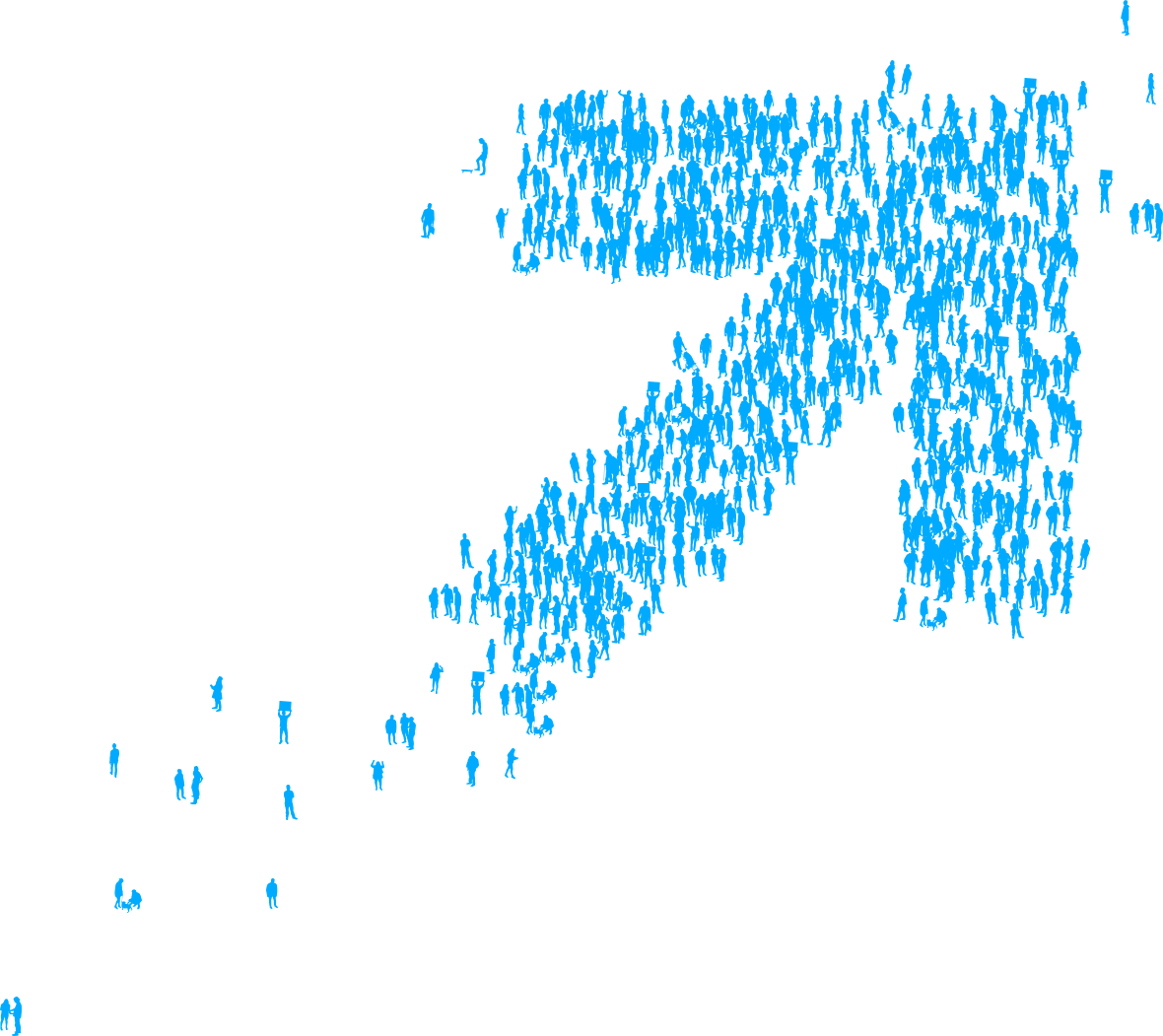 EFFECTING REAL CHANGE
MoveOn members take on big issues and fight until real change is made.
See all updates
SHOWING UP
Looking to get involved, but unsure where to start? Here are some ways you can take the first step.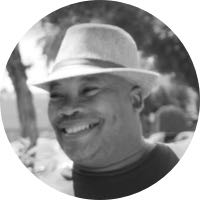 "When a community starts to listen to each other, pull together, and work towards a common goal, then anything is possible."

— Chuck, MoveOn Mobilizer