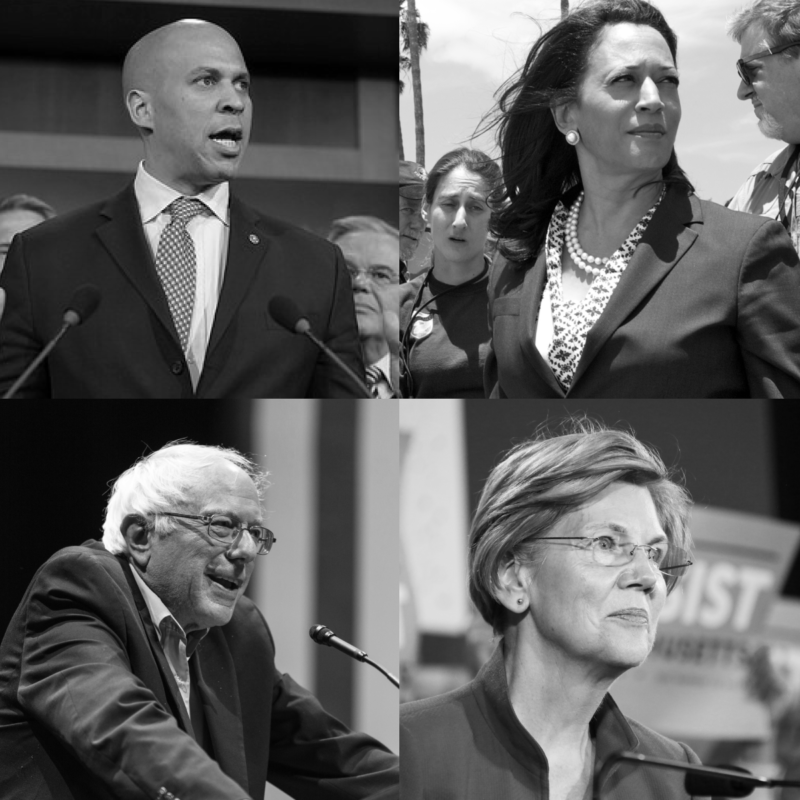 WHAT
WE'RE
VOTING
FOR
What are you voting for?
Join a MoveOn wave near you to help end Republican control of the House and elect bold, progressive candidates across the country.
JOIN A WAVE
MOVEON
MEMBERS
ENDORSE
100+
STATE,
LOCAL
CANDIDATES
The largest down-ballot program in MoveOn's 20-year history is part of an aggressive strategy to invest in candidates at the state and local level and build a new bench of progressive champions for generations to come.
Hear from some MoveOn-endorsed state and local candidates.
WATCH & SHARE
RSVP:
SUNDAY
RESIST
&
WIN
CALLS
The countdown to the November 6 midterm elections has begun—and the stakes could not be higher. It's time to take action to end Republican control of Congress.
Join Senators Cory Booker, Kamala Harris, Bernie Sanders, and Elizabeth Warren on upcoming Resist & Win National Organizing calls.
RSVP HERE
Who We Are
Championing Progressive Values
Whether it's supporting a candidate, fighting to pass legislation, or working to change our culture, MoveOn members are committed to an inclusive and progressive future. We envision a world marked by equality, sustainability, justice, and love. And we mobilize together to achieve it.
Learn more about us
Join the movement
Focusing on big issues
Our values form the groundwork of our organizing and campaigns. Here are just a few of our focus areas:
2018 Elections
Healthcare
Trump Is Not Above the Law
Diplomacy, Not War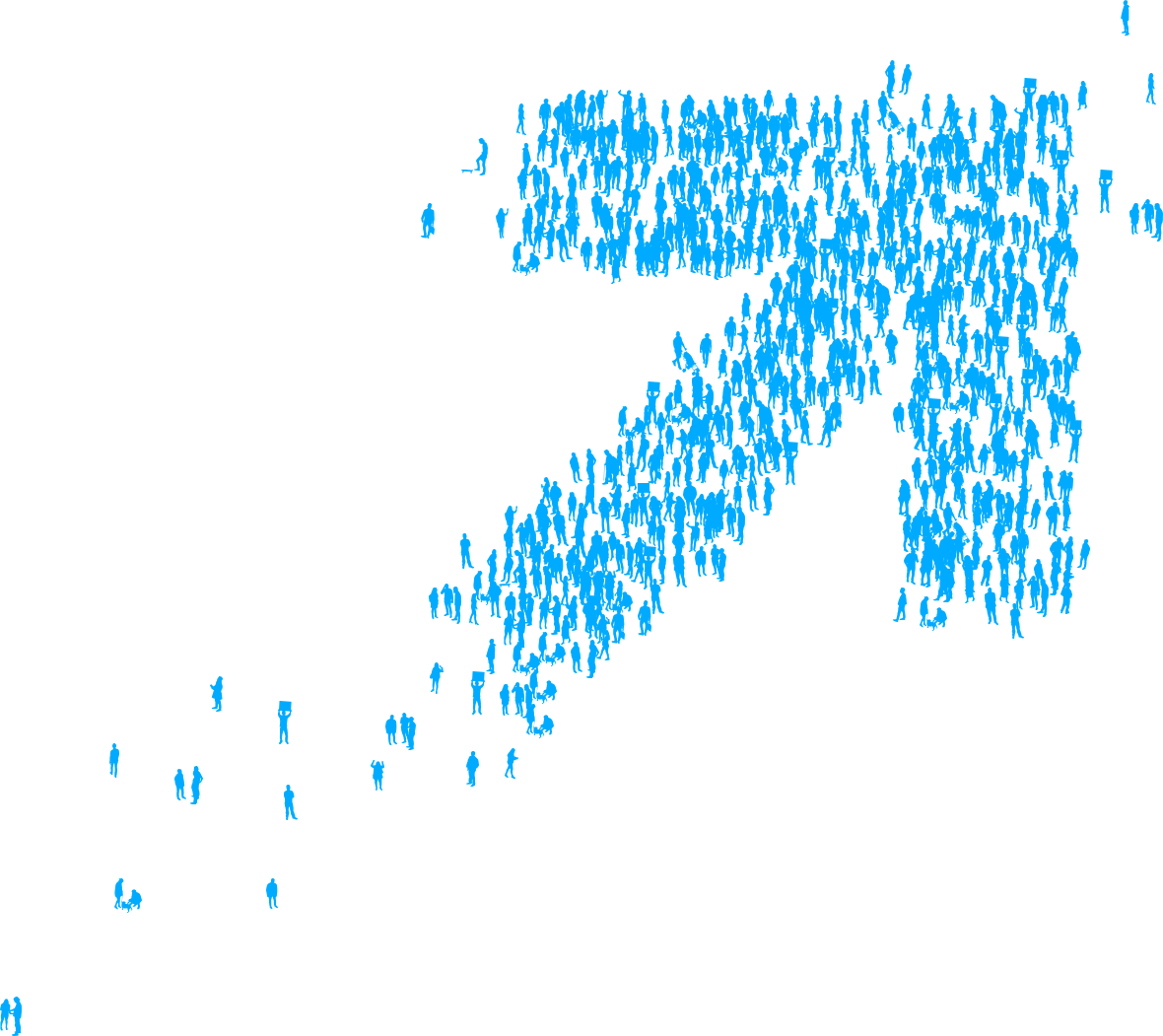 EFFECTING REAL CHANGE
MoveOn members take on big issues and fight until real change is made.
See all updates
SHOWING UP
Looking to get involved, but unsure where to start? Here are some ways you can take the first step.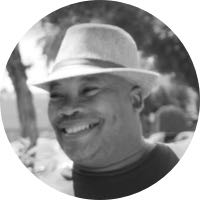 "When a community starts to listen to each other, pull together, and work towards a common goal, then anything is possible."

— Chuck, MoveOn Mobilizer