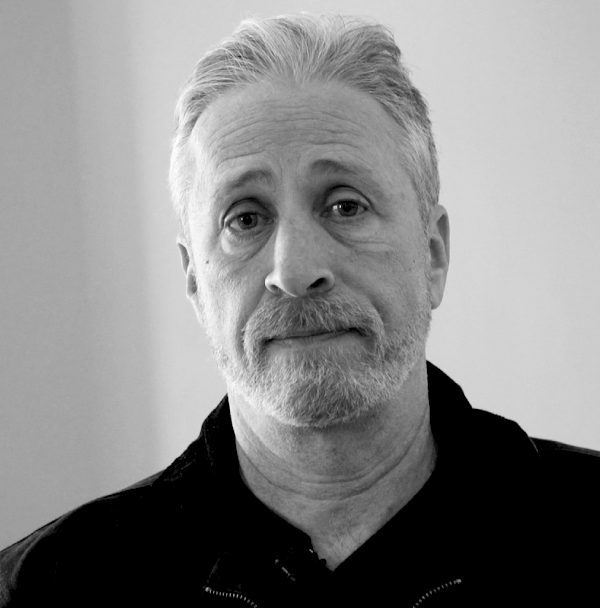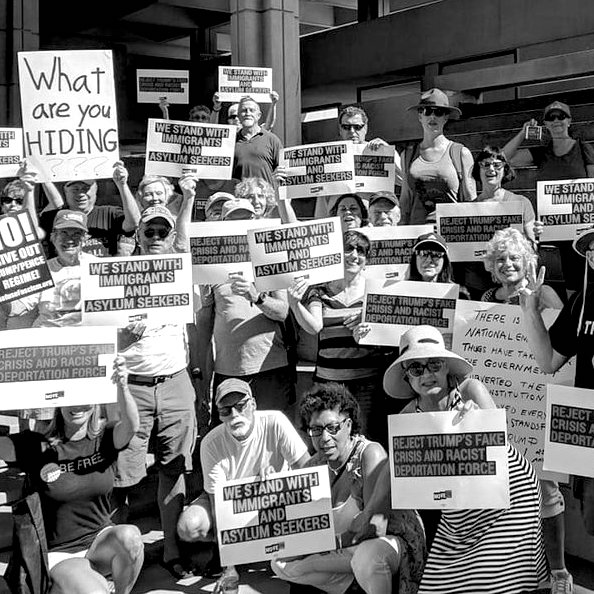 JOIN
JON
STEWART:
SUPPORT
9/11
FIRST
RESPONDERS
Congress needs to pass permanent authorization of the September 11th Victim Compensation Fund.
SIGN THE PETITION
PHOTOS:
AMAZING
FAKE
TRUMP
EMERGENCY
PROTESTS
From Cambridge to Boise, D.C. to Austin, Atlanta to Missoula, New York City to Honolulu, Cape Girardeau to Seattle, protestors came together to show that we will not stand for Trump's fake national emergency in order to advance his anti-immigrant agenda.
READ MORE
3
REASONS
TO
END
U.S.
INVOLVEMENT
IN
THE
WAR
ON
YEMEN
The House just voted to end U.S. military support of inhumane attacks in Yemen led by the Saudi coalition.
Now, we are taking this fight to the Senate, which passed a similar bipartisan bill last month, but would have to do so again with Republicans willing to confront the White House. It's a challenge, which is why we need to raise all our voices together.
SIGN THE PETITION
Who We Are
Championing Progressive Values
Whether it's supporting a candidate, fighting to pass legislation, or working to change our culture, MoveOn members are committed to an inclusive and progressive future. We envision a world marked by equality, sustainability, justice, and love. And we mobilize together to achieve it.
Learn more about us
Join the movement
Focusing on big issues
Our values form the groundwork of our organizing and campaigns. Here are just a few of our focus areas:
2018 Elections
Healthcare
Trump Is Not Above the Law
Diplomacy, Not War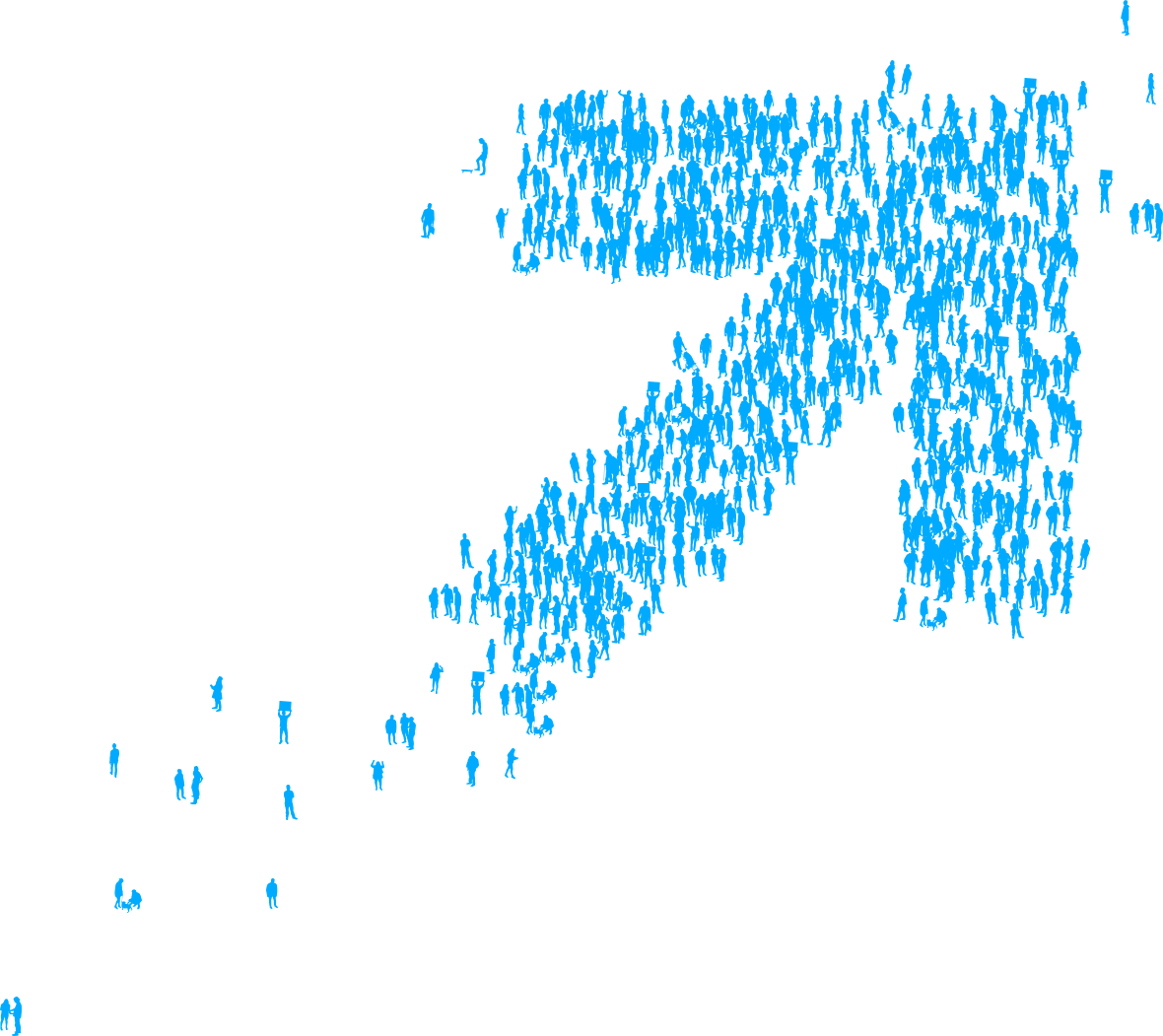 EFFECTING REAL CHANGE
MoveOn members take on big issues and fight until real change is made.
See all updates
SHOWING UP
Looking to get involved, but unsure where to start? Here are some ways you can take the first step.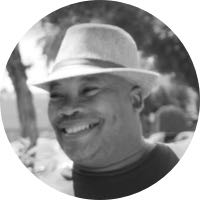 "When a community starts to listen to each other, pull together, and work towards a common goal, then anything is possible."

— Chuck, MoveOn Mobilizer