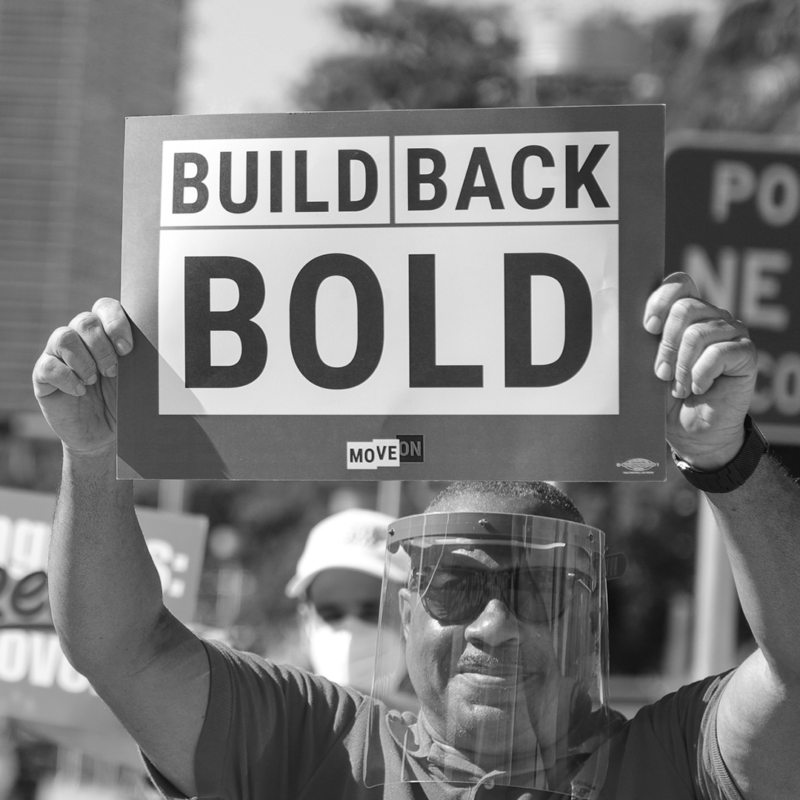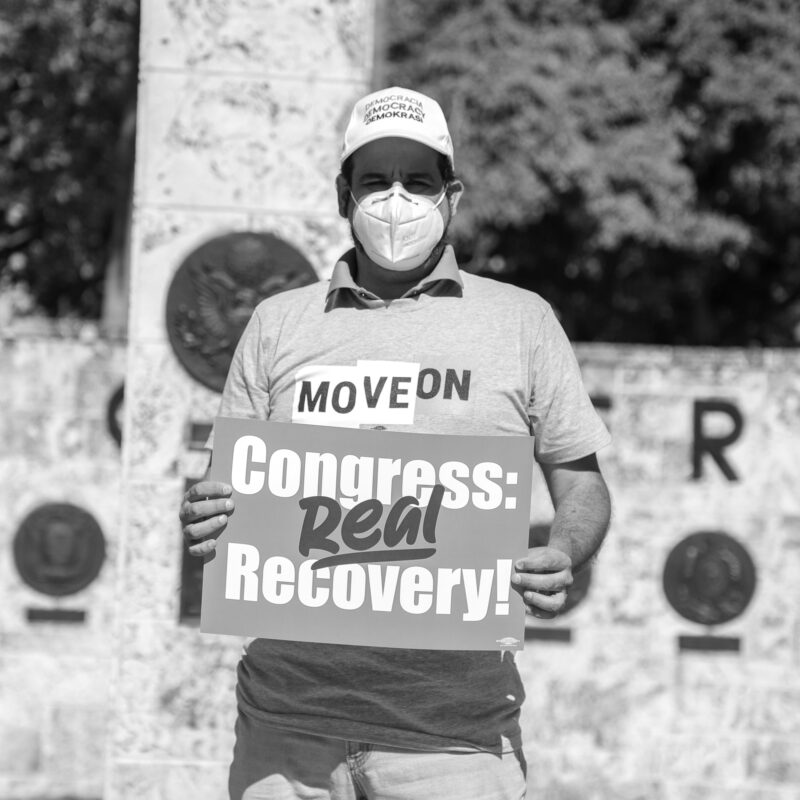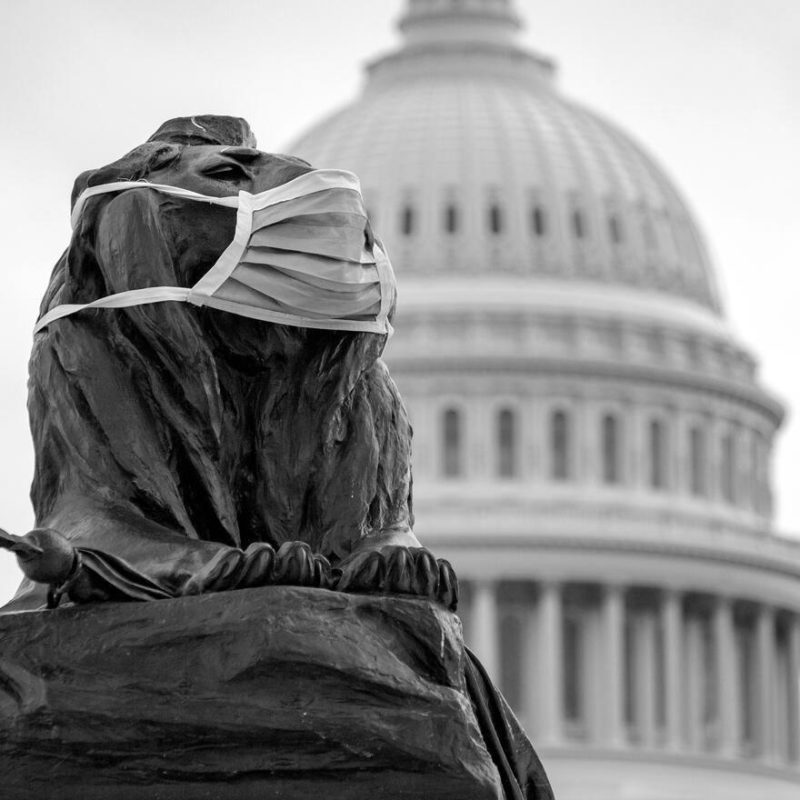 WE
NEED
BOLD
RECOVERY
NOW!
In 2020, we fought hard to elect President Biden and put Democrats in control of the House and Senate – and we won. Now, we have a once-in-a-generation opportunity to reshape our economy and improve the lives of American families.
We've waited long enough. Now is the time for action. No more GOP obstruction. No more political games.
Join thousands of MoveOn Members across the country who are stepping up to be Build Back Bold Mobilizers!
SIGN UP NOW!
RECOVERY
RECESS:
BEAUTIFUL
ACTIONS
COAST
TO
COAST
MoveOn members and allies joined together at Recovery Recess events nationwide to demand solutions that meet the scale of the problems we've been handed—including green jobs oriented to address climate change, care jobs, healthcare, and all other kinds of support that Americans desperately need.
READ MORE
MOVEON
APPLAUDS
CONGRESSIONAL
PASSAGE
OF
THE
COVID-19
RELIEF
PACKAGE
Moments ago, the United States House of Representatives passed the Senate's version of President Biden's COVID-19 relief bill, which will provide millions of people with $1,400 direct payments, billions of dollars for vaccines and testing, and tax breaks to low-income earners and families with children, among other vital policies.
READ OUR STATEMENT
Who We Are
Championing Progressive Values
Whether it's supporting a candidate, fighting to pass legislation, or working to change our culture, MoveOn members are committed to an inclusive and progressive future. We envision a world marked by equality, sustainability, justice, and love. And we mobilize together to achieve it.
Learn more about us
Join the movement
Focusing on big issues
Our values form the groundwork of our organizing and campaigns. Here are just a few of our focus areas:
Electing Progressive Leaders
Fighting for Universal Healthcare
Solidarity with the Movement for Black Lives
Saving Our Elections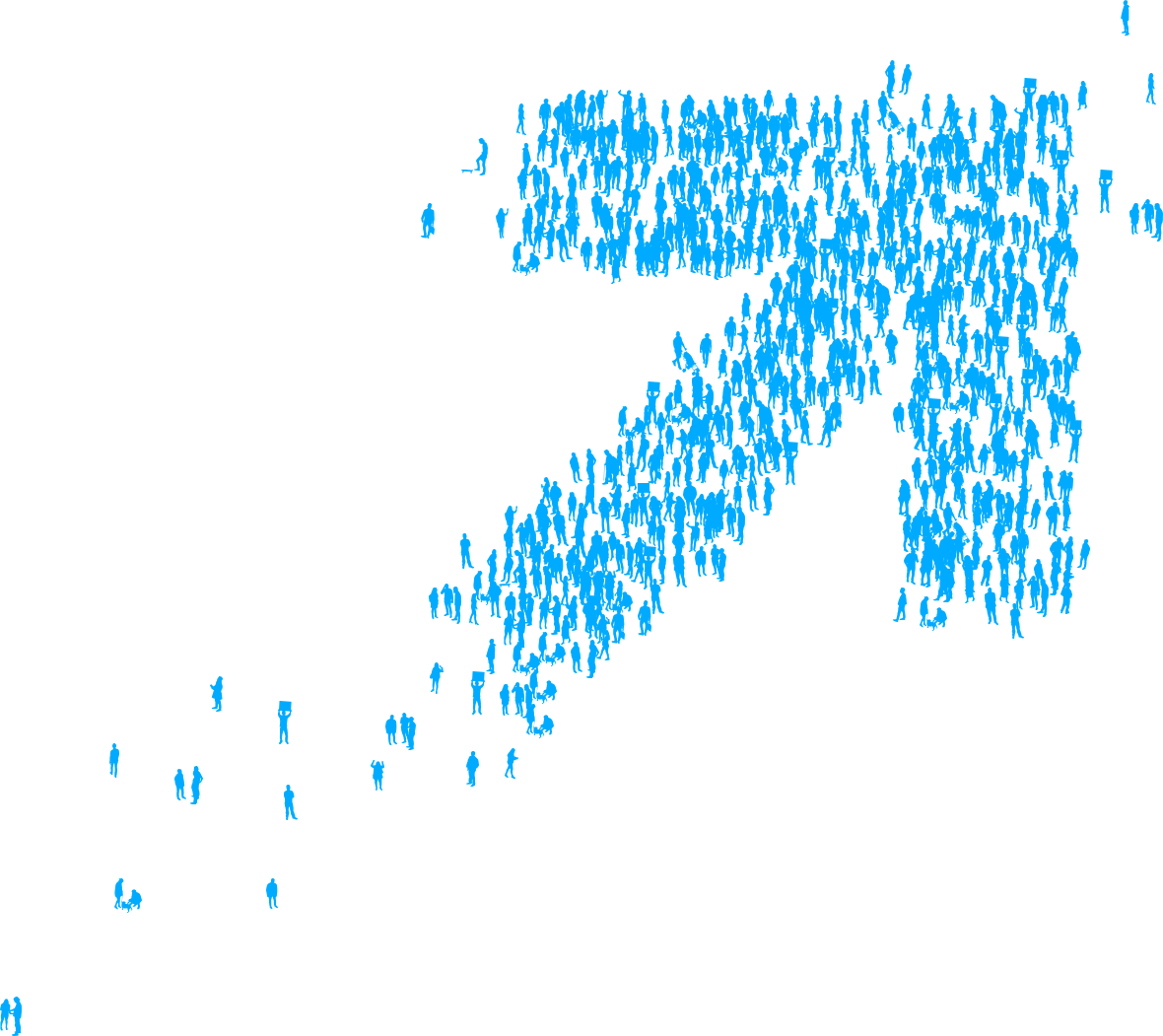 EFFECTING REAL CHANGE
MoveOn members take on big issues and fight until real change is made.
See all updates
SHOWING UP
Looking to get involved, but unsure where to start? Here are some ways you can take the first step.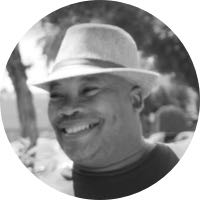 "When a community starts to listen to each other, pull together, and work towards a common goal, then anything is possible."

— Chuck, MoveOn Mobilizer