REP.
PRESSLEY
ON
WHY
WE
MUST
'IMPEACH
AND
EVICT'
TRUMP
Rep. Ayanna Pressley makes a powerful case for why the Senate must act now to remove Trump from office. Help support our work to support a Senate conviction by chipping in to fund our TV ads.
CHIP IN TO HELP FUND OUR IMPEACHMENT TV ADS
MOVEON
MEMBERS
TAKE
TO
STREETS
WITH
'NO
WAR'
MESSAGE
On January 9, the anti-war majority in this country showed up at more than 350 events nationwide to oppose Trump's war and say #NoWarWithIran, with grassroots visibility actions across the country.
SIGN THE NO WAR PETITION
WHAT
WE
ACCOMPLISHED
IN
2019
MoveOn members began 2019 with new hope for our future as a new Congress was sworn in—the most diverse House of Representatives in history, with many progressive champions we'd played pivotal roles in electing. And we ended the year with the impeachment of Donald Trump. Throughout, millions of us mobilized—putting our people power to work with impressive impact.
READ MORE
Who We Are
Championing Progressive Values
Whether it's supporting a candidate, fighting to pass legislation, or working to change our culture, MoveOn members are committed to an inclusive and progressive future. We envision a world marked by equality, sustainability, justice, and love. And we mobilize together to achieve it.
Learn more about us
Join the movement
Focusing on big issues
Our values form the groundwork of our organizing and campaigns. Here are just a few of our focus areas:
Elections
Healthcare
Trump Is Not Above the Law
Diplomacy, Not War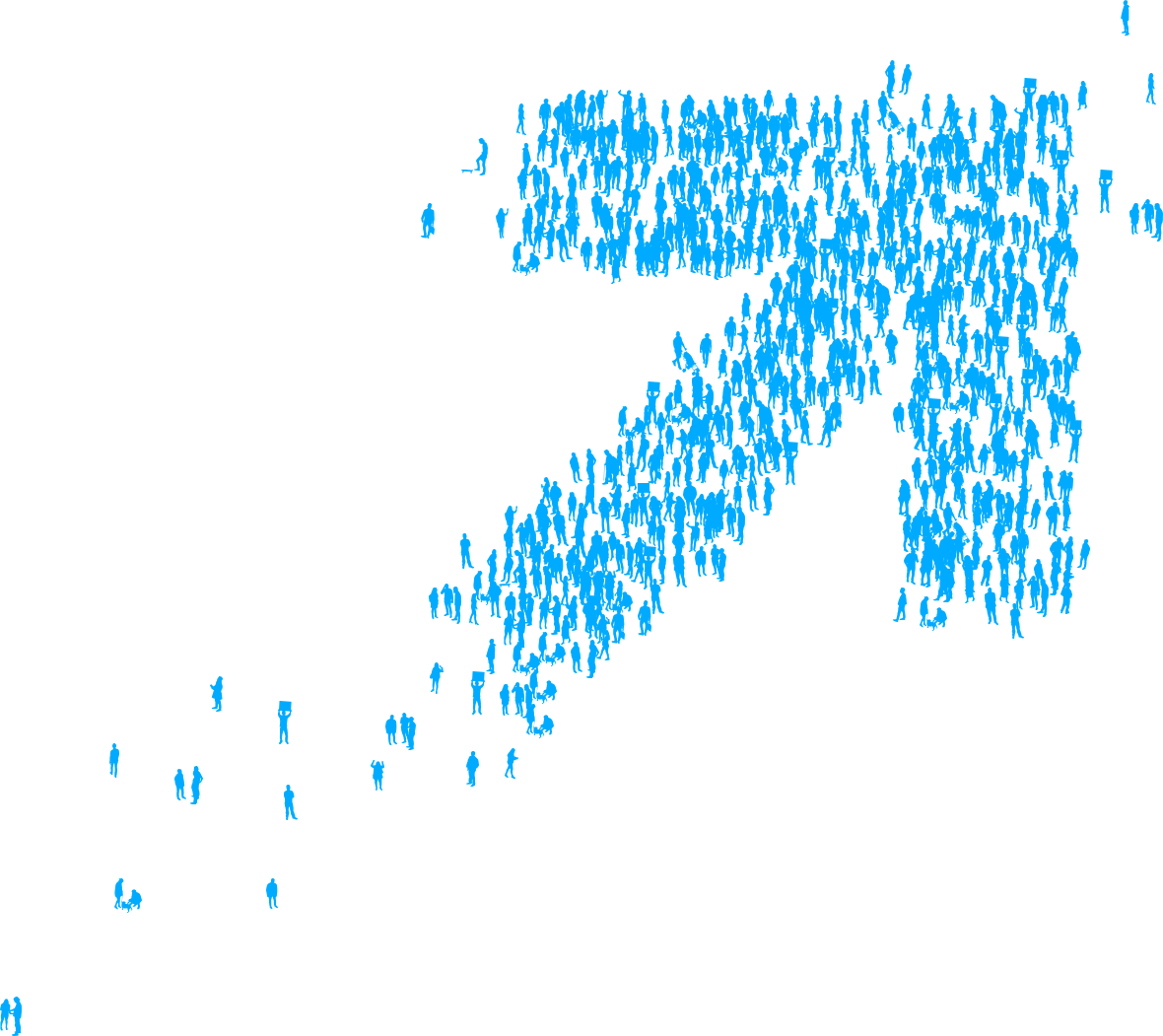 EFFECTING REAL CHANGE
MoveOn members take on big issues and fight until real change is made.
See all updates
SHOWING UP
Looking to get involved, but unsure where to start? Here are some ways you can take the first step.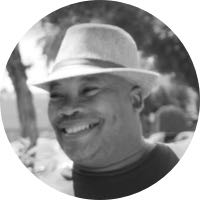 "When a community starts to listen to each other, pull together, and work towards a common goal, then anything is possible."

— Chuck, MoveOn Mobilizer