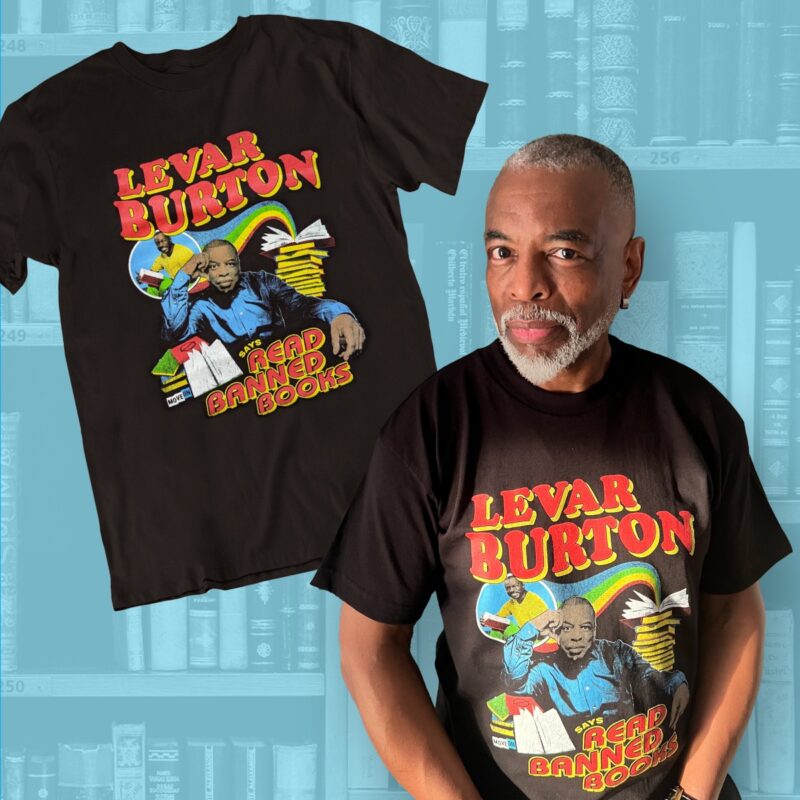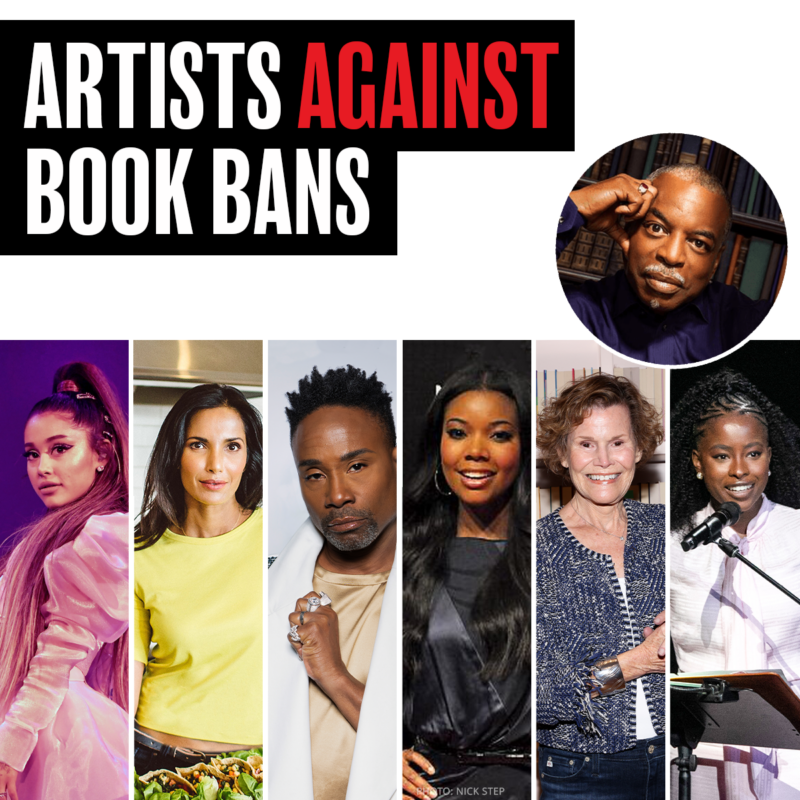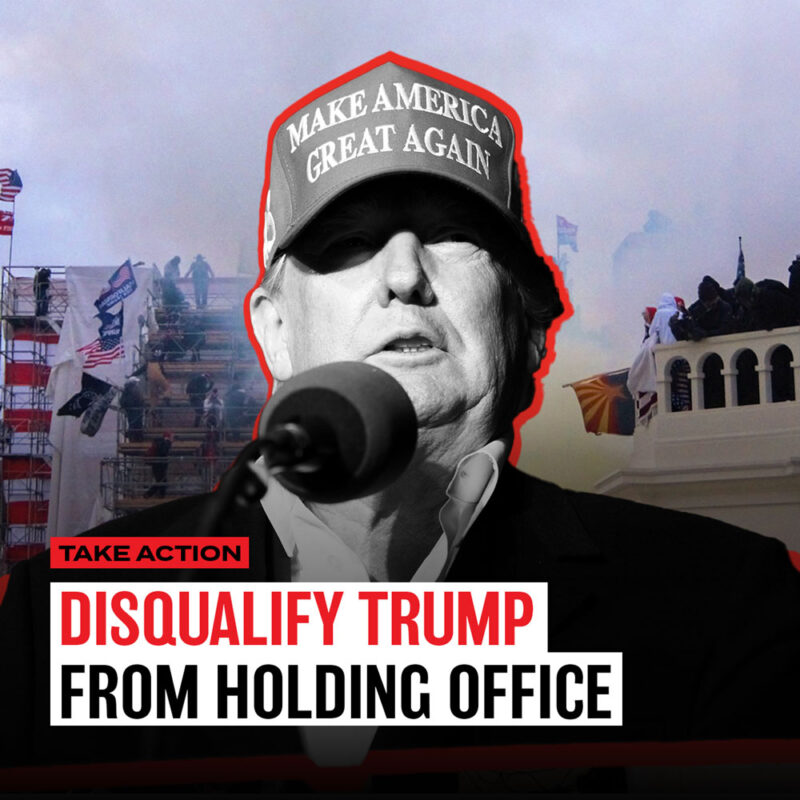 GET
YOUR
READ
BANNED
BOOKS
SHIRT
Extremists have banned a record number of books this year. That's why we're doing everything we can to help people across the country get their hands on banned books—and to help build a world where everyone can see themselves in the pages of a book.
To end these bans, we've partnered with LeVar Burton, former host of "Reading Rainbow," to organize hundreds of celebrities and creative leaders in condemning book bans and censorship.
Together, we're launching this exclusive "LeVar Burton Says Read Banned Books" T-shirt to raise money for our next Banned Bookmobile tour. Help us give out more banned books and fight these extreme politicians by grabbing your shirt today!
SUPPORT OUR WORK & GRAB A SHIRT!
SIGN
ON:
END
BOOK
BANS
MAGA Republicans and other far-right politicians like Ron DeSantis are passing laws banning books and outlawing the teaching of accurate, multicultural American history, in favor of upholding a homophobic, transphobic, and white supremacist vision of our nation.
MoveOn has partnered with LeVar Burton to organize nearly 200 celebrities and creative leaders to sign an open letter condemning these book bans as a form of censorship and a threat to all artists in every field.
Last year, MAGA Republicans banned a record number of books, but there is power in artistic freedom, and we refuse to allow draconian politicians to take it from us. Sign your name to join us in calling for an end to their oppressive censorship. 
SIGN THE OPEN LETTER
DISQUALIFY
TRUMP!
In just one month, Donald Trump has been indicted twice for attempting to overturn the 2020 election results to remain in power. 
Trump is a threat to our democracy and must be held accountable for his crimes at every level of government. Section 3 of the 14th Amendment makes clear that anyone who engaged in insurrection against the United States after swearing an oath to protect it is barred from running for office again.
Trump must continue being held accountable for all of his crimes. Secretaries of State have the Constitutional power to keep him off the ballot. Join hundreds of thousands of MoveOn members across the country to demand they disqualify Trump from being on the ballot in each state!
SIGN THE PETITION
Who We Are
Championing Progressive Values
Whether it's supporting a candidate, fighting to pass legislation, or working to change our culture, MoveOn members are committed to an inclusive and progressive future. We envision a world marked by equality, sustainability, justice, and love. And we mobilize together to achieve it.
Learn more about us
Join the movement
Focusing on big issues
Our values form the groundwork of our organizing and campaigns. Here are just a few of our focus areas:
Electing Progressive Leaders
Fighting for Universal Healthcare
Solidarity with the Movement for Black Lives
Saving Our Elections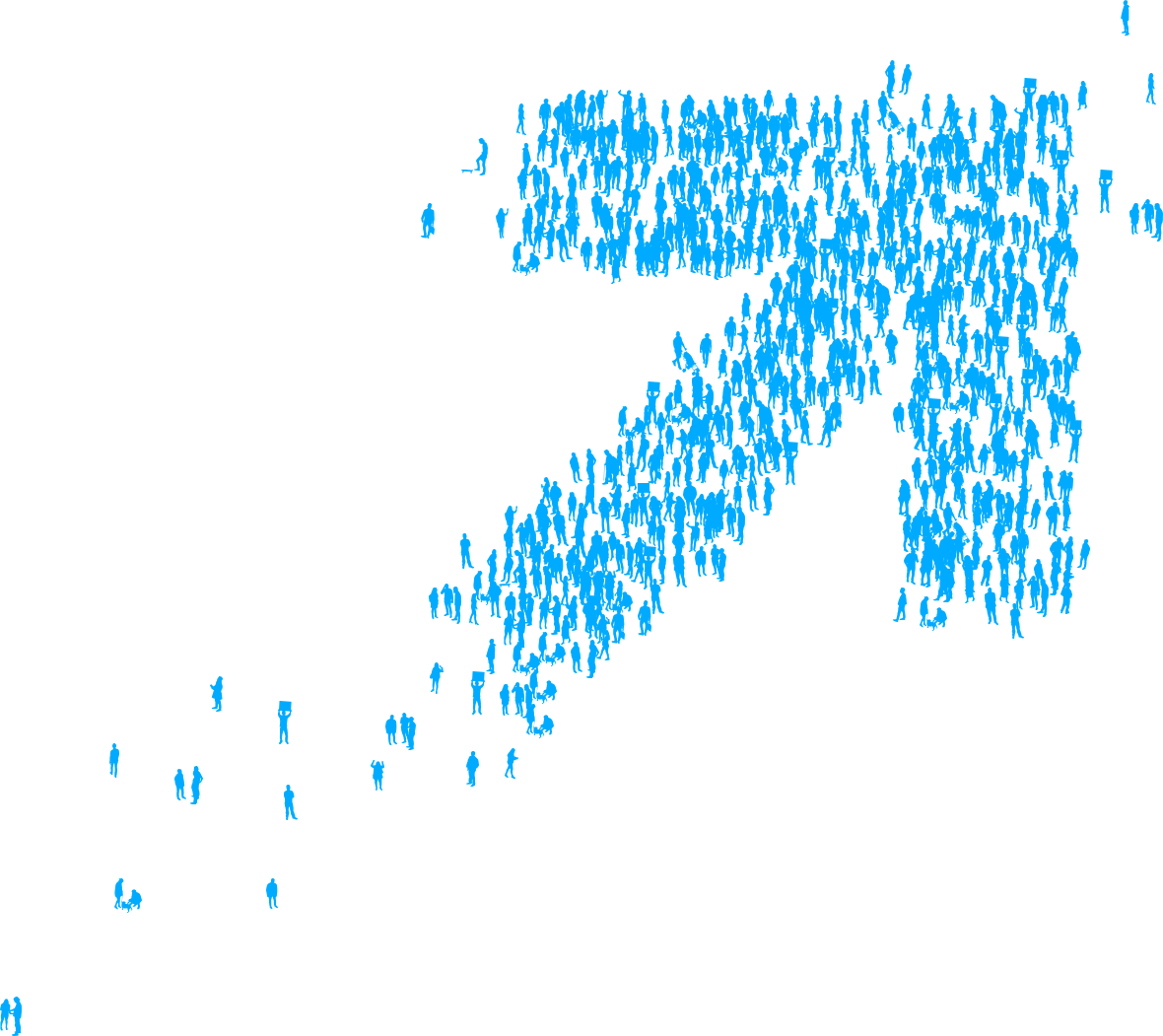 EFFECTING REAL CHANGE
MoveOn members take on big issues and fight until real change is made.
See all updates
SHOWING UP
Looking to get involved, but unsure where to start? Here are some ways you can take the first step.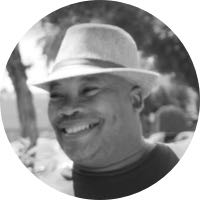 "When a community starts to listen to each other, pull together, and work towards a common goal, then anything is possible."

— Chuck, MoveOn Mobilizer