Tag:
polls
You may find these responses useful when your family and friends have questions about Bernie.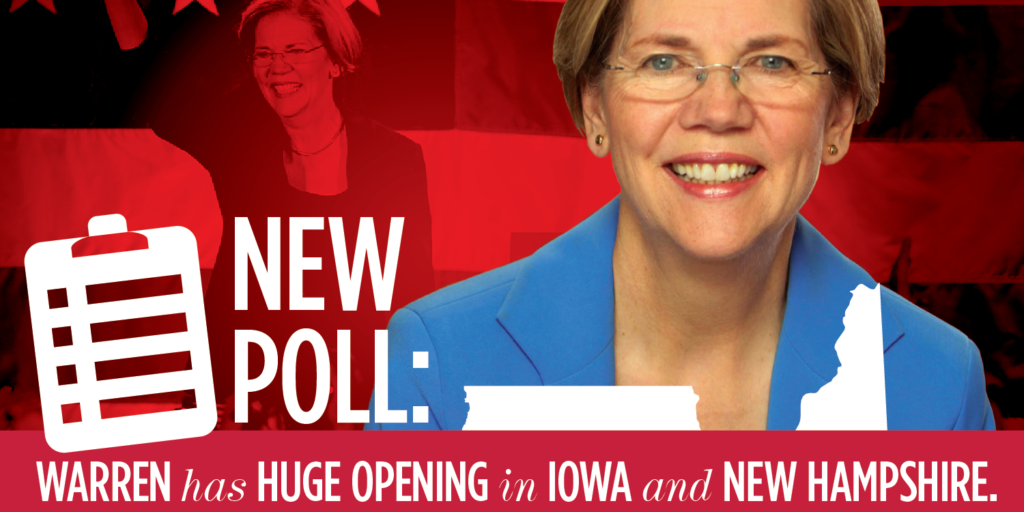 Polling of likely Democratic caucus goers and primary voters in Iowa and New Hampshire conducted by YouGov for the Run Warren Run campaign shows that Elizabeth Warren's story and vision are highly resonant, and that she has an opening should she decide to run for president. New Polls in IA and NH Show Big Opening […]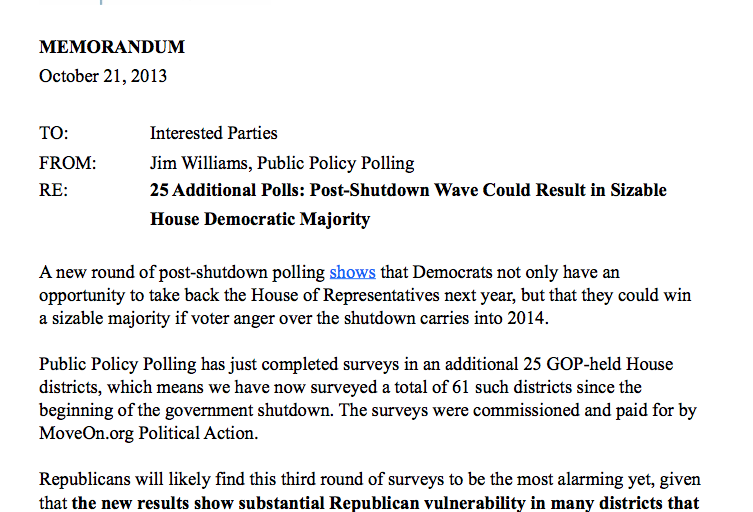 A new set of post-shutdown polls, commissioned by MoveOn.org Political Action, show Democrats not only have an opportunity to take back the House of Representatives next year, but could win a sizable majority if voter anger over the shutdown carries into 2014.