Tag:
Current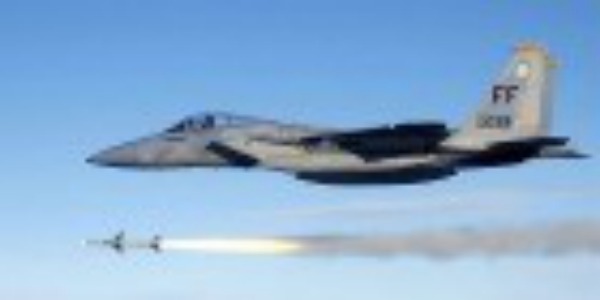 This is unacceptable.

When she's this mad, you know it's going to be good. WATCH:

On tonight's VIEWPOINT with Eliot Spitzer, Rep. John Lewis (D-Ga.), a leader in the Civil Rights movement who played a key role in the struggle to end segregation, talked to Eliot Spitzer about the GOP's efforts to change voting regulations in states across the country, an effort Democrats say is tantamount to voter suppression.