Tag: Sen. Kelly Ayotte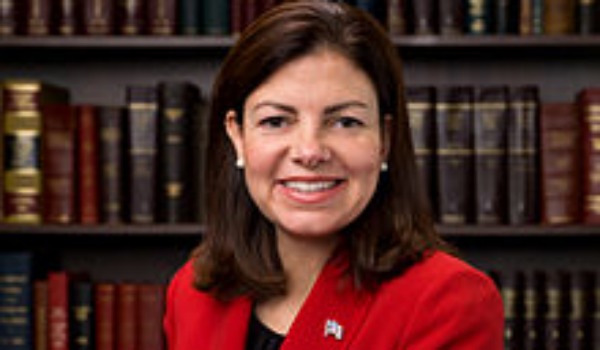 We're still waiting for an acceptable answer, Senator Ayotte.

Earlier this month, five Republican Senators: Olympia Snowe (ME) – Susan Collins (ME) – Kelly Ayotte (NH) – Kay Bailey Hutchinson (TX), and Lisa Murkowski (AK) voted against the Paycheck Fairness Act. This Act would help ensure that women get equal pay for equal work. In doing so, they sent a clear message to American women everywhere: screw you!