Tag:
Voting Rights Act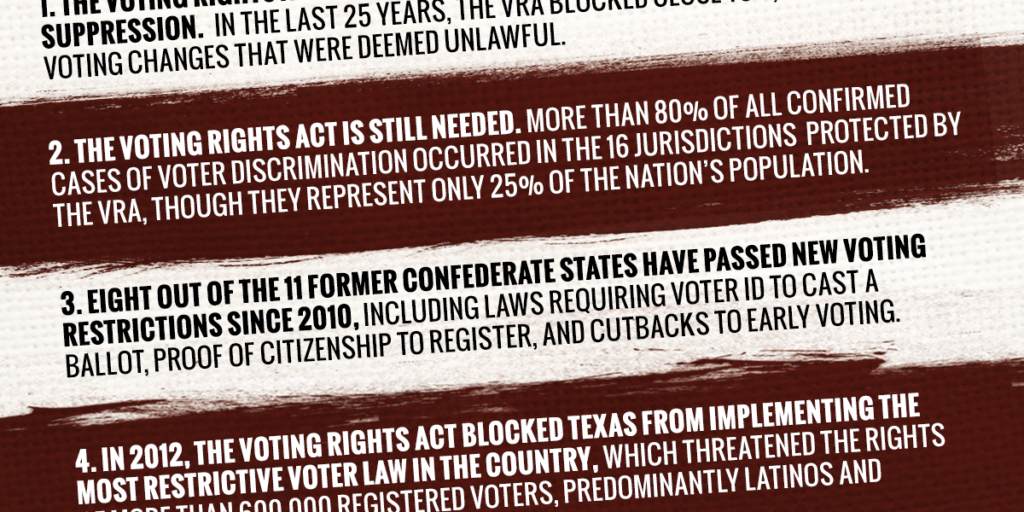 Today, MoveOn.org is launching a new 50-state campaign to protect and expand voting rights in this country.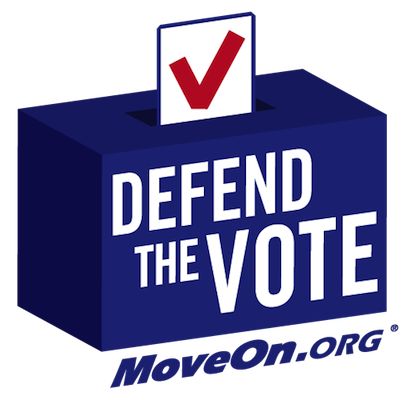 All around the country, voting rights are under attack—but MoveOn members are fighting back by running hundreds of campaigns to defend these critical rights as a part of our Defend the Vote campaign.
S. 1975, a new election modernization bill in Massachusetts, would allow early voting, online voter registration, and preregistration, as well as other updates to make voting more fair. These reforms are vital for making elections accessible to as many Bay Staters as possible. That's why Sara Brady of the organization MassVOTE started several MoveOn Petitions to the legislature, encouraging them to pass the bill.