Tag:
gmo labeling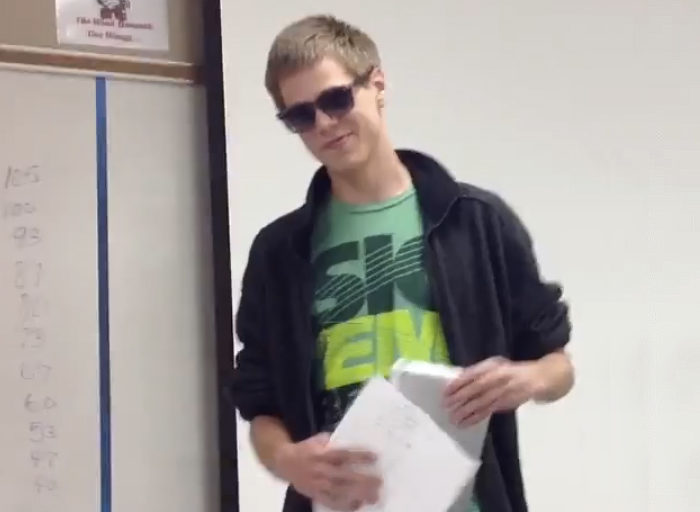 Just try not to grin as this high school senior drops some rhymes about an unexpected topic.
Did you have this much chutzpah at 14?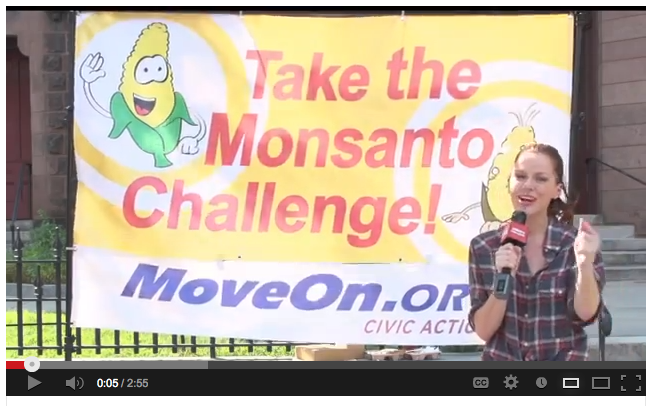 On Friday, hundreds of MoveOn members across the country are escalating their call for GMO labeling and taking it to the streets–demanding that their state legislatures and Governors act swiftly to enact labeling laws.