Republicans Are Furious About Obama's Christmas Card? Wait Till They See Reagan's
Share this now if you like Obama's card better than Reagan's!
As reported by Business Insider on December 21, 2011:
Sarah Palin recently commented on Obama's Christmas card on Fox News Radio. "It's odd," Palin said, wondering why the president's Christmas card highlights his dog instead of traditions like "family, faith and freedom."
Barack Obama's White House Christmas Card, 2011: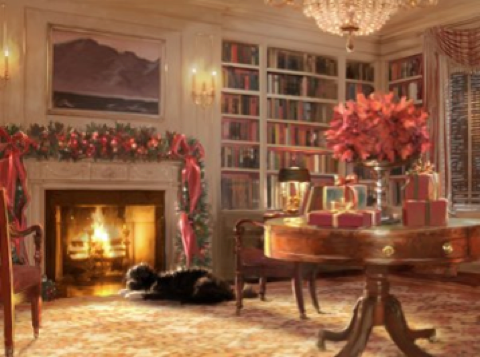 If she's upset about that, wait till she sees the one from Ronald Reagan. Hardly any sign of "family, faith, or freedom" there.
Ronald Reagan's White House Christmas Card, 1983: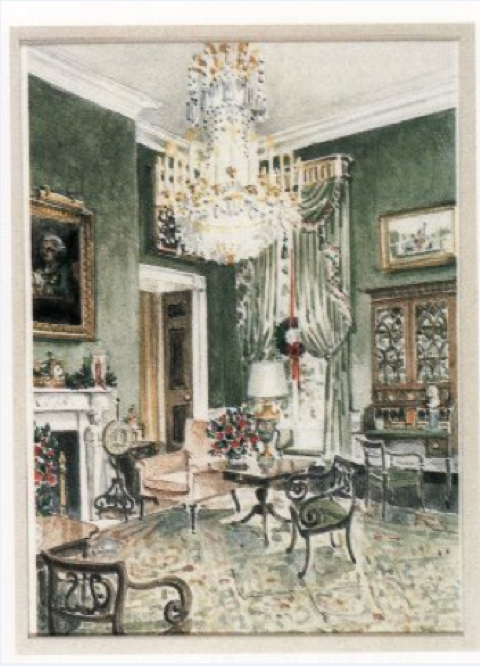 See more past White House Christmas cards at businessinsider.com. Submitted by Sara T.