#ENOUGH! Join A Vigil On Saturday To Call For #CommonSenseGunSafety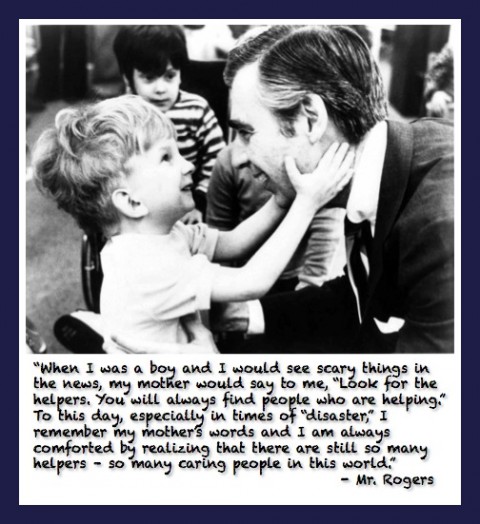 Friday's school massacre in Connecticut is a national tragedy. This is the second mass shooting just this week and gun safety experts report that there have been 31 school shootings in the U.S. since Columbine in 1999.
So on Saturday, December 15 with start times anywhere from 5-7 p.m. local time, we're standing up together at candlelight vigils to say "Enough! We need an end to gun violence now." We'll gather at schools, parks, and other public locations to mourn, build community, and stand together for common sense gun safety.