AWESOME: "Binders Full Of Women" (Romney's Strange Remark) Officially Becomes Internet Meme
During the debate, Romney talked about looking at "binders full of women" to find qualified female candidates who could fill his cabinet posts. Watch the internet run with it! Here're some of the hilarious, yet slightly terrifying creations we've found.
The clincher? The blogosphere is now abuzz with news that Romney's binder full of women story wasn't true!
1. Is this what he meant?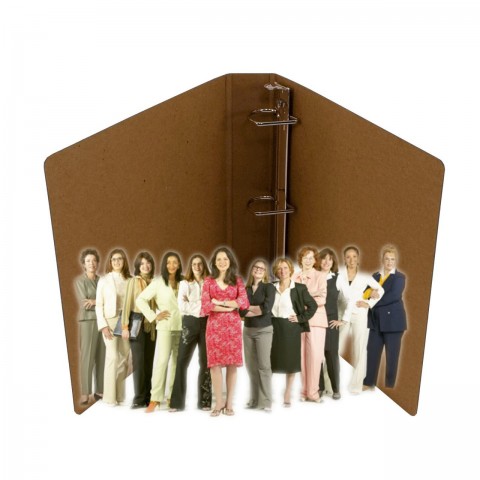 2. Or maybe this is what he implied: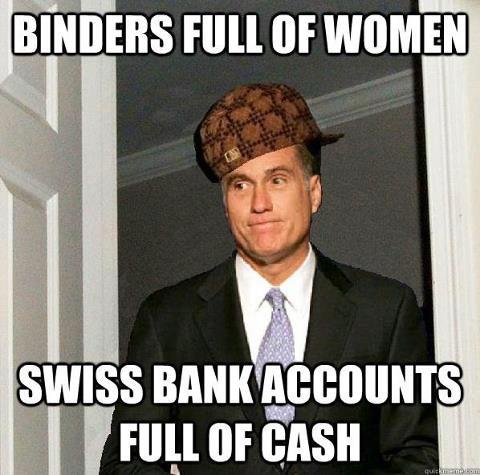 3. The horror-movie meaning of his words…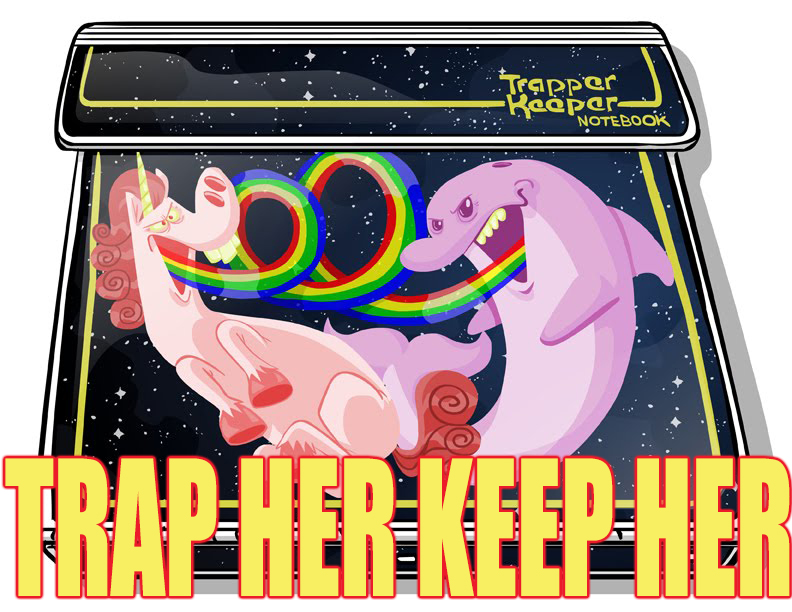 4. Wait, Boromir has something to say!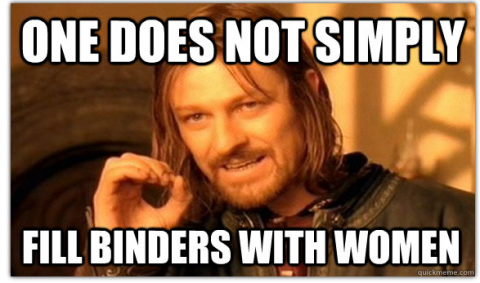 5. McKayla wasn't impressed.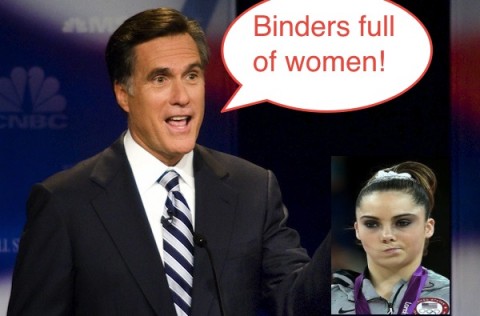 6. Neither was the debate audience…
7. Anderson Cooper gets the last word expression!
Graphics found on bindersfullofwomen.tumblr.com and Republican Bigotry's Facebook page.