Category:
Must See Content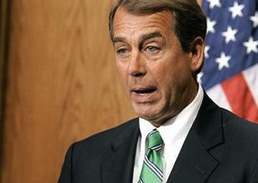 In how many ways does the GOP attack women? Countless. Here's a list of 10 to get you started.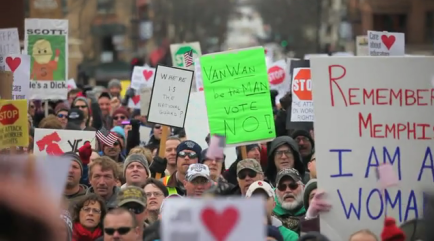 The revolution will be posted to Vimeo. A moving look at the first few days of protesting in Madison, WI, set to Arcade Fire's "Rebellion (Lies)." Bet you can't watch without tearing up.

What if treating chronic problem patients better was the key to changing the entire health care system?