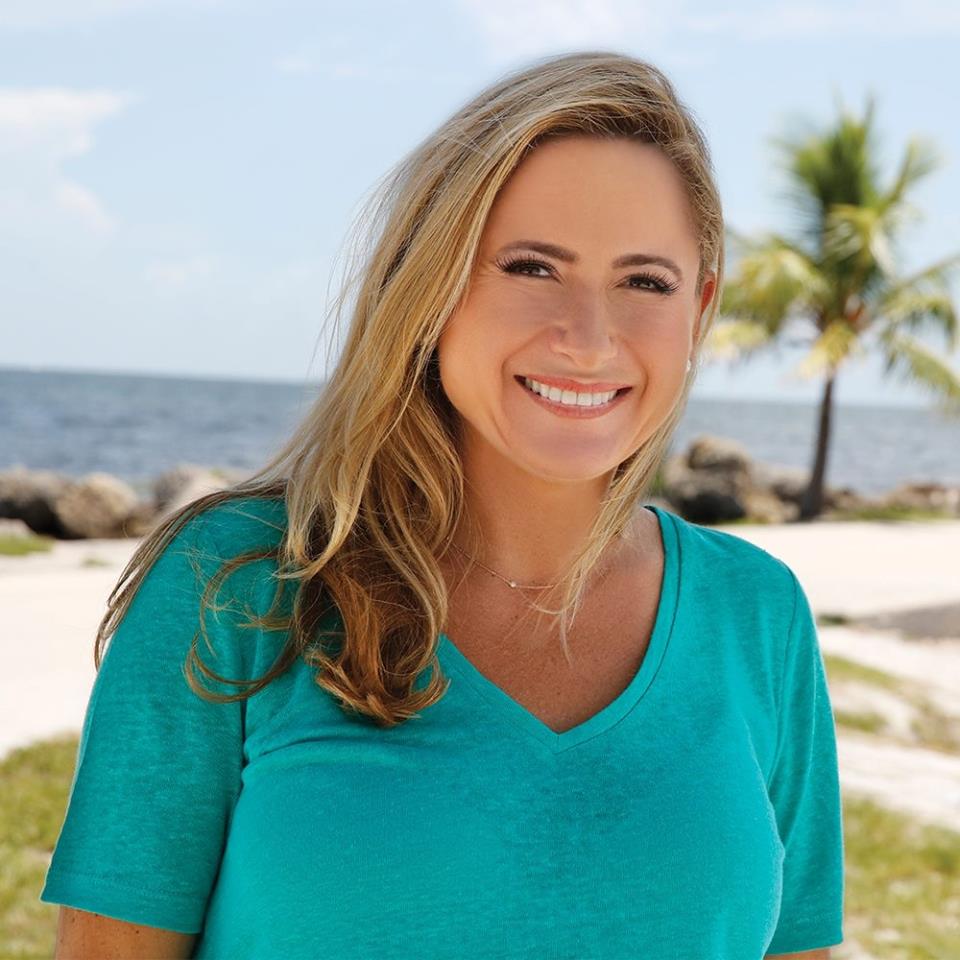 Debbie Mucarsel-Powell — WON!!!
U.S. Congress Florida 26th District
Debbie Mucarsel-Powell immigrated to the United States as a young girl with her mother and sisters – she believes we must give people a fair chance by focusing on growing the economy, paying workers a living wage, and making college affordable. Right now, Debbie's race is one of the closest in the country.