This Has Got To Be The Sweetest White House Photo Ever Taken
And the cutest little boy ever.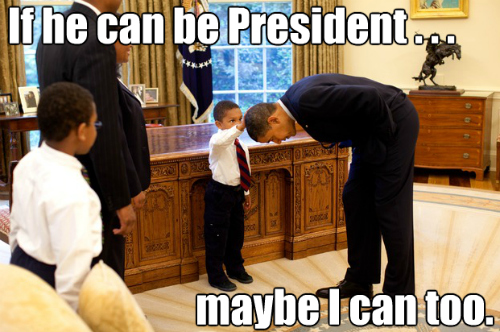 What was this truly special moment all about? The little boy wanted to know if his hair felt the same as the President's. And guess what? It did.
A MoveOn Original. Photograph by Pete Souza.