If you find yourself laying awake at night, regretting your decision to vote Republican last year, don't worry: You're not alone.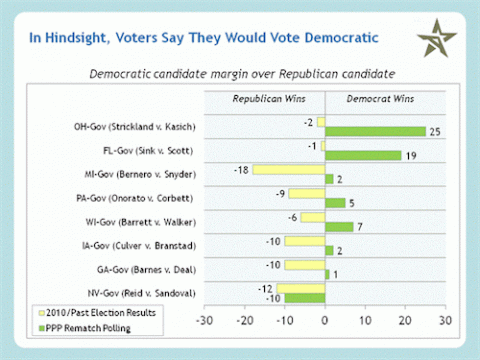 Still feeling remorseful? Then stop voting Republican, today. And while you're at it, share this with your friends on Facebook.
Originally submitted by Toni S. Feature photo from Flickr user irrational_cat. Found on ThinkProgress.