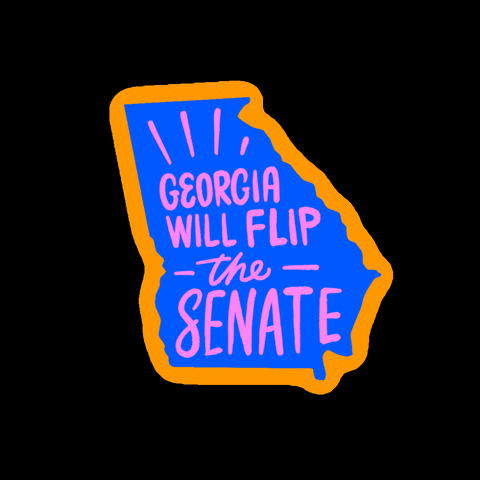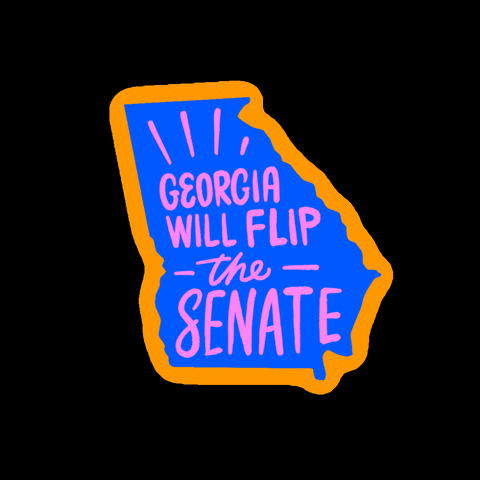 VOTER REGISTRATION IN GEORGIA ENDS ON DECEMBER 7.
In order to register online, you must have a valid Georgia driver's license or identification card.
You can also register by filling out the form, signing it, and returning it via email, fax, or mail. Read all instructions when you have finished the form online to confirm your next steps.