Vote On The Top 5 Most Viral Progressive Videos and Graphics Of 2011
Jan. 2012 Update: The results are in! It was a close race between the top two, but ultimately this video was the crowd favorite. Thank you all for voting!
---
Check out our top 5 most shared progressive graphics and videos of 2011, and vote on your favorite by clicking the "like" button beneath each piece! Don't forget to share this post with family and friends so they can vote as well. We'll report back on the results on January 3rd, 2012.

Share this list on Facebook
---
Two Lesbians Raised A Baby And This Is What They Got
With over three million Facebook likes and shares, this is one of the most popular videos we've shared.

Found on Divulgate's YouTube channel. Originally submitted by Trenton D.
VOTE:
---
What If Everyone Saw This Facebook Status?
Indeed, what if?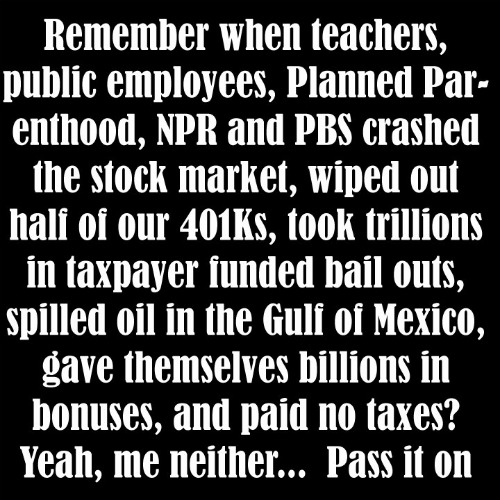 Found on Being Liberal's Facebook page. Originally submitted by Emi K.
VOTE:
---
The Elizabeth Warren Quote Every American Needs To See
If you don't know who Elizabeth Warren is yet, look her up! This graphic spread like wildfire in September.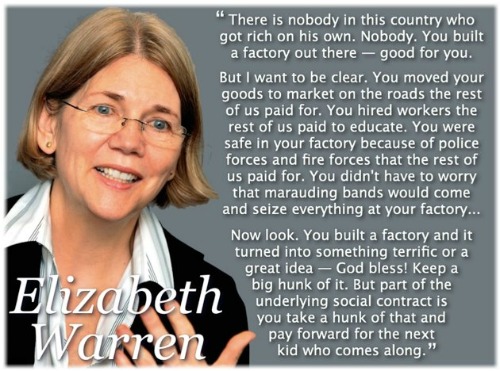 Found on Facebook. Originally submitted by Laura S.
VOTE:
---
Pay Your Taxes? These 10 Companies Didn't.
Thanks to corporate tax cuts and loopholes, these big companies will be rollin' in the green instead of paying Uncle Sam. This was one of our most shared pieces from April.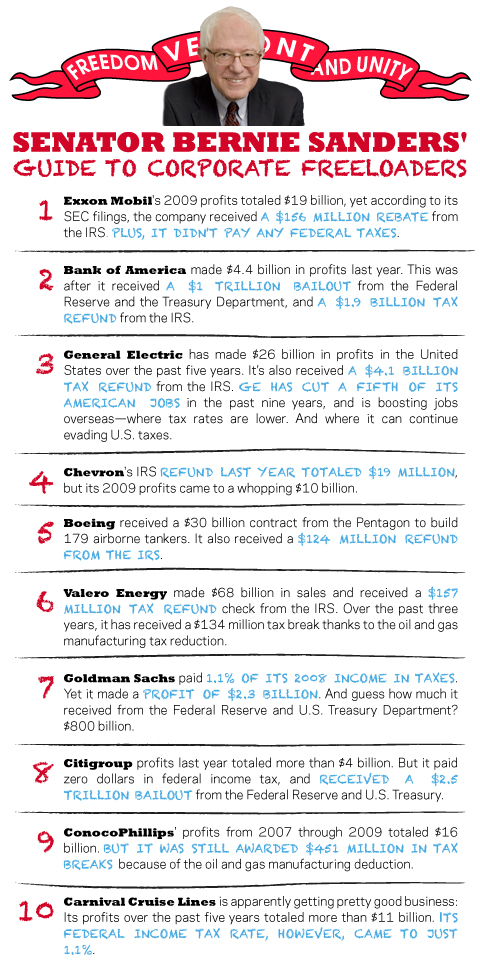 Found on Buzzflash.com. Originally submitted by volunteer editors Carole S., Toni S., Laura S. and Brandon W. .
VOTE:
---
The Most Aggressive Defense Of Teachers You'll Hear This Year
The guy who asked teacher Taylor Mali, "What do you make?" at a dinner party certainly never thought he'd get this answer. Watch:
Found on JackLeftTown's YouTube Channel. Originally submitted by Brandon W.
VOTE:
---
Share this list with your friends and invite them to vote before January 3rd!