The Susan B. Anthony Quote That's Sharing Fast
With the assault on women that the GOP and even some Democrats are waging, this is a timely graphic to be reposting all over Facebook.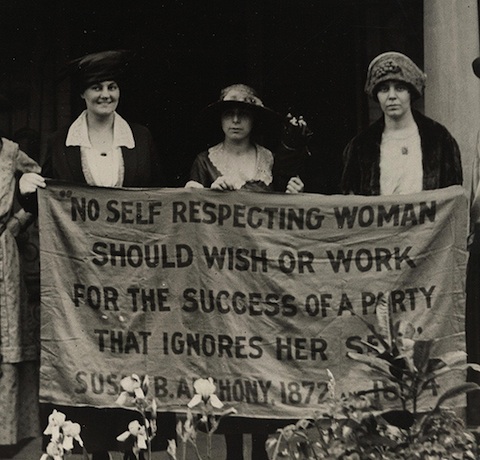 If you want to include the actual text when you share this image, just copy and paste this:
"No self respecting woman should wish or work for the success of a party that ignores her sex."  Susan B. Anthony, 1872.
Found on Blue Lyon's blog. Originally submitted by Hillary G.