The Rush Limbaugh Quote That Is Clearly At War With His Best Interests
Like the professionals they are, we're sure they'll still haul him out of his home on a stretcher if/when necessary.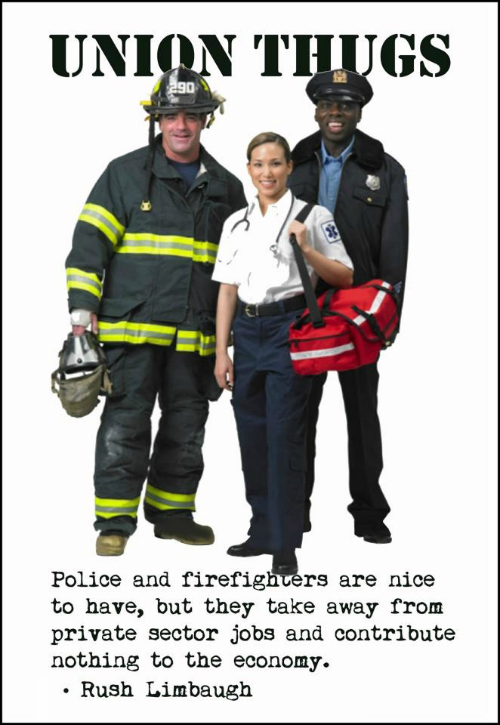 Found on GOP: Greed.Oppression.Piety's Facebook page. Thumbnail image courtesy of Flickr. Originally submitted by volunteer editor Philip P.