One Hollywood Icon Who Is A 'Total, Total, Total Liberal And Proud Of It'
Add this lady to the list of awesome people wearing their liberal label like a badge of honor.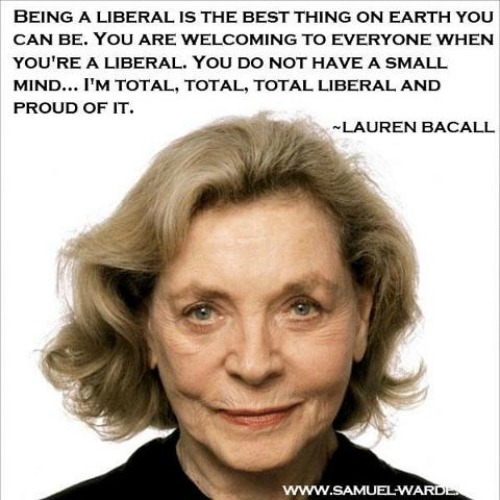 Found on Satire With Samuel's Facebook page. Thumbnail image courtesy of Flickr. Originally submitted by volunteer editor Rain L.