This just in: The president of the United States was born in the United States. Who could have ever guessed?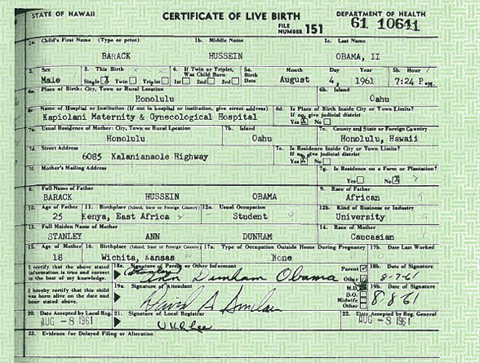 Unfortunately for Donald Trump, who did more than anyone in the last month to breathe new life into the birther conspiracy, a new Gallup poll found that most Americans are uncertain about his birthplace.
Found on The White House Blog.