12 Reasons We'd Love To Thank Mitt Romney's Proofreader
And we should also offer our condolences. You know how Mitt likes firing people.
A little background: Romney's camp put out an app so folks can upload their own images to show that they're with Mitt. Only they released it with one tiny problem. FYI, amazingly, they haven't fixed it or disabled it yet. You know what to do.
1. Smart people are with Romney.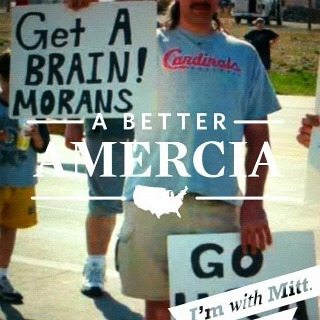 2. Some people think we're already on our way to a better "Amercia."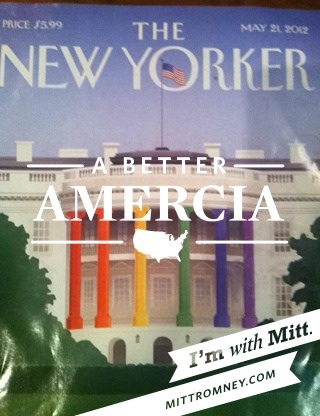 3. The mistake really brought out folks' inner editor: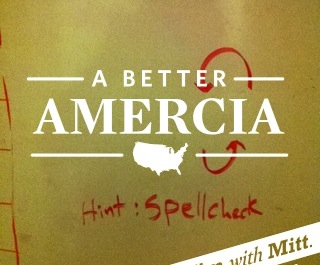 4. See?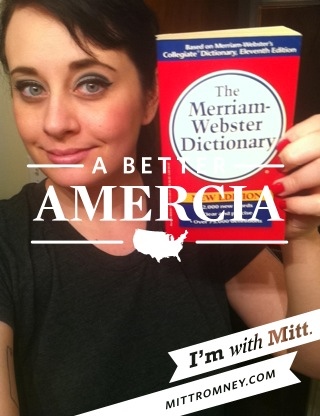 5. It brought us a glimpse into a Mitt-riffic future.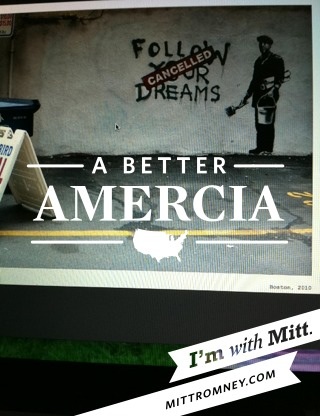 6. Pretty sure this is what his proofer is doing now.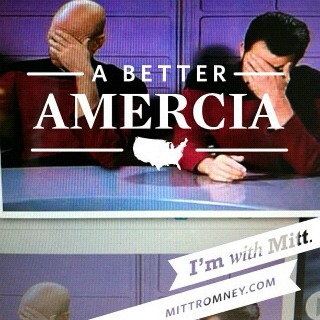 7. Just shake it up and start over.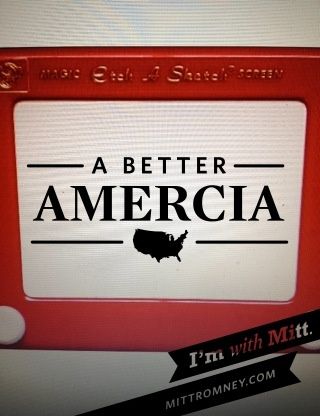 8. A sign of respect.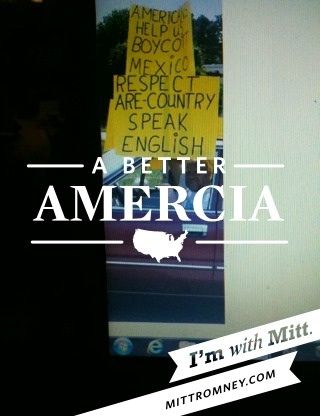 9. We just couldn't help ourselves. What if he really is a robot?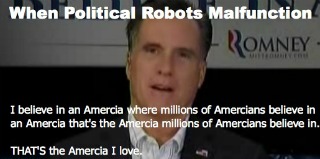 10. If only every Amercian had Mitt's good judgment and compassion.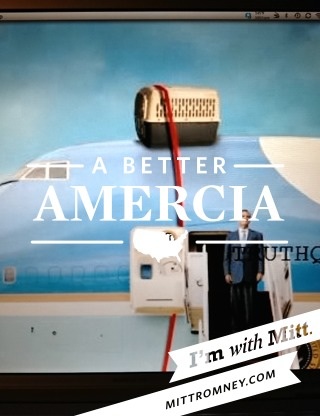 11. It's okay to ask for help when you need it.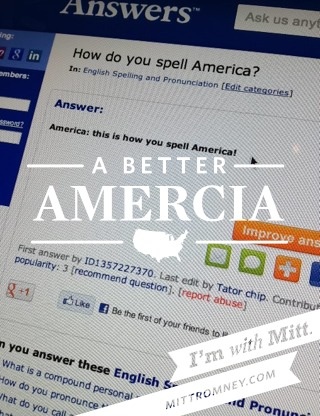 12. We believe the children are the future.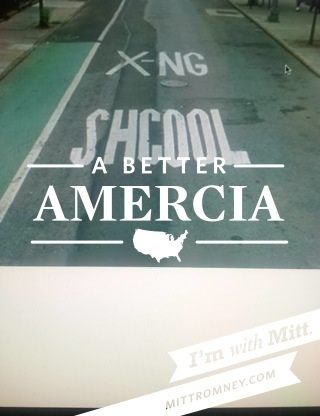 Found on AmerciaIsWithMitt's Tumblr page, TimJHanrahan's page on Storify, and Newser.com.
Paid for by MoveOn.org Political Action.